Jan
21
Joseph Uscinski: "Conspiracy Theories in America"
Fri, January 21, 2022 • 10:50am - 11:50am (1h) • Skinner Chapel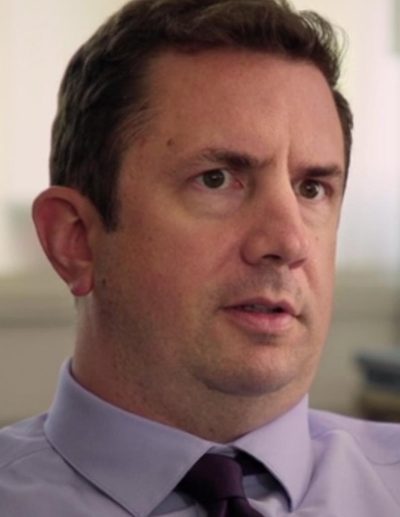 Joseph Uscinski is one of the foremost experts on conspiracy theories and the people who believe them. Conspiracy theories are everywhere. From theories questioning the moon landings to those warning of vaccine tracking devices, conspiracy theories seem to surround every event and circumstance in our society. Polls show that not only are conspiracy theories believed widely by the public, but they envelope both our politics and our personal lives.
For more than a decade, University of Miami political science professor Uscinski has been polling Americans about their beliefs in conspiracy theories and other dubious ideas. His research has helped to uncover why people believe in conspiracy theories, when, and to what effect. Why do conspiracy theories emerge and why do people believe them? How popular are conspiracy theories and are they on the rise? What role does the internet play in driving conspiracy theorizing? Are conspiracy theories likely to cause violence?
After detailing the breadth and depth of conspiracy beliefs in the U.S., Uscinski then discusses solutions each of us can do to blunt the harmful effects of conspiracy theories.
from Convocations Events