Your CAI Gifts at Work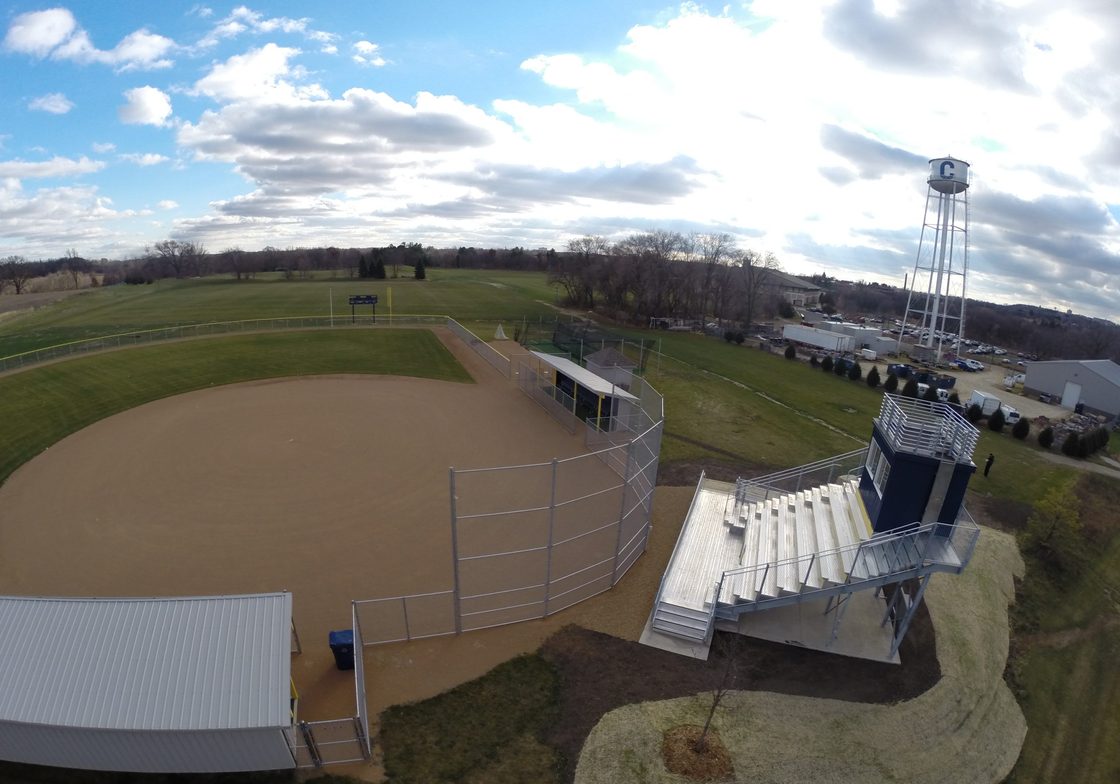 Funds raised through CAI helped support the completion of the softball facility, which was renamed Ele Hansen Field.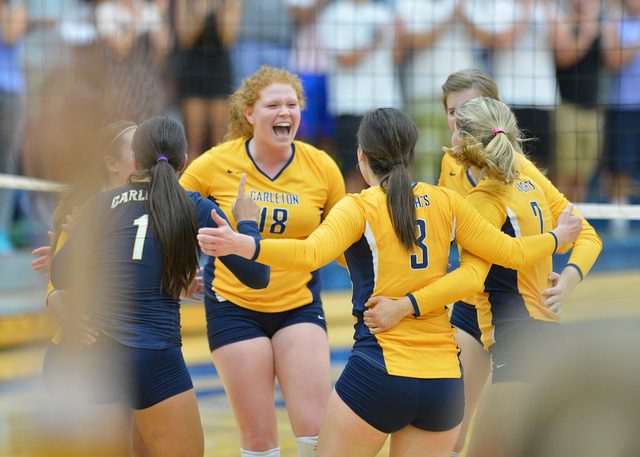 Varsity Athlete Uniform Replacement
Funding from CAI allows the varsity athletic teams to replace uniforms every three years as opposed to five.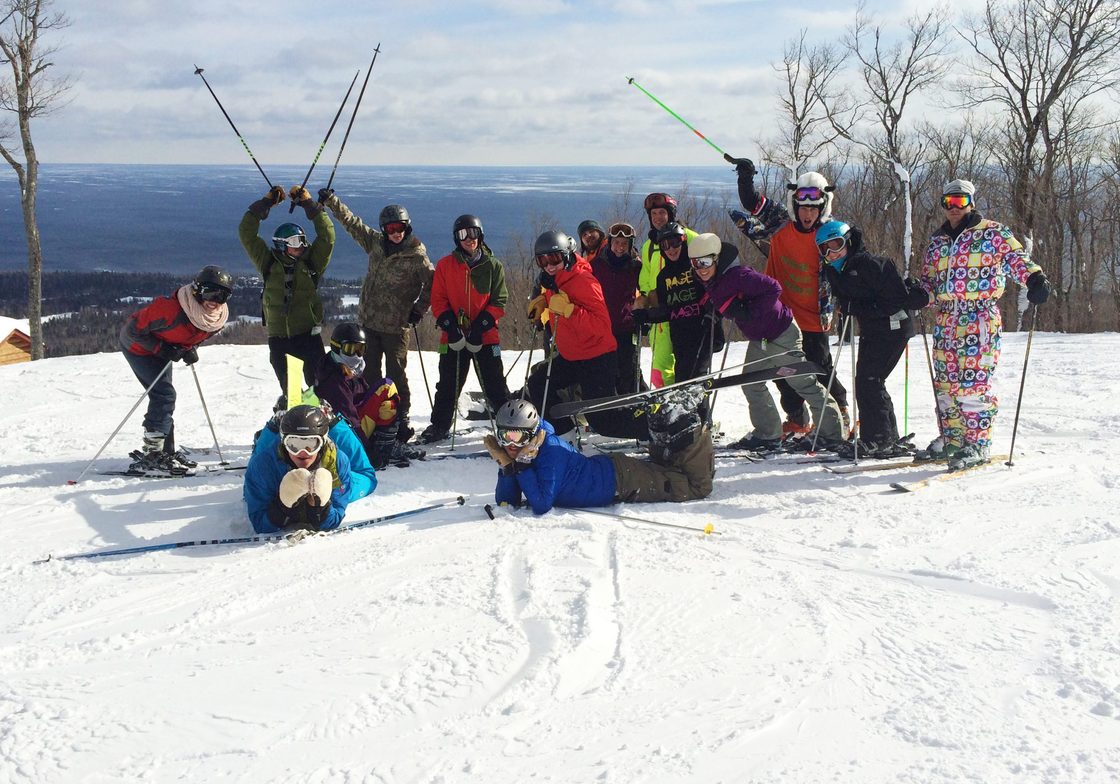 CAI Support pays for transportation between Carleton and Welch Village and makes activities such as an annual trip to Lutsen possible for all club members.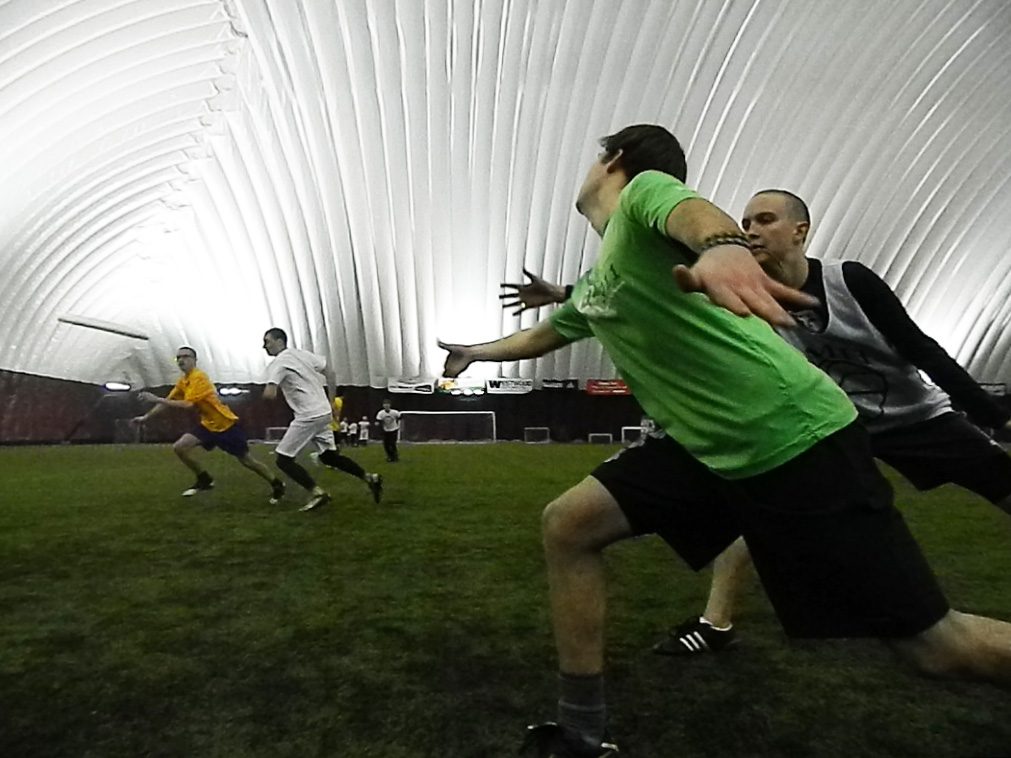 CAI funds covered the facility rental fees for the Gods of Plastic tryouts, so they didn't have to pass these costs along to the participating students.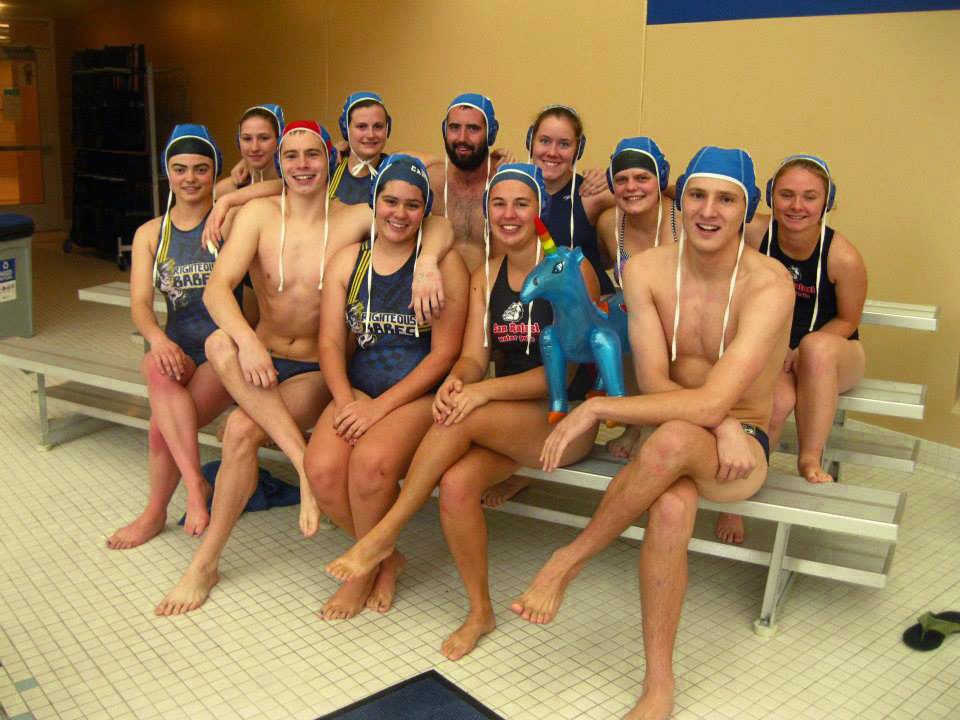 CAI funds helped the water polo team with travel costs and increased league fees.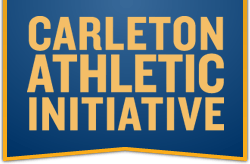 From broomball to varsity sports, athletics play a special part in the life of a Carleton student.
---
Offering quality and competitive athletics programs and facilities requires a substantial financial commitment. That's why a group of former athletes have established the CAI Annual Fund to support the highest quality athletic experience for students.
---
Help support outstanding student-athletes at Carleton.