Board Chair
Sue Scott '77
Tennis and WARA
Edina, MN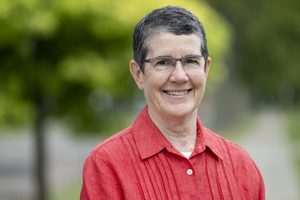 Sue Scott majored in biology and has a masters of science in microbiology from University of Rhode Island and a masters of science in cell biology from Yale University. She previously worked as an instructor at The Taft School.
At Carleton, Sue was involved in Carleton athletics prior to the 1984 recognition of women receiving letters for varsity athletics. Past coaches Pat Lamb and Marie Matsen '69 called her the "stalwart of the tennis team" and praised her work ethic and leadership as team captain for varsity tennis. She was a member of the Women's Athletic and Recreation Association, which promoted women's athletics and recreation on campus. In addition, Sue competed at the intramural level for basketball and softball.
Sue is a long-time, active volunteer in multiple areas for Carleton. Currently, she is a volunteer for the Career Center, a class agent for the Alumni Annual Fund, and a co-chair of her class Reunion committee.
---
Directors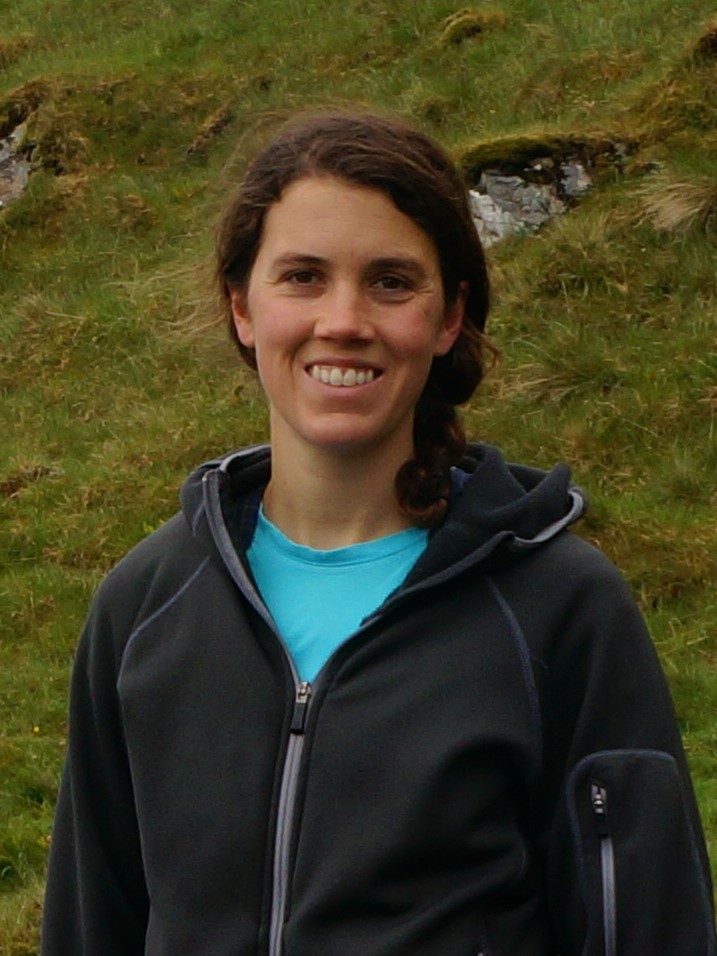 Laura Albares '10
Cross Country and Track & Field
Hastings, MN
Laura was a biology major and captain of the Carleton Cross Country and Track & Field teams. Her favorite track events were the distance medley relay and the 3k steeplechase. As a senior, she was a proud recipient of the Ele Hanson Award.
After graduating from Carleton, she completed a MS in kinesiology from the University of Minnesota. During her masters studies, she coached with the Men's and Women's Cross Country and Track and Field teams at Hamline University. Laura was fortunate enough to return to Carleton in 2012 and has continued to assist Donna Ricks in coaching the Knights ever since.
Post-collegiately, Laura has mixed her love of running, competition, and being outdoors and has taken up ultra-trail racing, completing her first 100-mile race through the Black Hills in 2018. Laura lives in Hastings, MN with her husband Neil, son Darwin, and an energetic vizsla named Atlas.
---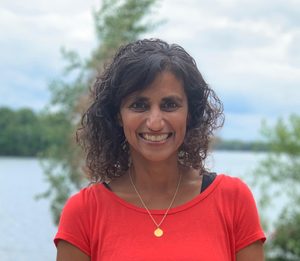 Roxie (Patel) Bozicevich '91
Basketball and Softball
Golden Valley, MN
Roxie graduated in 1991 with a degree in economics. She was a two-sport athlete, pitching for the softball team and captaining the women's basketball team. After Carleton she attended medical school at the University of Minnesota.
Currently she is a practicing OBGYN and the managing partner of Women's Health Consultants in Minneapolis, MN. Roxie stays active in the athletic community through coaching and directing in the Hopkins youth girls basketball program. She lives in Golden Valley, MN with her husband Jay Bozicevich '90 and daughters Asha '21, Tehmi, and Maya.
Roxie enjoys traveling with her family, spending time at the lake, and cooking. Any time from November to March you can find Roxie in a gym watching one of her daughters play basketball, either at Hopkins High School or back at Carleton in West Gym.
---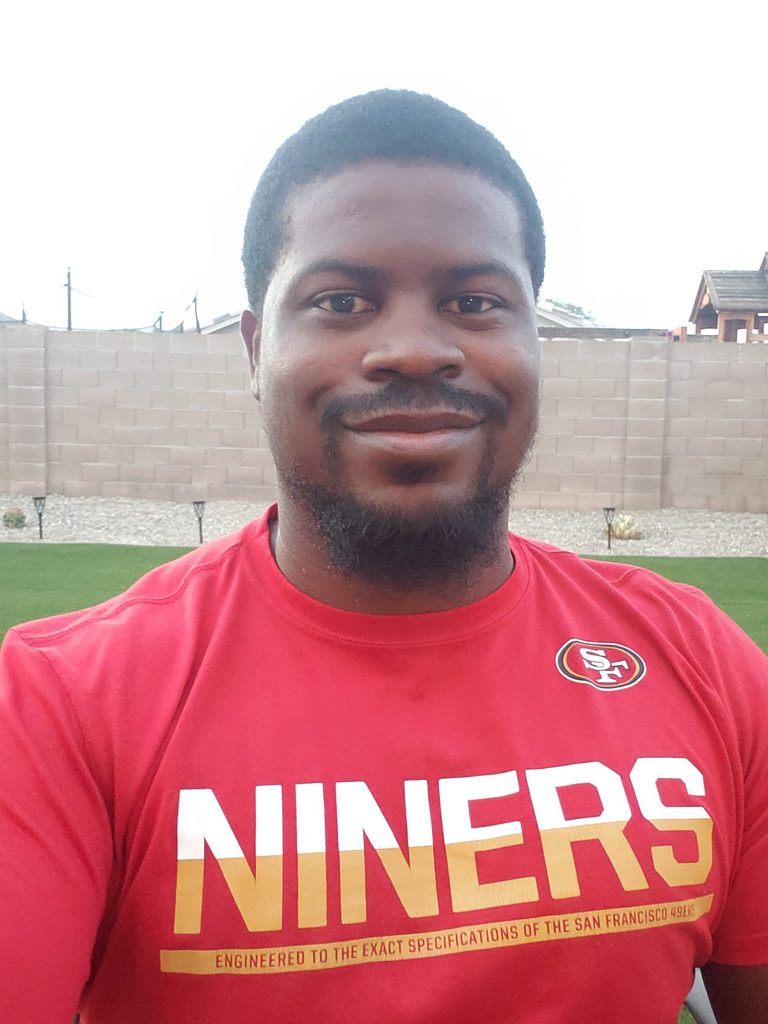 Jordan Butler '13
Football and Track & Field
Phoenix, AZ
Jordan was a psychology major at Carleton and a member of the Psychology Department Curriculum Committee. He participated in football as well as both indoor and outdoor track & field. During his senior year, he was named captain of both teams and received the All-MIAC Sportsmanship Award for track. He was a member of the Fellowship of Christian Athletes (FCA) and the Student Athletic Advisory Committee (SAAC).
Since graduating, Jordan began working as an office manager for a counseling agency. He then transitioned to a software support representative and is currently a Project Manager and Sales Engineer for a software company. He has spent time volunteering as a sound engineer and videographer at his church. Jordan lives in Arizona and enjoys biking, playing basketball, and taking trips to escape the summer heat.
---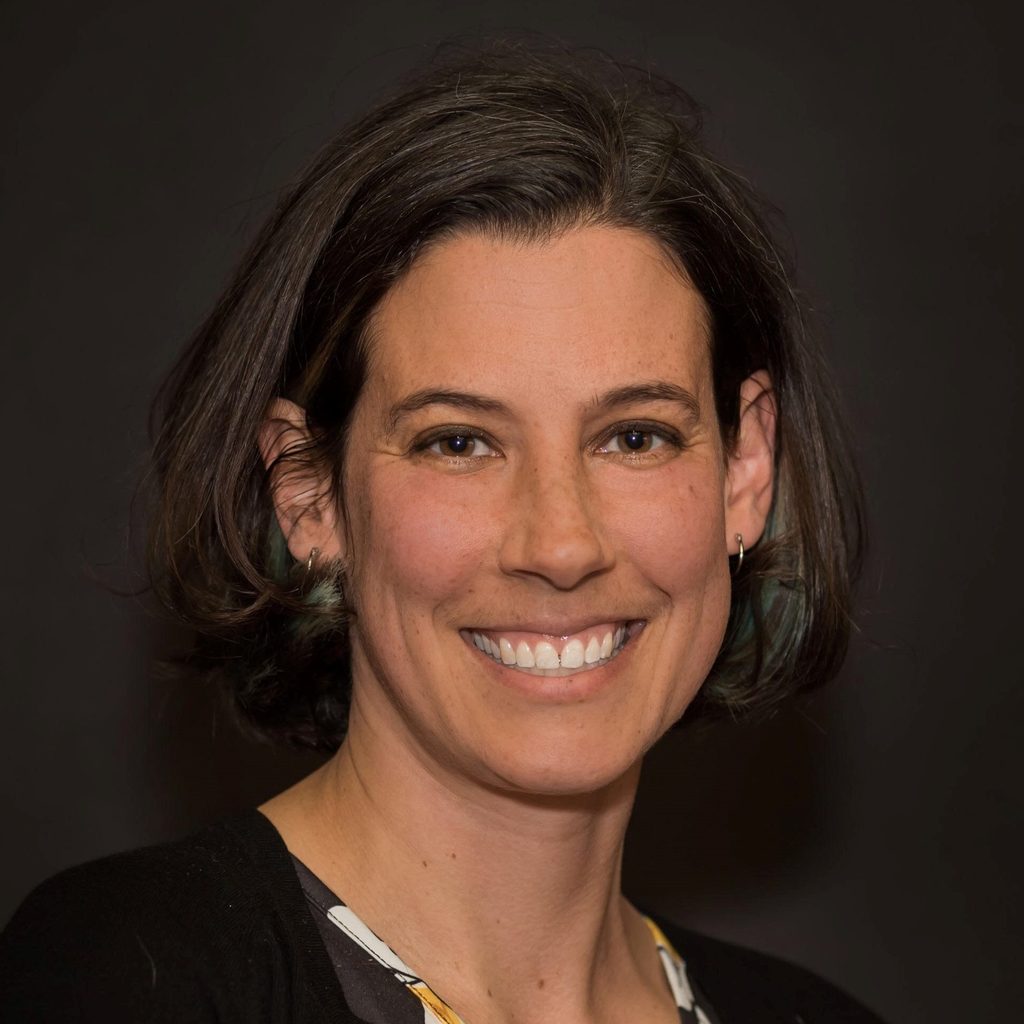 Beth Moncrief '05
Volleyball and Basketball
Duluth, MN
Beth was a History major at Carleton, with a concentration in African and African-American studies. During her time at Carleton, she played for both the varsity volleyball and basketball teams, which won a combined 4 conference championships. She was an All-Conference player in both sports and named All-American 3rd team in volleyball. Beth was inducted in to the 'C' Club Hall of Fame in 2015.
Since graduating from Carleton, Beth has worked in leadership and consulting roles for nonprofits focusing on increasing educational opportunities and fighting economic inequality. She is active with numerous community boards and coaches her kids in youth sports.
Beth lives in Duluth, MN with her husband, Carleton graduate and football player Travis Moncrief '04, and their two children. She continues to be active running, downhill skiing, and exploring the North Shore with her family.
---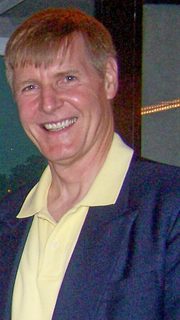 Gary Sundem '67
Football, Basketball, and Baseball
Seattle, WA
Gary was a mathematics major at Carleton and lettered in football, basketball, and baseball. He coached the freshman basketball team his senior year, was football co-captain and all-conference, and received the Lippert and Beson awards from Carleton and the LeClere award from the Midwest Conference. After Carleton Gary took up distance running, finishing 12 marathons, including Boston. He played basketball regularly into his mid-50s. He was elected to the 'C' Club Hall of Fame in 2017.
Gary received MBA and PhD degrees from the Stanford Business School and spent 37 years teaching accounting at the University of Washington in Seattle. He held an endowed chair, chaired the Accounting Department, and served three terms as Associate Dean. He had visiting professorships at Cornell University, the Norwegian School of Economics and Business, INSEAD in France, and Nanyang Technological University in Singapore. He had leadership positions in both national and international academic accounting organizations and edited a major academic accounting research journal. He has served on several boards, including the Carleton Board of Trustees. He has published more than 50 academic papers, made more than 200 presentations at universities and conferences in the US and abroad, and is co-author of two best-selling accounting textbooks.
Gary was awarded distinguished alumni awards from Carleton and from Minnetonka High School as well as several national accounting academic awards. He has been active in several community organizations, including his church and education and conservation groups. He is married to Elizabeth Weikart '68 and has two sons and two step-sons.
---
Al Thiel '71
Football, Swimming, and Track & Field
Minneapolis, MN
Starting out as a government major (Al's faculty advisor "advised" him that he would flunk out of Carleton due to his poor SAT verbal score if he majored in English), Al said, "What the hey" and petitioned to change majors to English at the end of Winter Term his junior year. He also "played sports or something" (as one coed from St. Olaf put it), lettering in football and swimming and playing Rugby, serving as co-captain of the football team, captain of the swimming team, and President of the C-Club his senior year, during which he was honored with the James A. Lippert Award for football and the Warnecke Swimming Award.
Following his time on campus, Al continued his involvement with Carleton, volunteering in various capacities including Reunion planning, fund raising, and admissions work, serving on the then Alumni Association Board (1993-99), Alumni Representative to the College Council (1995-97), Chair of the Carleton Alumni Association (1997-98), and on the Board of Trustees (2011-15). He received the Alumni Service Award in 2001 and is a member of both the Heywood Society and the Three Oaks Society. And now, he is on this board.
Outside of Carleton, Al was a recreational triathlete, coached high school swimming, and refereed high school football. He has continued to bike, hike, snowshoe, and downhill ski, looking forward to the reduced (free?) season pass rates at A-Basin.
Al also served, and serves, on the boards of a number of non-profit, civic, and service organizations. His day job was as an attorney, primarily involving real estate, estate planning, and trusts and estate work, which he practiced for 40 years before retiring. During 30 of those years, Al served on an attorney's panel representing court-appointed guardians ad litem in child abuse and neglect cases, handling over 100 trials during that time. While often emotionally difficult, the GAL work was also some of the most rewarding. Al also served on numerous professional bar committees and sections. He is the past chair of the MSBA Real Property Law Section.
Al is the youngest of three brothers to have attended Carleton (John '65, football and track, and Rob "Tiny" '67, football and swimming). Al is married to Jean Watson Thiel '74 (daughter of Naurine Northrup Watson '44) and they have two sons and three grandchildren, all residing in the Minneapolis area.
---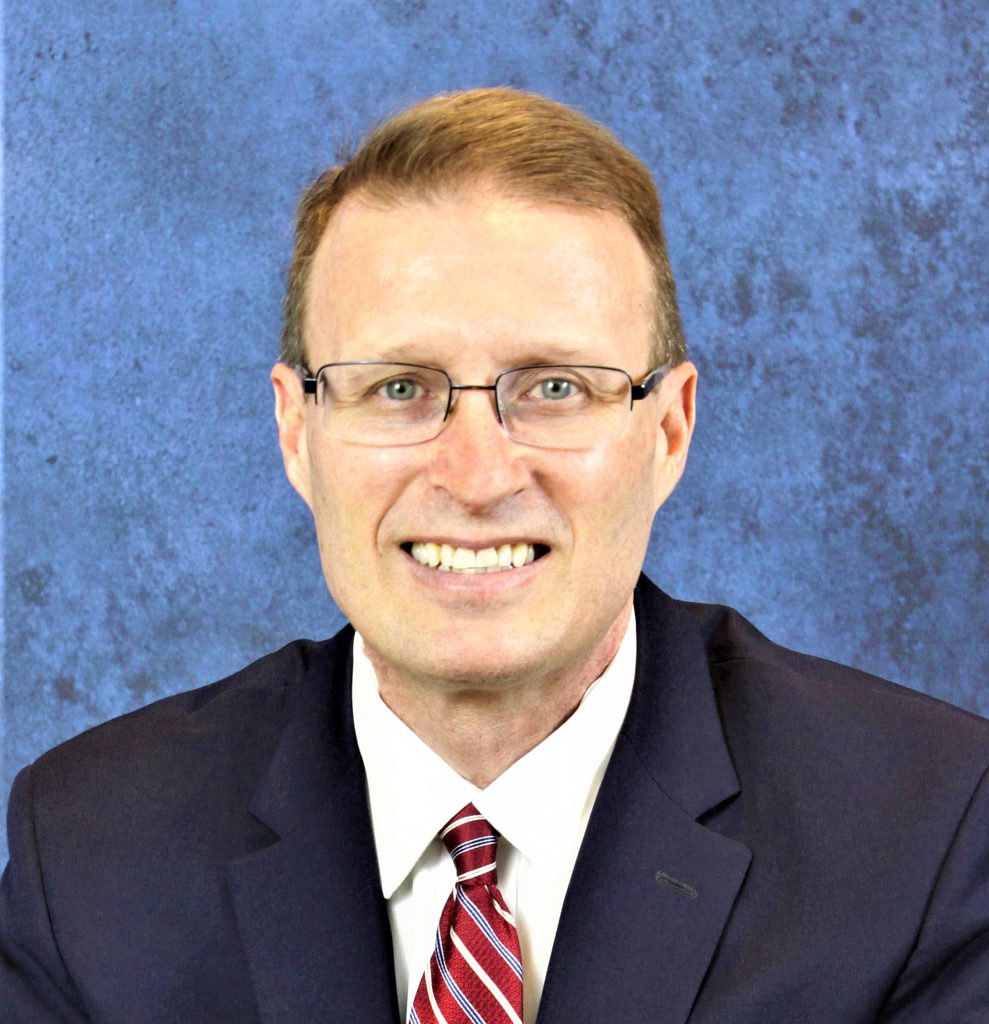 Tim Thull '91
Football and Baseball
Lakeville, MN
Tim is a 1991 graduate. A two-sport athlete during his time at Carleton, he was inducted into the 'C' Club Hall of Fame in 2011 in both Baseball and Football. After Carleton he continued to be active in competitive athletics, playing amateur baseball for the Dundas Dukes for several years, playing broomball, and competing in triathlons.
Tim has held various leadership roles within Information Technology. He most recently served as Senior Vice President and Chief Information Officer at Medica. He has over 25 years of Information Technology and Healthcare industry experience in technology consulting and with McKesson Corporation and Fiserv, Inc.
Tim serves as an advisor and board member for various technology and health industry related forums. Tim resides in Lakeville, Minnesota with his wife Jenny and daughters Katie and Liz. Tim joined the 'C' Club board in 2015.
---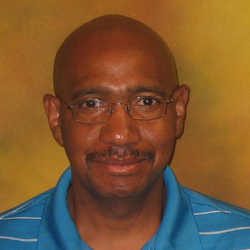 Gerald Young
Northfield, MN
Gerald Young is Professor and Chair of Physical Education, Athletics, and Recreation. He has worked at Carleton since 1992 and is an advisory member of the 'C' Club board.