General contact
Phone: 507.222.4884
Hulings Hall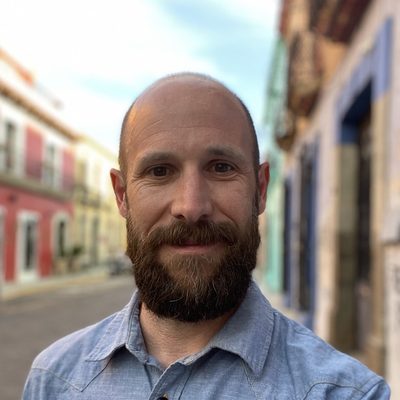 Chair of Biology
Professor of Biology

Daniel Hernandez (Currently accepting students for field and lab research in summer 2022. Information about the positions and the application form can be found here. Applications are due March 4th, 2022).

Dr. Hernández is an ecosystem ecologist studying grassland restoration and management and the ecosystem impacts of regenerative agriculture. His research team (the EcoCarls) investigates the patterns of carbon sequestration and nutrient cycling, the ecological role of grassland herbivores, and the ecosystem impacts of management strategies to control invasive species. He collaborates with Professor Mark McKone on projects in the Carleton Arboretum.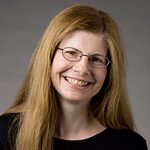 Laurence McKinley Gould Professor of the Natural Sciences, Emerita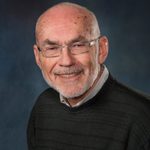 Winifred and Atherton Bean Professor of Biology, Science, Technology, and Society, Emeritus

Gary Wagenbach, an invertebrate zoologist worked on the population biology of threatened freshwater mussels in regional rivers. He taught a variety of courses during his 39 years at Carleton including off-campus programs, environmental studies courses, and served a stint as Director of Environmental and Technology Studies. At present he is helping with teacher professional development in a new K-12 school in Yangon, Myanmar (Burma). Please contact Professor Wagenbach at gwagenba@gmail.com.