General contact
Phone: 507.222.4884
Fax: 507.222.5757
Hulings Hall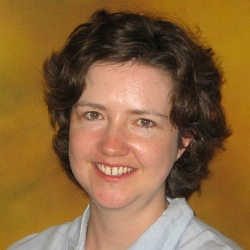 Associate Professor of Biology
Chair of Biology

Off Campus: Fall 2020, Winter 2021
Jennifer Wolff is a developmental biologist interested in the embryonic development of the nervous system. She is currently using genetic and molecular approaches to investigate how male-specific neurons that control mating arise during development in the model organism C. elegans. She teaches Animal Developmental Biology, Developmental Neurobiology, part of Introductory Biology, and Biotechnology, Health, and Society. Professor Wolff is Chair of the Department.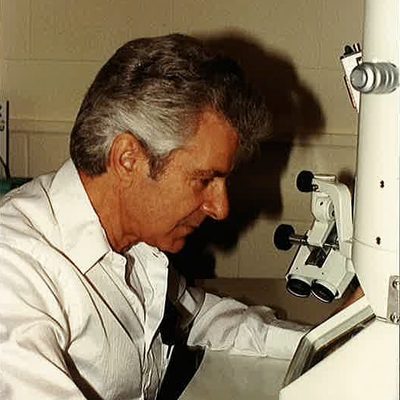 Towsley Professor of Biology, Emeritus

Laurence McKinley Gould Professor of the Natural Sciences, Emerita

Winifred and Atherton Bean Professor of Biology, Science, Technology, and Society, Emeritus

Gary Wagenbach, an invertebrate zoologist worked on the population biology of threatened freshwater mussels in regional rivers. He taught a variety of courses during his 39 years at Carleton including off-campus programs, environmental studies courses, and served a stint as Director of Environmental and Technology Studies. At present he is helping with teacher professional development in a new K-12 school in Yangon, Myanmar (Burma). Please contact Professor Wagenbach at gwagenba@gmail.com.