There are several great ways to get connected with the Bio Department. Whether you are curious about the major, are a newly-declared major, or have been around for awhile and just want to get more involved, you can feel free to join in. All are welcome.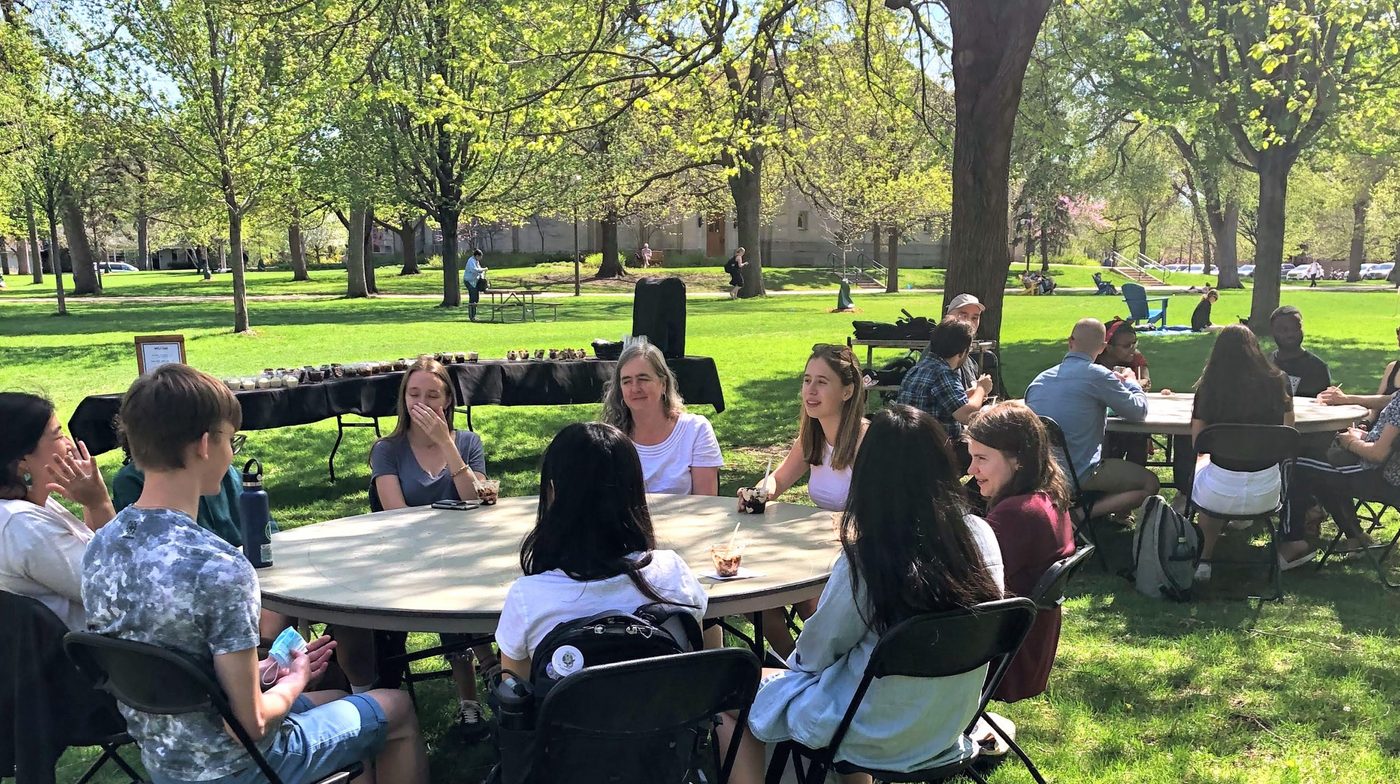 Sign up to receive our weekly online newsletter, The Nucleus.
Attend our weekly seminars with guest speakers Mondays, 3:30-4:30 in 141 Olin.
Join us for lunch at the Biology Table Mondays during 4a (12:30-1:40pm) in the LDC. If you're not on board, stop by 210 Hulings and get a meal voucher from our Administrative Assistant, Maia Larsgaard.
For academic information and help with choosing classes contact our SDAs.
If you are a first or second year BIPOC student who is curious about Biology reach out to our PEER Mentors and get on the PEER Mentor email list.