Chair of Asian Languages & Literature
Professor of Japanese

Office Hours: Mondays and Wednesdays 2:20-3:20 pm, Tuesdays and Thursdays 3:00-4:00 pm; and by appointment
Sophia University B. A., Tsukuba University M. Ed., Monash University M. A., University of Chicago, PhD; modern and contemporary Japanese literature, cinema, manga, and language, especially autobiographies and works by minorities in Japan.
Mariko Kaga
Class of 1952 Professor of Asian Languages, Emerita

Kobe Kaisei Women's College, B.A.; University of Illinois (Champaign-Urbana), M.A., Ph.D.; Japanese language and language pedagogy, especially measures of proficiency. Professor Kaga has also co-authored a computer program, Exercises in Japanese Counters and Kana. She is developing a digitized computer program for listening and reading practice.
Kathryn Sparling
Tanaka Memorial Professor of International Understanding and Japanese, Emerita

Stanford, B.A.; Ochanomizu University, M.A.; Harvard, Ph.D.; Japanese language and literature, especially modern fiction, with particular emphasis on Natsume Soseki, Mishima Yukio, Shimao Toshio, and fiction by contemporary Japanese women. Growing interest in English language fiction by Indian women.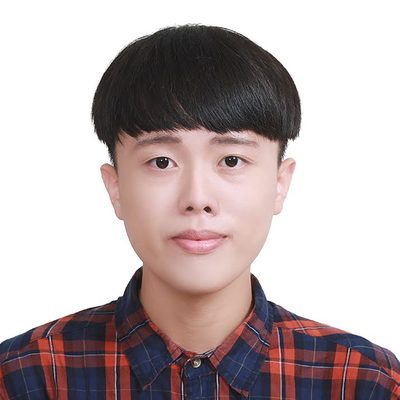 Ricky Chen
Chinese Language Associate

Office Hours: Mondays, Wednesdays and Fridays 10:00-11:00 am; and by appointment
Register here for Weekly Chinese Culture Activities: Thursdays 8:00 pm – 9:00 pm, Sundays 11:00 am- 12:00 pm
Jean Sherwin
Administrative Assistant in Asian Languages and Literatures
Administrative Assistant in Classics
Administrative Assistant in Middle Eastern Languages

Office Hours: Working Remotely Monday-Friday 8:00 am – 5:00 pm.