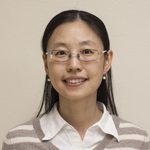 Associate Professor of Chinese
Chair of Asian Languages & Literatures

Office Hours:  Tuesdays 1:10-2:40 pm, Thursdays 12:00-1:30 pm; and by appointment.  Zoom meetings (if you could not make to my regular office hours due to quarantine, schedule an appointment with me and use this link for Zoom meetings)
Beijing Normal University, (Beijing, Peoples Republic of China), B.A., M.A.; The University of Texas at Austin, Ph.D; cultural studies of new media, Chinese literature, film and culture.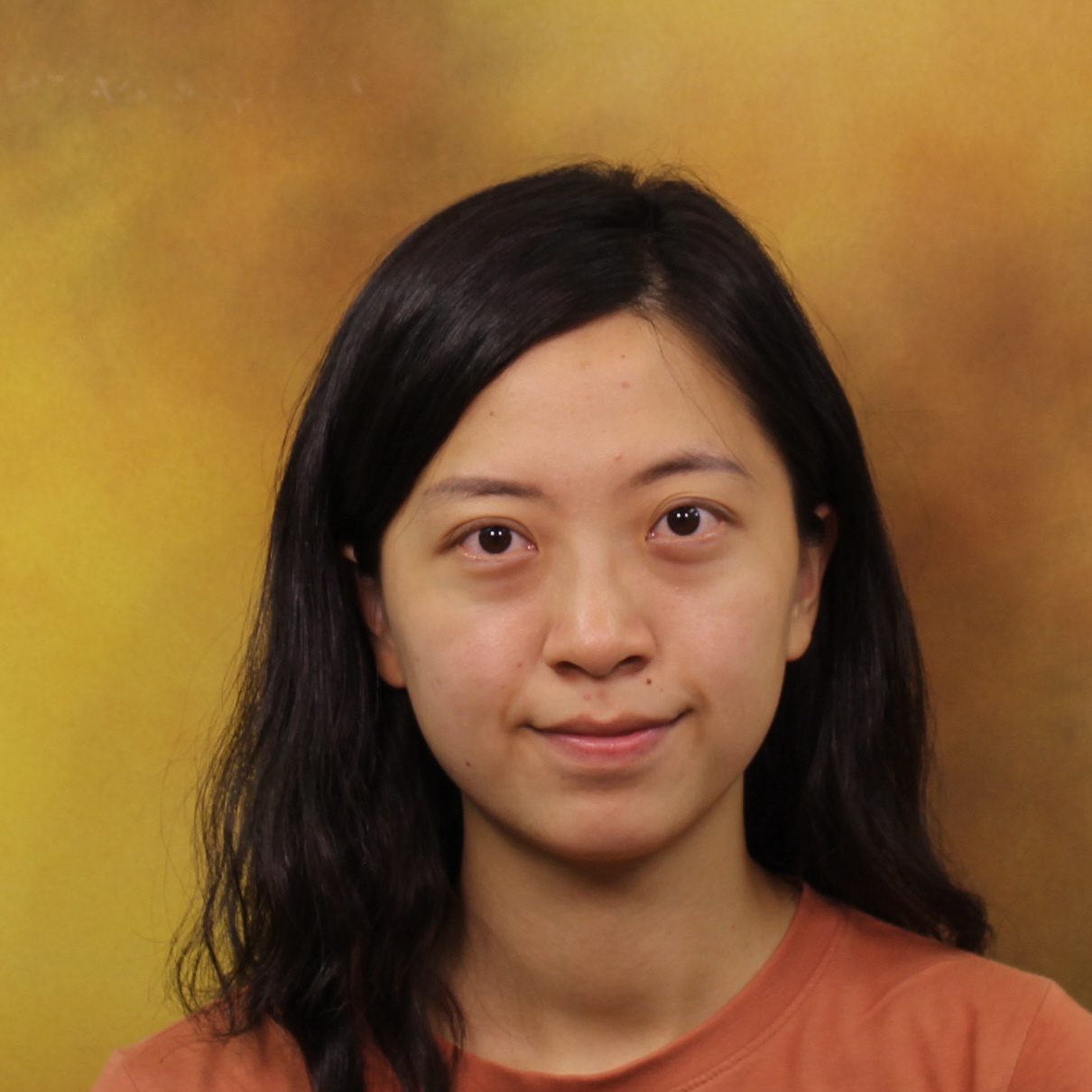 Yi Wen Chiang
Chinese Language Associate

Office Hours (in LDC): Tuesdays 10:00 am – 12:00 pm, Wednesdays 10:20 am – 12:20 pm, Fridays 11:00 am – 12:00 pm; and by appointment.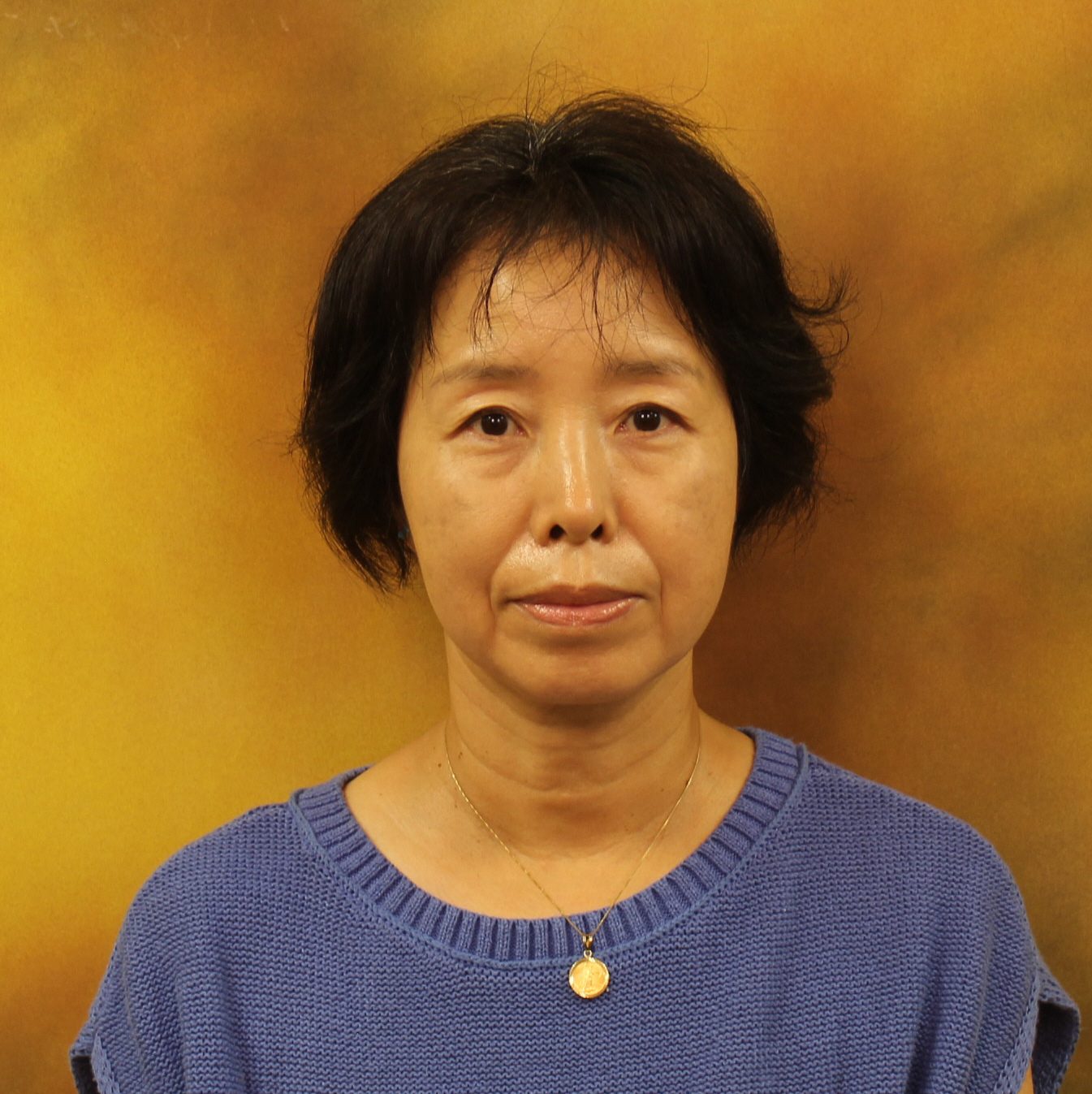 Kazuko Ehrhardt
Japanese Language Assistant

Office Hours (in LDC 204) :  Wednesdays and Sundays 4:00 – 5:30 pm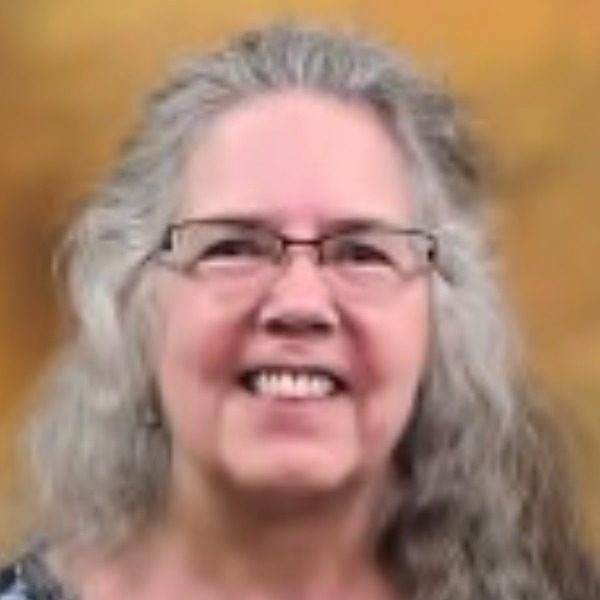 Jean Sherwin
Administrative Assistant in Asian Languages and Literatures
Administrative Assistant in Classics
Administrative Assistant in Middle Eastern Languages

Office Hours: Monday-Friday 9:00 am -12:30 pm, 1:00-5:00 pm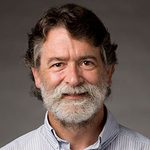 Burton and Lily Levin Professor of Chinese, Emeritus

McGill University B.A.; University of California, Berkeley M.A. Ph.D.; Chinese language and linguistics, especially language contact, lexical borrowing; writing systems; Southeast Asian historical linguistics.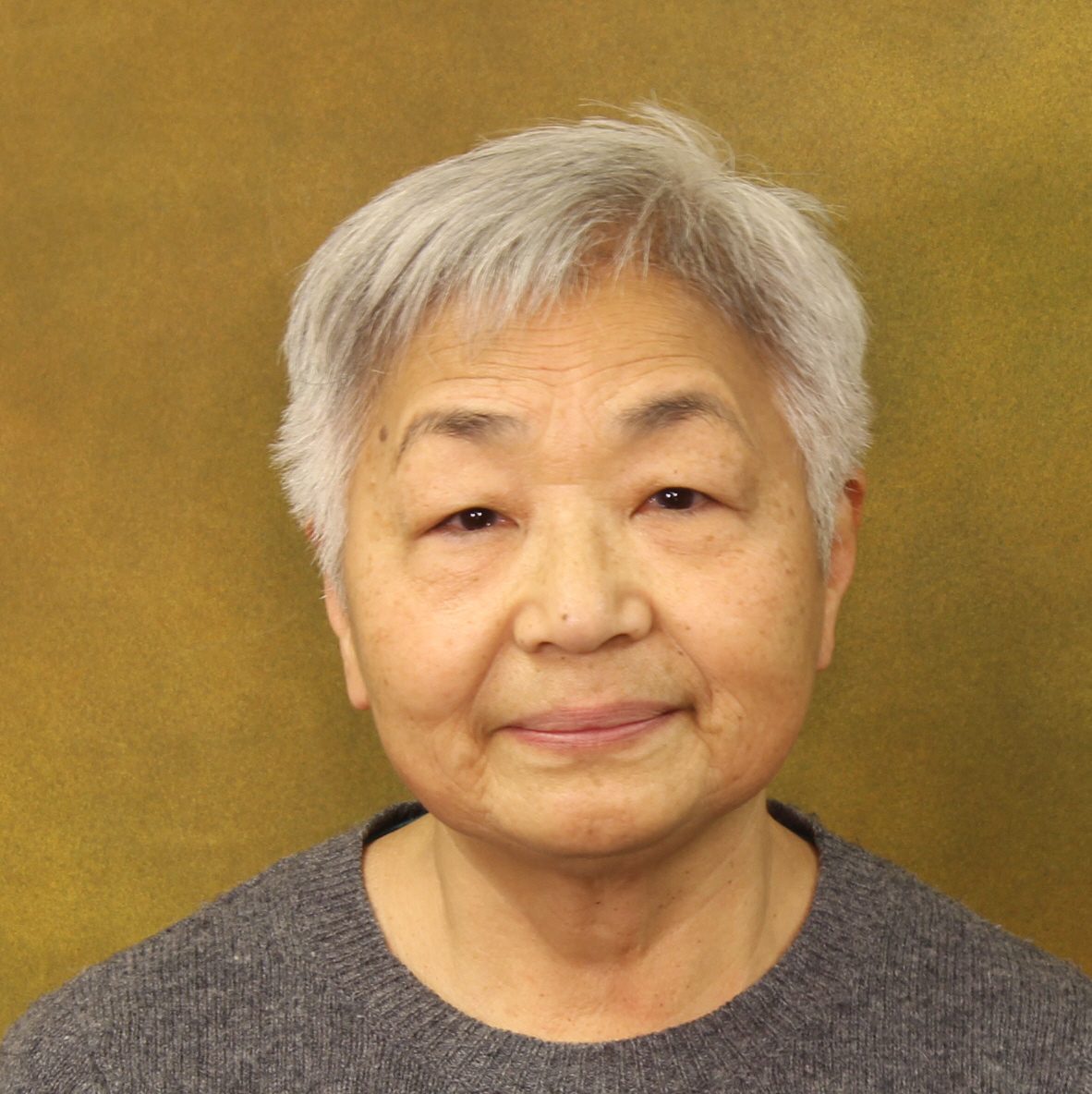 Mariko Kaga
Class of 1952 Professor of Asian Languages, Emerita

Kobe Kaisei Women's College, B.A.; University of Illinois (Champaign-Urbana), M.A., Ph.D.; Japanese language and language pedagogy, especially measures of proficiency. Professor Kaga has also co-authored a computer program, Exercises in Japanese Counters and Kana. She is developing a digitized computer program for listening and reading practice.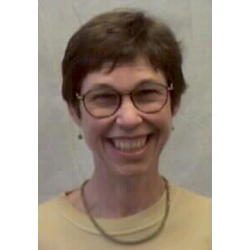 Kathryn Sparling
Tanaka Memorial Professor of International Understanding and Japanese, Emerita

Stanford, B.A.; Ochanomizu University, M.A.; Harvard, Ph.D.; Japanese language and literature, especially modern fiction, with particular emphasis on Natsume Soseki, Mishima Yukio, Shimao Toshio, and fiction by contemporary Japanese women. Growing interest in English language fiction by Indian women.