Sagal Ahmed '22 is here to help! If you'd like a coaching session, fill out this form. Sagal will contact you to set up a mutually convenient time and place to meet.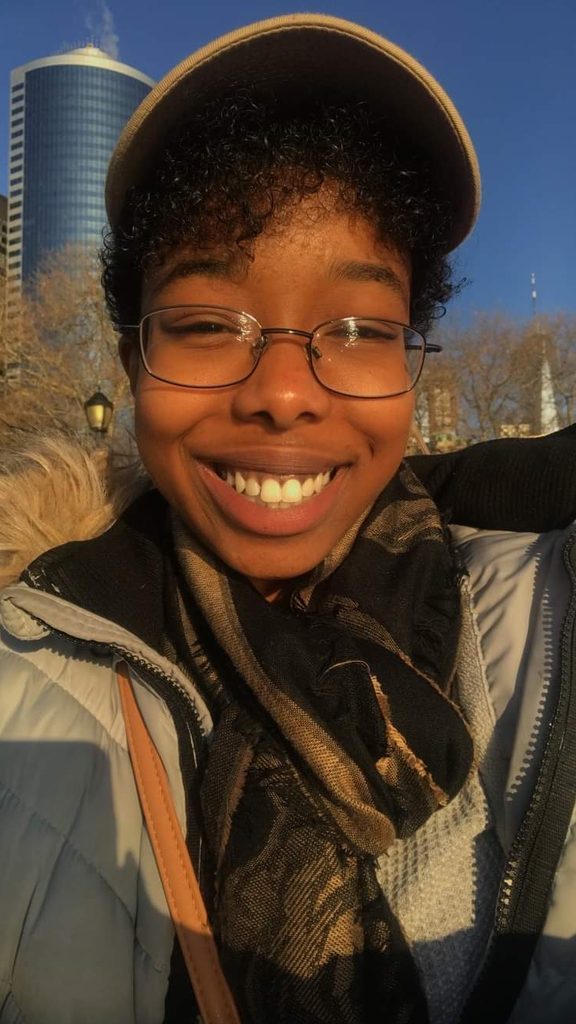 Originally from a fishing community in coastal Somalia, Sagal is a first-generation Somali-American. Sagal is one of 62 students nationwide to be awarded a 2021 Harry S. Truman Scholarship. Ahmed was selected out of 845 candidates nominated by 328 colleges and universities across the nation — a record number of applicants — for the prestigious program. She is Carleton's first Truman Scholar in 20 years and its fifth overall since the program was founded in 1977. She has worked with the Minnesota House of Representatives, is keen to use data to explore and inform policies concerning marine management and fisheries at local and national levels, and currently serves a research assistant at Collaborating for Resilience. She's an active member of the Minnesota Young Democratic-Farmer-Labor Party and the leader of a research project that is developing tools to monitor and track the movements of illegal vessels along the Somali coastline using remote sensing data.
Sagal can help you practice and prepare for:
class presentations
comps talks
participating in class discussions
speech-related events unrelated to coursework
She can work with you on:
tailoring your content for a particular audience
organization
clarity
effectively using PowerPoint, Keynote, etc.
body language and eye contact
persuasive impact
fidgeting that could detract from your presentation
When you meet with your speech coach, the two of you will fill out this short form.