Many Carleton students want to develop new strategies for addressing time management, studying for tests, and study skills in the fast-paced Carleton environment.
Meet our academic skills coaches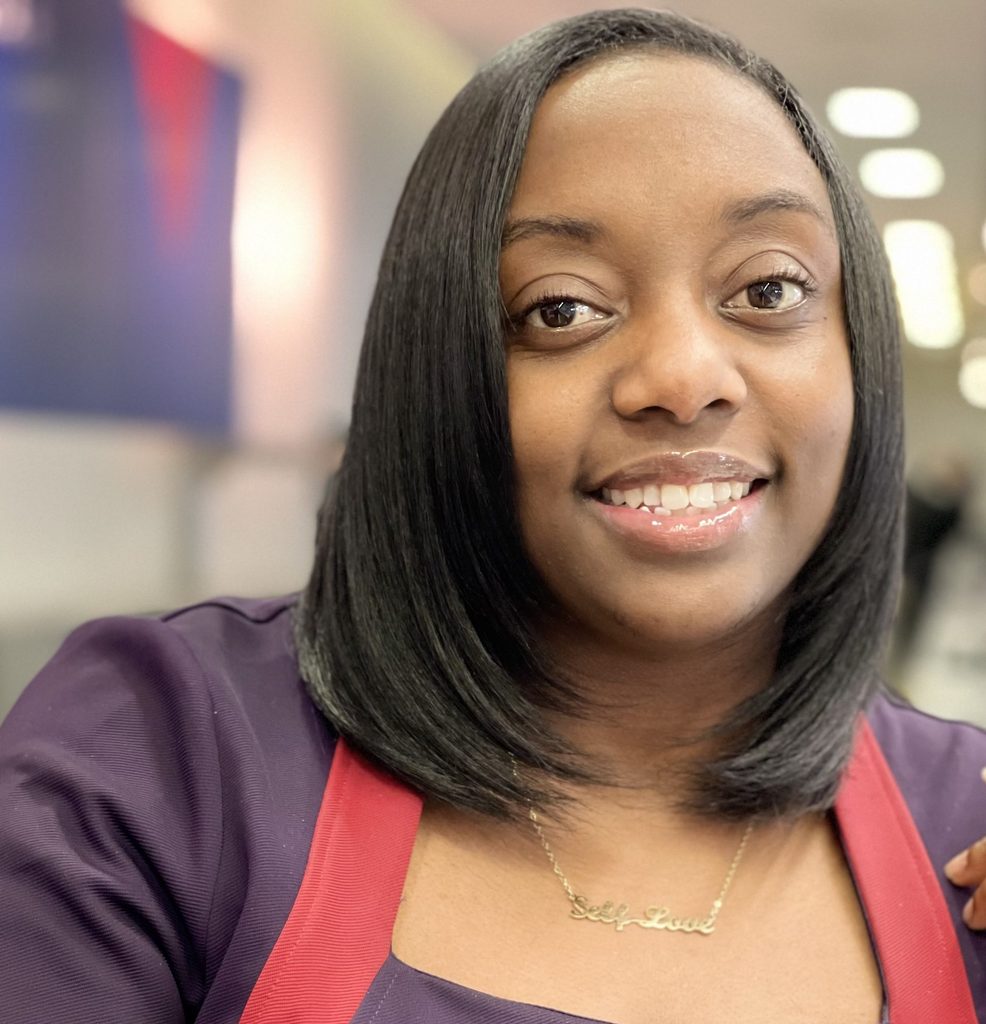 Dia B. Taliaferro (she/her/hers) is the Area Director for Musser Hall and the Westside townhomes. A proud Detroit, Michigan native, she completed her undergraduate studies at Columbia College Chicago and graduate studies at West Chester University. Dia has a B.A. degree in Arts, Dance and an M.S. degree in Higher Education Policy and Student Affairs. Dia specializes in student engagement and activities, and she is passionate about creating a diverse and inclusive campus for students, faculty, and staff. Outside of higher education, Dia enjoys roller skating and traveling. She has been to 17 countries in the past 5 years!
---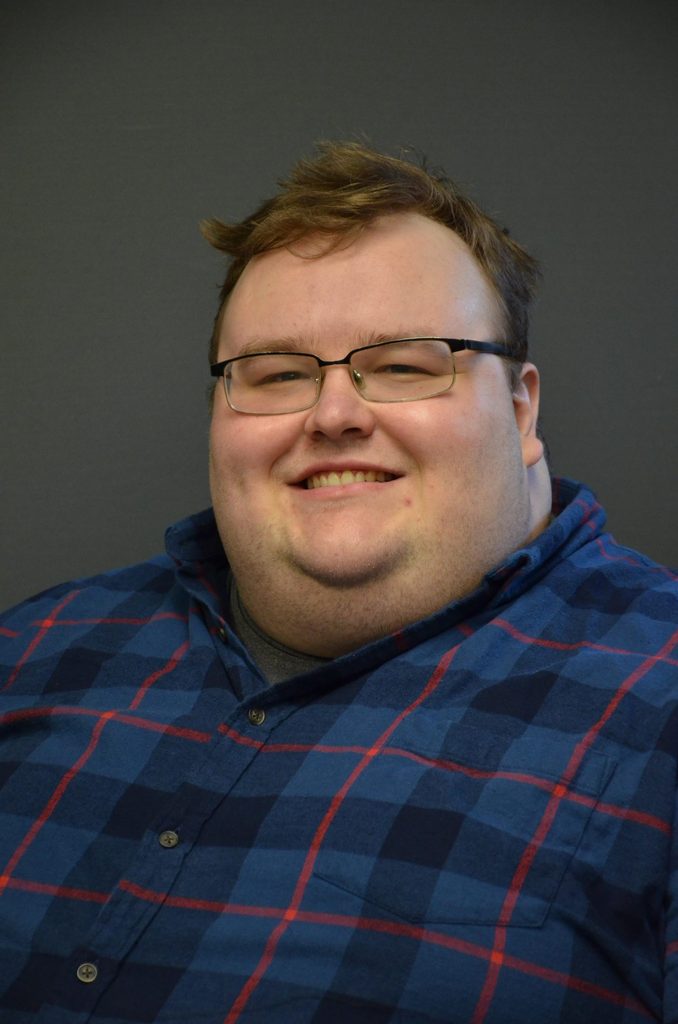 Tom Johnson has been with Carleton College since August 2021 and has loved every minute of it! He also works as the Area Director for Watson Hall, Myers Hall, and Faculty Club, as well as Wade, Chaney, Benton, and Rice Houses. Previously, he was employed as a Residence Hall Director at Saint Mary's University of Minnesota in Winona, Minnesota, and earned his Master's degree at Minnesota State University, Mankato. His academic interests include history, educational psychology, sociology, literature, and film theory. He's also really excited to start working with the ASC!
Drop-in hours | no appointment needed
Students meet with their coach in Gould Library, room 420B (in the office suite adjacent to the Writing Center on 4th Libe); however, we also offer some Zoom-based hours:
Mondays
12:00-3:00 p.m. (Tom Johnson)
Tuesdays
1-3 p.m. (Dia Taliaferro, 420B Libe)
Wednesdays
1-3 p.m. (Dia Taliaferro, 420B Libe)
Thursdays
1-3 p.m. (Dia Taliaferro, 420B Libe)
Fridays
12:00-3:00 p.m. (Tom Johnson)
Can't attend any of the drop-in hours?
If your schedule doesn't allow you to attend any of the drop-in hours and you'd like to schedule another time to meet with someone for coaching, please complete the form below.

---
You must be signed in to view this form.