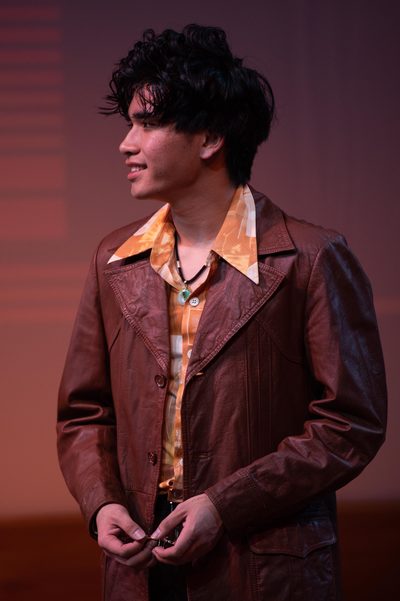 Are you up to date with what happened last week? The Heidi Chronicles! Let's hear from one of the cast members, Ân Vòng, Class of 2023.
Hi! I'm Ân Vòng. I was born in Vietnam but moved to Massachusetts in 2013. I played three minor roles within The Heidi Chronicles. I work in the costume shop in the Weitz, so I also help change Heidi backstage so she can go on stage with a different costume for each scene!

I met some cool people along the way, like Alli Palmbach and Josh Isaacs, and got closer to my friends (Bryn and Liv!) I love musical theatre.

When I'm not at Carleton, I tend to do homework at Blue Monday or dinner sometimes at Chapati. I love to hike through the Lower and Upper Arb in my free time.
---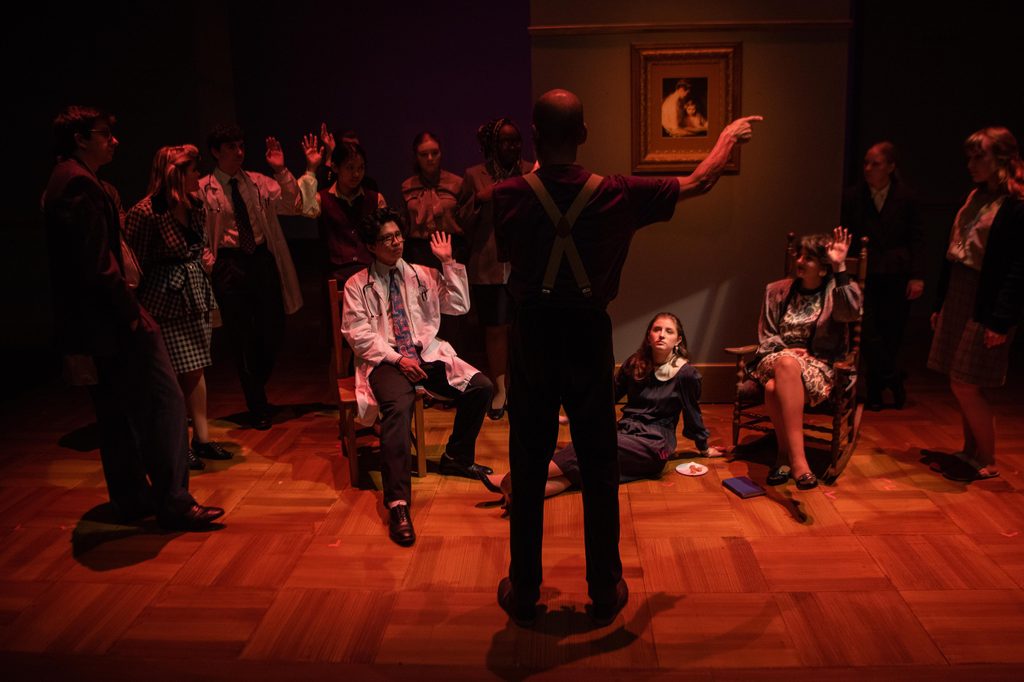 ---
More about The Heidi Chronicles:
The Heidi Chronicles is a feminist play written by Wendy Wasserstein. Its original Broadway run occurred in 1989 and it became a cultural sensation. The play was originally mounted Off-Broadway in 1988, but its resounding success led it to cross over.
The Heidi Chronicles is one of the best plays that emerged from the United States of America in the 1980s. The play was adapted into a TV movie in 1996 and a Broadway revival was produced in 2015. Although the revival wasn't a box office success, the film was very well-received, winning an Emmy and several award nominations.