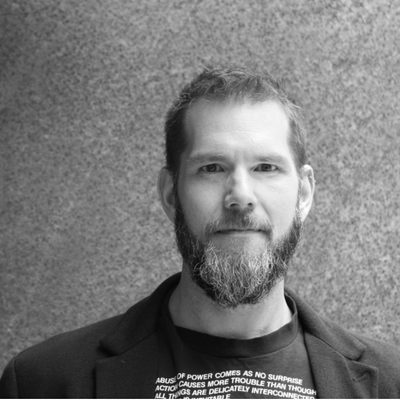 Associate Professor of Art History
Chair of Art & Art History

Grinnell College, B.A., The School of the Art Institute of Chicago, M.A., University of California, Los Angeles, Ph.D.
Ross Elfline offers courses in the history of art and architecture since 1945. His current research focuses on Radical Architecture in Italy, Austria, Britain and America in the 1960s and 70s, with particular emphasis on the Italian avant-garde collective Superstudio. His additional research interests include conceptual art in America and Europe; the history and theory of the neo-avantgarde; sound art; and post-structuralist, feminist and queer theories.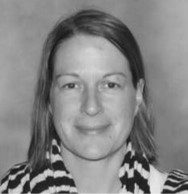 Teresa Lenzen
Technical Director for Perlman Teaching Museum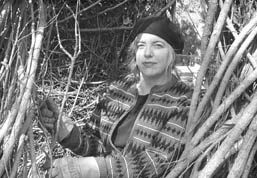 Wendy Nordquist
Perlman Teaching Museum Assistant
Temporary Assistant