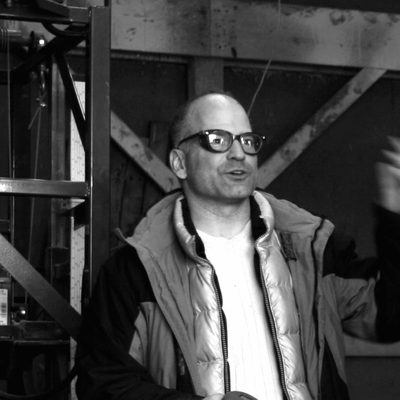 Chair of Art & Art History
Professor of Art

Stephen Mohring teaches sculpture, woodworking, and interactive electronic art at Carleton. He runs the college's sawmill program, which he developed in collaboration with the Arboretum to produce sustainably harvested lumber for the art department. From 1998 to 2018, Stephen also served as a resident set designer for Ten Thousand Things Theater, the Twin Cities-based company that brings lively, intelligent theater to incarcerated, unhoused, and marginalized audiences.
Prior to joining Carleton's faculty in 1998, Stephen taught at the Rhode Island School of Design in Providence, RI; the Burren College of Art in Ballyvaughan, Ireland; and the College of Visual Art in St. Paul, MN. He helped to found and then for years directed The Soap Factory, a leading Twin Cities nonprofit supporting emerging artists. Stephen graduated from Amherst College in 1986 with a BA in Studio Art and earned an MFA in Sculpture from the Rhode Island School of Design in 1991.
Mohring's artistic work hinges on his fascination with the visceral nature of traditional, well-crafted materials. At its core, this work is a meditation on the transformation of raw material into sculptural object. His sculptures use wood that has been locally sourced, personally milled, and crafted primarily with hand tools.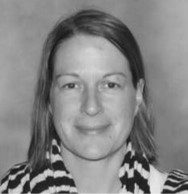 Teresa Lenzen
Technical Director for Perlman Teaching Museum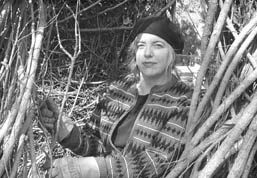 Wendy Nordquist