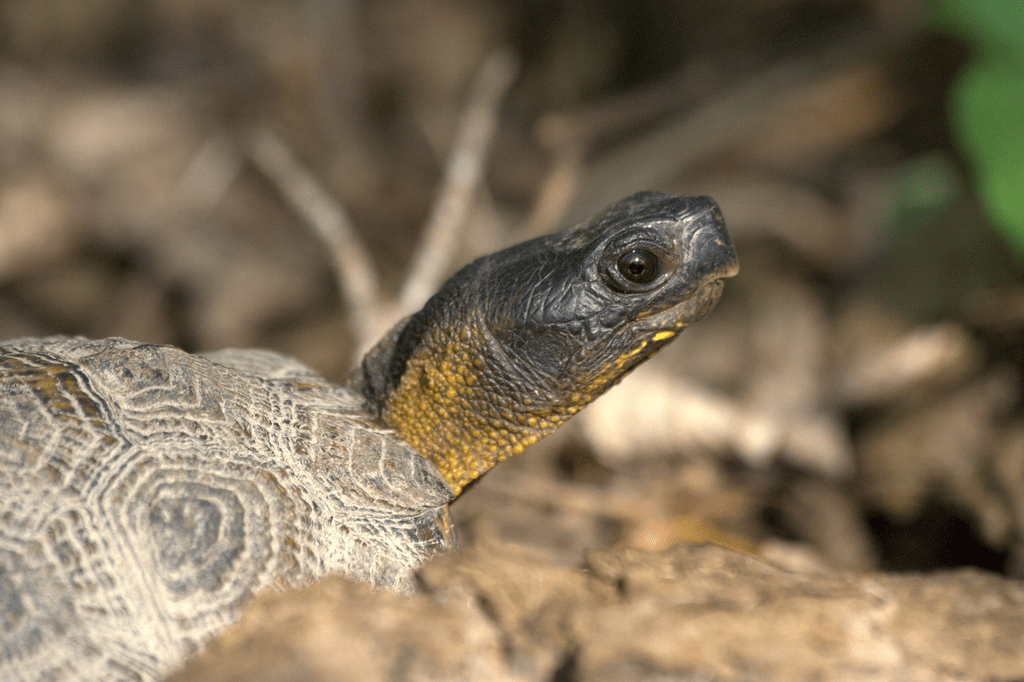 The Carleton Arboretum is located on a natural border between prairie and forest habitat. In the time before human settlement, when fires rolled across the prairie in the Southern part of the state, the Cannon River habitat acted as a natural fire break. The flame tolerant species of the prairie and oak savanna communities evolved to thrive with fires, while the fire intolerant species of the maple-basswood deciduous forests were set back. As a result of this process, the species found throughout different sections of the Arboretum today serve as reminders of the historic locations of native plant communities. In restoring the Arboretum to native systems, these trees and plants are used as clues in identifying what species grew and reproduced in a given area.
To see locations of the different habitats throughout the Arboretum look at the Arboretum map. The map also provides details on the restoration of former agricultural areas to prairie and forest.
Active habitat management is key to the health of the Arboretum.  Staff and volunteers work year-round to create healthy examples of native plant communities and provide habitat for native plants and animals.  Management includes planting of native trees, shrubs, wildflowers and grasses, removal of problem species, and an active prescribed (management) fire program.
Learn more about our varied habitats and habitat management programs.