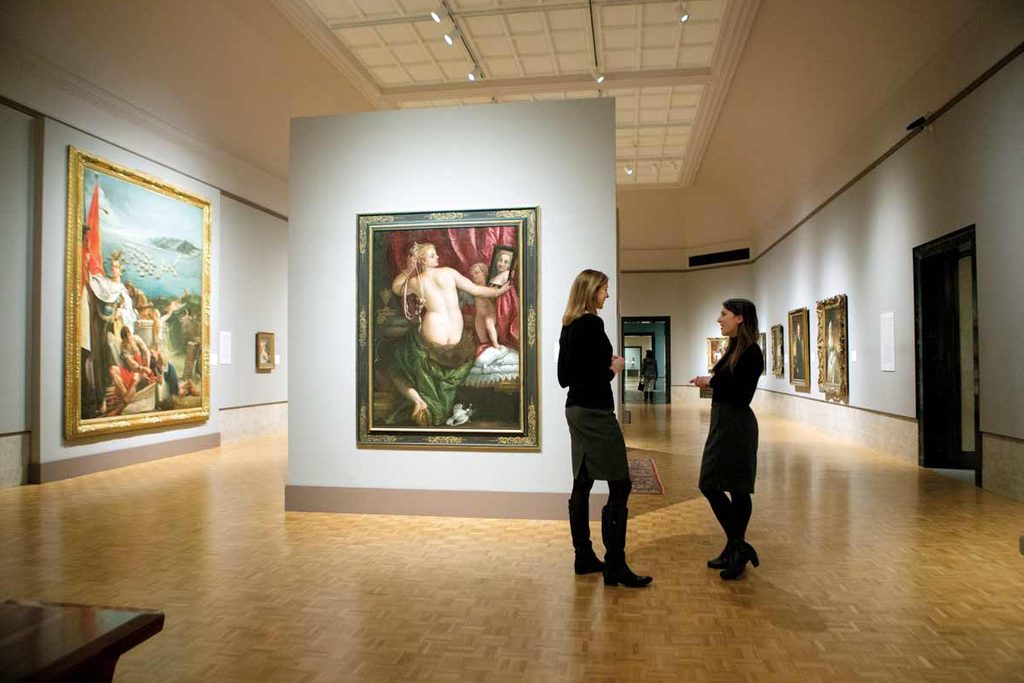 Weitz Fellows Internship Program
The Weitz Fellows Internship Program provides one-year jobs for Carleton grads at nonprofit organizations in Omaha and Lincoln, NE. Positions are paid, include benefits and funding for professional development, and will provide exposure to all aspects of the organization. Consult the Career Center to learn more.   
---
AFSCME Summer Internships
The Union Scholars Program is a joint program between AFSCME and Harvard University. AFSCME, the American Federation of State, County and Municipal Employees is one of the largest labor unions, fighting for workers' rights, fighting against privatization, and fighting for equality.  AFSCME represents over 1.4 million public service workers.  We all have a family member who is: a child care provider, nurse, sanitation worker, emergency medical technician-these are all public service jobs that we fight to protect and provide every day.
The Union Scholars Program is a 10-week summer internship where students get a chance to gain hands-on organizing experience with our members. Students get a glimpse of what it's like to be part of and even work for a labor union. Students will talk to workers about gaining a voice on the job, fair wages and benefits, and building power in the workplace.
Responsibilities
Organize on a campaign, under the direction of your Supervisor and mentor
Workplace visits
House visits
Complete Weekly Reports (to be submitted to Program Coordinator)
Submit videography footage (to be submitted to Program Coordinator)
Report to and take direction from Supervisor
Collaborate with mentor on projects
Qualifications
Undergraduate Sophomore or Junior
Person of Color (here for details)
At least a GPA of 2.5 or higher
A valid driver's license
Benefits
$4,000 Stipend
Up to $6,000 scholarship, based on financial aid need
Paid housing
Paid transportation
See what previous participants have said about the program.
By participating in the Union Scholars Program, students can travel the world while earning money for college, as well as gain meaningful work experience to help them consider future opportunities.
Discover more information and apply. ______________________________________________________________________________
The Fund for American Studies (TFAS)
Teaching Freedom Since 1967
The Fund for American Studies (TFAS) is a 501(c)3 educational nonprofit that is changing the world by developing leaders for a free society.
Our transformational programs teach the principles of limited government, free-market economics and honorable leadership to students and young professionals in America and around the world.
By offering a portfolio of more than 20 different academic programs, fellowships and seminars, the TFAS Journey helps cultivate future leaders from high school, all the way through to their university studies and professional careers.
Today, there are more than 42,000 TFAS alumni making a difference in their communities and throughout the world by championing the values essential to the preservation and success of a free society.