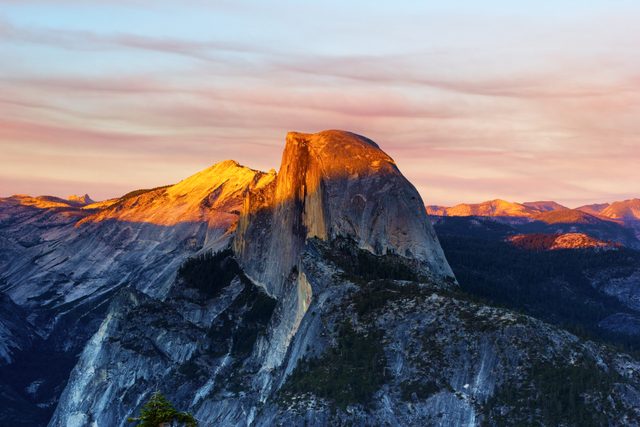 Carleton American Studies Seminar in California
This Carleton seminar, led by Prof. Michael Kowalewski, was most recently offered in Winter Term 2019.
---
Do independent research at Chicago's Newberry Library, one of the world's leading independent research libraries. Focusing on the humanities, the library's evolving collections embrace the history and literature of Western Europe and the Americas. Take advantage of the Newberry's many exhibits, lectures, classes, concerts, and other public programming.
Explore the Mexican-American border through a semester with the Border Studies Program. Through extensive travel and seminars, examine issues related to migration, human rights, globalization, food systems, and the environment. Hear from peers, scholars, farmers, indigenous, migrants, and activists in both Mexico and the U.S.
This comprehensive program includes internship placements in the fields of international affairs and public policy, courses for 12 academic credits through George Mason University, career development activities, site briefings and lectures led by foreign and domestic policy experts, and furnished housing the Capitol Hill neighborhood of Washington, D.C.
---
For more information on off-campus study, visit the OCS website.