Department Contacts:
Director: Adriana Estill, (507) 222-4901

Administrative Assistant: Lisa Falconer, (507) 222-5248
2020-21 Student Departmental Advisors: Rebecca McCartney and Sasha Mothershead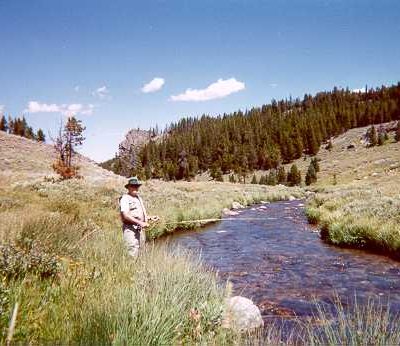 Marjorie Crabb Garbisch Prof of History & the Lib Arts, Emeritus

B.A., University of Wyoming; M.A., University of Oregon; Ph.D., University of Minnesota
Director of American Studies, 1997-2001. Emeritus
Interests include British History, American West, Environmental History, and American Indian History. Bibliography.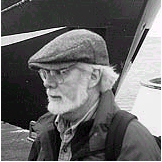 Robert Tisdale
Marjorie Crabb Garbisch Professor of English and the Liberal Arts, Emeritus

A.B., Princeton University; M.A.T., Wesleyan University; Ph.D., Yale University
Director of American Studies, 1993-1997. Emeritus
Professor Tisdale has taught modern and contemporary British and American literature, specializing in poetry, memoir, and fiction. Among his interests are immigration, and the topics of race and ethnicity, including African American and Native American history and literature.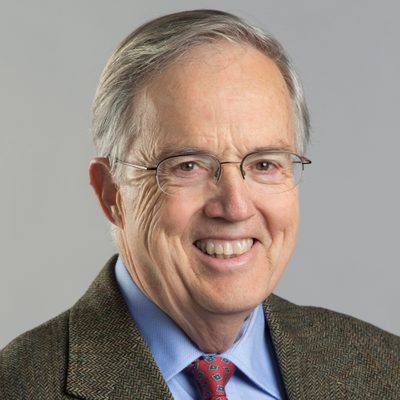 Professor of History and M.A. and A.D. Hulings Professor of American Studies, Emeritus

B.A., Yale University; M.A. and Ph.D., Harvard University
Director of American Studies from 1972-1992
Interests include American social, cultural, material, architectural, and intellectual history. Clark teaches courses on immigration and ethnicity, the Gilded Age, reform movements, intellectual history, and material culture. In addition to his American History textbook, The Enduring Vision, written with Paul Boyer and others, he has written Henry Ward Beecher: Spokesman for a Middle-Class America, The American Family Home, 1800 – 1960, and has edited, Minnesota in a Century of Change.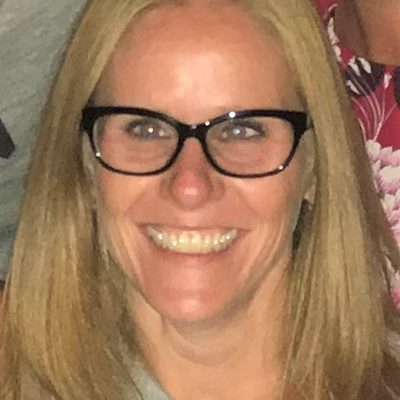 Administrative Assistant in American Studies
Administrative Assistant in Environmental Studies
Administrative Assistant in Linguistics