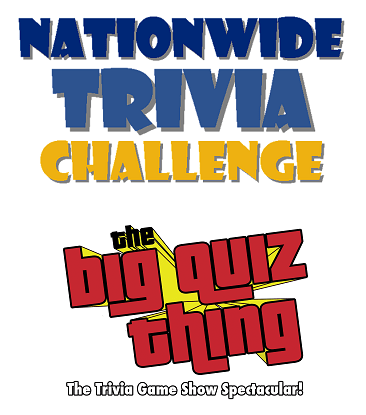 Saturday, February 11, 2023
3:00 p.m. Central Time
via Zoom
Join us for our 23rd Annual Nationwide Trivia! Our event host this year will again be Noah Tarnow '97. In addition to being a past Jeopardy! contestant and a karaoke superstar, Noah is the creator, writer, and senior quizmaster of The Big Quiz Thing.
Team Options
You can create your own team with your fellow Carls, or you can be placed on a team. Team sizes can be 2 to 5 participants, which allows for easy coordination and communication. If you are putting together your own team, the first name on the registration will be the team captain. Please also determine a team name, and indicate that same name for each member of the team on the registration form. Complete the registration form either for an entire team or to be placed on a team by Sunday, February 5.
Team Captain
Each team will need a captain. Captains are responsible for inputting the answers into the digital answer system. They also coordinate how the team members will communicate with each other during the game (via whichever method they're most comfortable with: group text, Facebook Messenger, Google Hangout, Skype, Slack, Discord, etc.). Although Nationwide Trivia will be online, feel free to gather your team in-person at your home or local watering hole.
New to Nationwide Trivia/The Big Quiz Thing?
Check out the detailed instructions to learn more.