Mar
9
Carleton Virtual Breakfast Club
Thu, March 9, 2023 • 10:00am - 11:00am (1h) • virtual
Carleton Virtual Breakfast Club
From Dreams of Academia to a Career in Tech
with Dashini Jeyathurai '08
Thursday, March 9, 2023
10 a.m. Central Time
via Zoom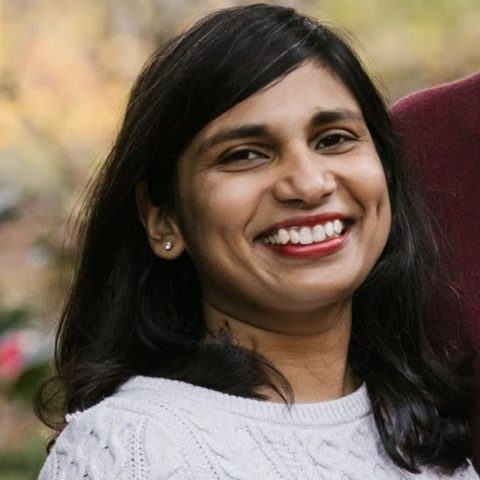 After graduating with a BA in English, Dashini Jeyathurai '08 had plans of becoming an English professor. With a career in academia as the goal, she went directly into a PhD program at the University of Michigan but left after receiving her master's degree.
Instead of teaching literature, Dashini spent nine years at Google. She began her career in customer service operations and vendor management, but her passion for learning and development led her to Google's People Development team, where she worked on building managerial and leadership capability.
Dashini is now is the Senior Director of Development and Employee Experience at Upstart. She lives in Oakland, California, with her husband, Byron White '08, daughter, and fourteen-year-old pug. She currently serves as a Trustee of the college.
Join us as Dashini shares her journey from Carleton English major to the Silicon Valley tech world.
Register by Wednesday, March 8 to participate in this Zoom event.
Cost: None.
Unable to join our live event? No problem—we will post a recording of the event on our Alumni Events Recordings page.
Questions? Contact Alumni Relations via email or 800-729-2586. To join the Carleton Breakfast Club email list, email alumni-office@carleton.edu and indicate you would like to be added to the Carleton Breakfast club email list.