Dec
10
Winter Gathering in Birmingham, AL
Sat, December 10, 2022 • 1:00pm - 3:00pm (2h) • Monday Night Brewing Co. 14 12th Street South Birmingham, AL 35233
Carls in Birmingham invite you to a
Winter Gathering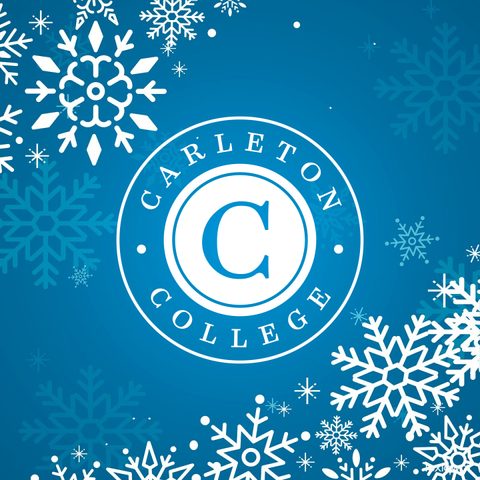 Saturday, December 10, 2022
1:00 to 3:00 p.m.
Monday Night Brewing Co.
14 12th Street South
Birmingham, AL 35233
Hosted by Raba Tefera '21, Isaac Martinez '18 & Jessica Wu '14
Please come join Carleton alumni, parents, and current students for our first gathering in 3 years! We are excited to get together again for great conversation, great food, and great times!
Costs: Purchase your own food and beverages.
Register by Tuesday, December 6.
Directions and parking: Use Google Maps for directions.
Questions? Email Alumni Relations or call 800-729-2586.