May
17
The Future of Downtown
Wed, May 17, 2023 • 5:30pm - 8:00pm (2h 30m) • Finnegans Brewer's Den (upstairs) 817 5th Avenue South Minneapolis, MN 55404
The Carleton Twin Cities Business Alumni Club
invites you to an in-person networking event
and panel discussion regarding
The Future of Downtown
Wednesday, May 17, 2023
Time
5:30 p.m. network and socialize, panel discussion begins at approximately 6:00 p.m.
Location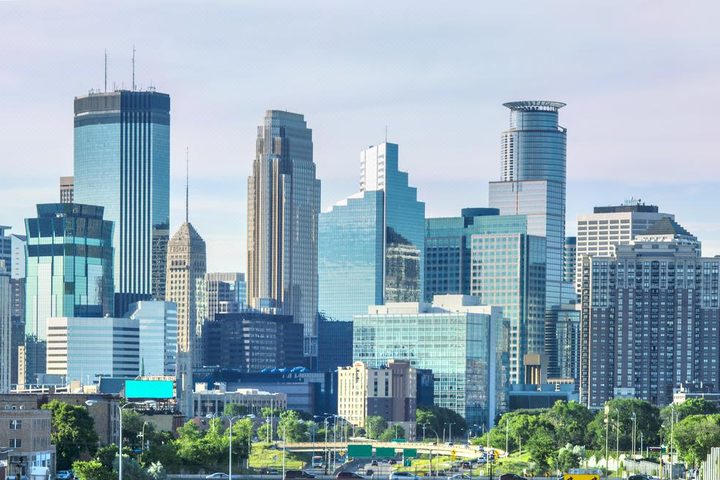 Finnegans Brewer's Den (upstairs)
817 5th Avenue South, Minneapolis, MN 55404
Cost
This event is free. Complimentary light hors d'oeuvres will be available, and beverages can be purchased.
Register
RSVP by Sunday, May 14
Parking
Metered street parking and parking ramps are available near the venue. Finnegan's courtyard also has great bike racks.
Sponsored by
The Carleton Twin Cities Business Alumni Club
Please join us to network, socialize, and re-connect. This is the first in-person event of the Carleton Twin Cities Business Alumni Club since the pandemic. Come enjoy meeting great Carleton people, whether you're in business or not. Learn from a thought-provoking panel discussion with Carleton alumni and experts from a range of backgrounds who will share their perspectives regarding such questions as:
How will hybrid work evolve and how might that affect downtown employers and residents?
What is the impact of these changes on downtown commercial real estate? Is there a looming commercial real estate crisis in our downtowns?
How does all this shape the future of mass transit intended to support a commuting population?
Have downtown restaurants and entertainment venues recovered from the effects of the pandemic or is the healing ongoing?
To what extent are concerns about safety changing downtown(s) and what can be done? Is it a reality or just a perception that some people are avoiding downtown(s) due to fear of increased crime?
The panel will be moderated by Miles Mercer '98 with panelists Jacquie Berglund, Pam Lampert '79, and Mark Nerenhausen P'11. The audience will have the opportunity to ask questions as well.
About the panelists: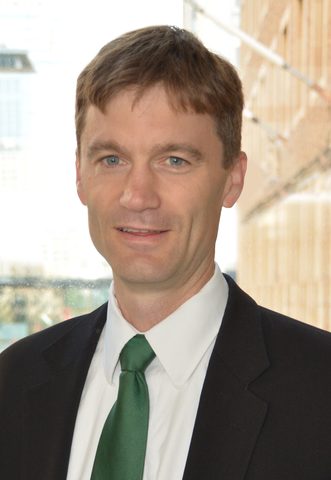 Miles Mercer '98 is the Manager of Business Development for the City of Minneapolis Economic Development Department where he has worked since 2008. After graduating from Carleton (geology), he received his M.B.A. from the Yale School of Management. Miles lives in the Uptown neighborhood in Minneapolis.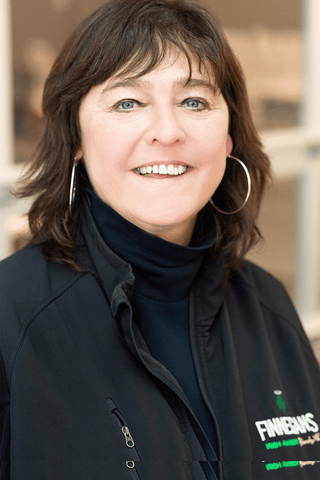 Jacquie Berglund, a "rambunctious social entrepreneur" and the founder and CEO of FINNEGANS Brew Co, and driving force behind a beer brand that has generated over two million dollars in community impact since its inception in 2000. Through the creation of FINNEGANS SBC and its nonprofit counterpart FINNEGANS Community Fund, Berglund has championed an innovative, market-based approach to addressing issues around food security in communities across the Midwest. Jacquie lives in downtown Minneapolis.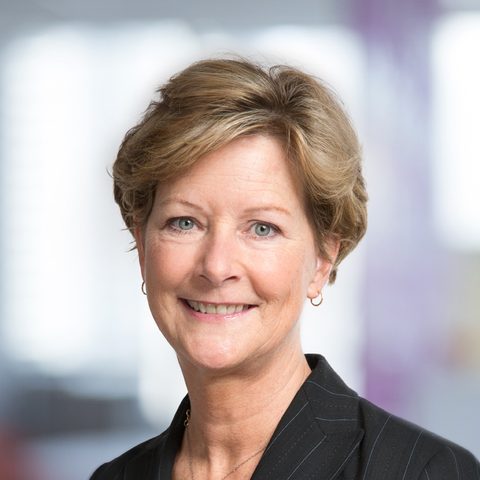 Pam Lampert '79 served the Pohlad Companies as Senior Vice President of Human Resources from 2008 to 2018 and as Chief Human Resources Officer until her retirement in December 2022. Along with her undergraduate degree from Carleton, Pam has a MBA from the University of Minnesota. She is a volunteer facilitator, past Board Chair, and Board Advisor for Pathways Minneapolis. Pam served for many years on the Leadership Council for Make it. MSP, the Talent Initiative of Greater MSP. Pam lives in downtown Minneapolis.
Mark Nerenhau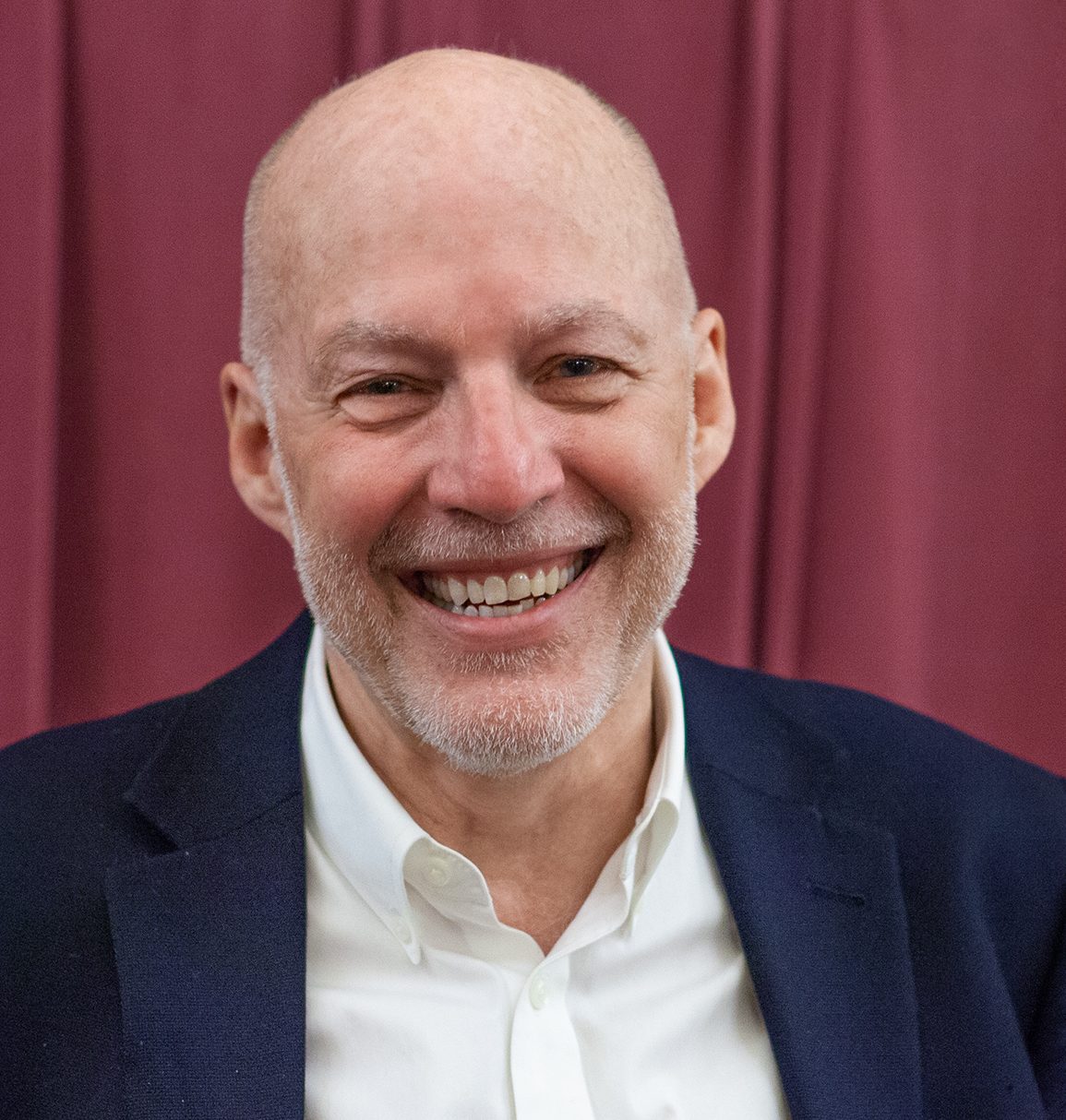 sen P'11 is the President/CEO of Hennepin Theatre Trust. Under Nerenhausen's leadership, Hennepin Theatre Trust grew from a fledgling steward of three historic theatres in downtown Minneapolis to a nationally recognized performing arts center that generates an annual economic impact of $120 million, provides a platform for hundreds of Minnesota artists in the heart of the Hennepin Theatre District, works with thousands of high school students every year, and advances the cultural and economic vitality of Minnesota. Mark lives in the Kenwood neighborhood in Minneapolis with his spouse Martha Nerenhausen '82, P'11.
Questions?
Contact Alumni Relations via email or 800-729-2586.