Mar
2
Reception with President Byerly in Washington, DC
Thu, March 2, 2023 • 6:00pm - 8:00pm (2h) • National Press Club 529 14th Street NW 13th Floor Washington, DC 20045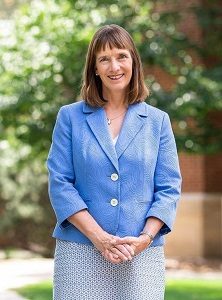 This event is at capacity and unfortunately we cannot accommodate walk-ins who haven't already indicated they are attending.
Reception with President Alison Byerly
Thursday, March 2, 2023
6 pm - 8 pm EST

529 14th Street NW
Washington, DC 20045
Alison Byerly, Carleton's 12th president, looks forward to making connections with Los Angeles alumni, parents and friends.
Registration is now closed for this event.