Dec
11
Winter Gathering in San Diego, CA
Sun, December 11, 2022 • 2:00pm - 4:00pm (2h) • Home of Candace Kohl '69 294 Torrey Pines Terrace Del Mar, CA 92014-3334
Carls in San Diego invite you to a
Winter Gathering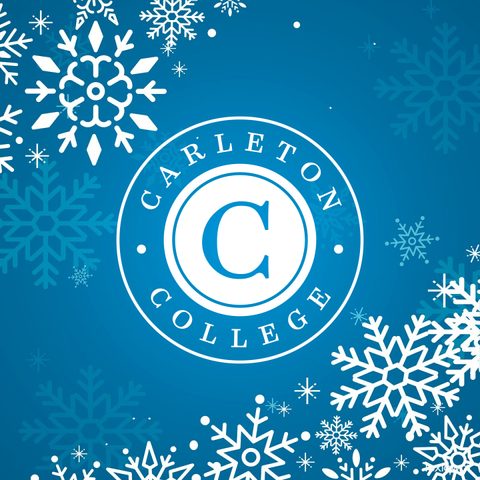 Sunday, December 11, 2022
2:00 to 4:00 p.m.
Home of Candace Kohl '69
294 Torrey Pines Terrace
Del Mar, CA 92014-3334
Hosts: Chris Larson '89, Candace Kohl '69, Michael Campbell '98, Luke Lara '99, and Kirsten Quanbeck '88
Please join Carleton alumni, parents, and current students for this festive occasion to celebrate the season with great Carleton conversation and great food.
Please bring your favorite appetizer, holiday sweet, or drink to share (from your kitchen or local grocery).
Costs: Free
Register by Tuesday, December 6.
Directions and parking: From Del Mar Heights Road, turn south on Nob, the first street before you reach old 101 (Camino Del Mar). Nob ends at Ocean View, go right and stay to the right until you reach Torrey Pines Terrace, where you turn left. (Ocean View winds up and down, make sure you do not turn left on Pine Needles or Hidden Pines, go further to Torrey Pines Terrace.)
294 is at the end of the road up a long driveway. Please park on the street unless you wish to avoid walking up the steep driveway.
Questions? Contact host Chris Larson at 619-559-3148.