Nov
15
Out After Carleton Washington DC Happy Hour
Tue, November 15, 2022 • 5:00pm - 7:00pm (2h) • Upstairs at Annie's Paramount Steak House 1609 17th St NW, Washington, DC 20009
Out After Carleton Washington DC Happy Hour
November 15, 2022
5:00-7:00 p.m.
Upstairs at Annie's Paramount Steak House
1609 17th St NW
Washington, DC 20009
Join us for a gathering of LGBTQI2S+ alumni, friends, and allies to reconnect and celebrate community.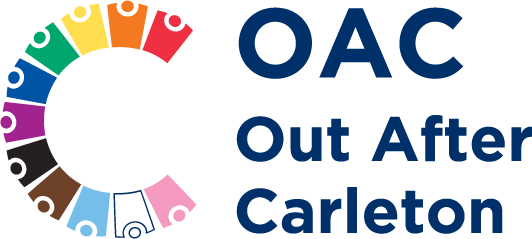 In addition, learn about the awesome plans in the works for the 7th Out After Carleton Family Reunion Sept. 30-October 1, 2023.
Cost: Free swag, complimentary appetizers, and cash bar.
RSVP appreciated by November 11. Register here.
Directions: Google Maps can be used for driving and public transit directions.
Questions? Contact Alumni Relations via email or 800-729-2586.
from Out After Carleton