---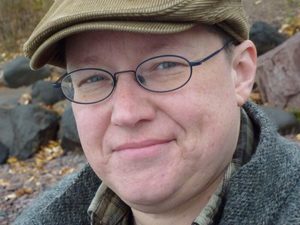 Co-Chair
Minneapolis, MN
Jo graduated from Carleton with a degree in Women's Studies in 1996 when it was still a 'design your own' major. While at Carleton Jo did lots of work for the Carleton LGBTQ+ student organization. After college when looking for work, Jo took advantage of IT experience gained doing work study and began a career in IT. Jo has continued to work in IT for 20 plus years and is interested in things that make most people's eyes roll back in their heads, along with juggling the roles of the sandwich generation with a parent in assisted living and two kids in school. While not rich in money, power or advanced degrees, Jo is rich in life, family and friends.
---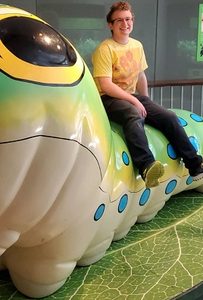 they/them/theirs
Co-Chair
Duluth, MN
Jackie graduated from Carleton in 2019 with a degree in Biology. They are currently pursuing a biosciences MS researching new technology to prevent aquatic invasive species invasion into the Great Lakes. When they are not working with fish, Jackie likes to bike, canoe, and cross country ski. At Carleton, they played for the women's rugby team, and worked to create inclusive spaces on campus as a Gender and Sexuality Center House Manager and Gender Discussion Group facilitator. Jackie sees OAC as an important continuation of that work to connect and support current students and alumni.
---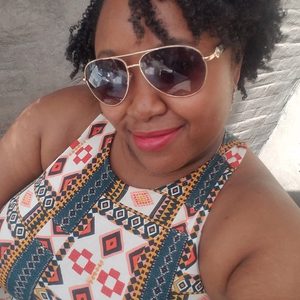 Committee Member
Falls Church, VA
Krystal graduated from Carleton in 2009 with a Sociology/Anthropology degree and a concentration in Women's and Gender Studies. At Carleton she was an active member on Campus by working in Student Activities helping clubs plan inclusive events on campus and directing the then dance company Ebony II. After Carleton, Krystal has worked in education and workforce development for the past 12 years to bring access to high demand/high pay jobs to first generation college students. Krystal is super excited to join the Out After Carleton Board since they were a very welcoming alumni group for her when she moved to the Washington DC Metro area. She wants to continue that tradition of inclusiveness she received for more alums as they venture to new places after graduation.
---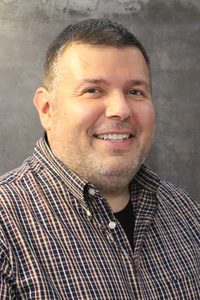 he/him/his
Committee Member
Minneapolis, MN
Michael was a Sociology/Anthropology major originally from Shorewood, Wisconsin who stayed several years in Minnesota before leaving to spend the next two decades in New York City. He received an AAS in Interior Design and an MA in Sustainable Interior Environments, both from SUNY—Fashion Institute of Technology, and returned to Minneapolis one month before the 2019 Out After Carleton Family Reunion. He currently works in the Healthcare studio at the architectural & engineering firm LHB.
---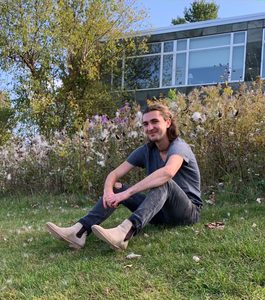 he/him/his
Committee Member
Birmingham, AL
Gavin graduated Carleton in 2021 with degrees in Studio Art and Biology and after a year working at the Chicago Botanic Gardens has returned to Carleton as the 2022-23 Educational Associate in Studio Art. He primarily makes art (ceramics, textiles, and furniture), and hangs out with his dog, Velvet. In serving on the OAC board, Gavin hopes to provide the board a staff and alumni perspective and apply lessons in developing queer community to his work Boliou Hall.
---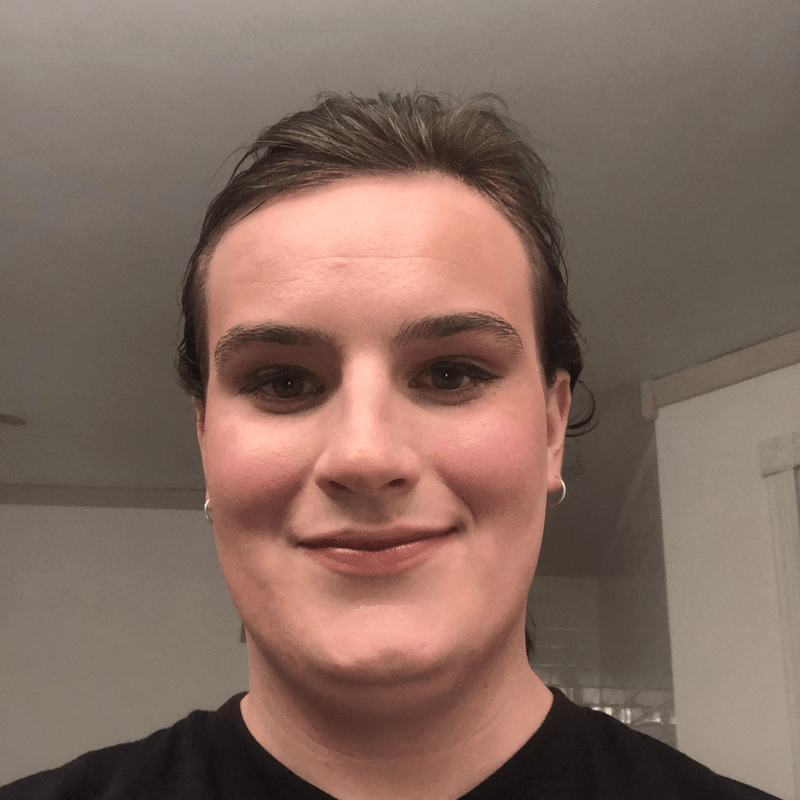 she/her/hers
Young Alumni Representative
West Lafayette, IN
Lucille is a senior and double major in French and geology. Besides staring at rocks and quoting Molière, she enjoys hiking and making use of the green space provided by the Arb, skating and playing goalie for the women's hockey team in the winter, and taking advantage of her role as an RA to bake various treats for her residents. She hopes to connect students who are feeling uncertain about the future with alumni who are living proof of all that it can hold even when living with LGBTQIA+ identities which might seem insurmountable in the moment. On campus, she's recently been investigating some of the intersections between LGBTQIA+ identities and sports, specifically how to open up the door for trans* participation at the club level.
---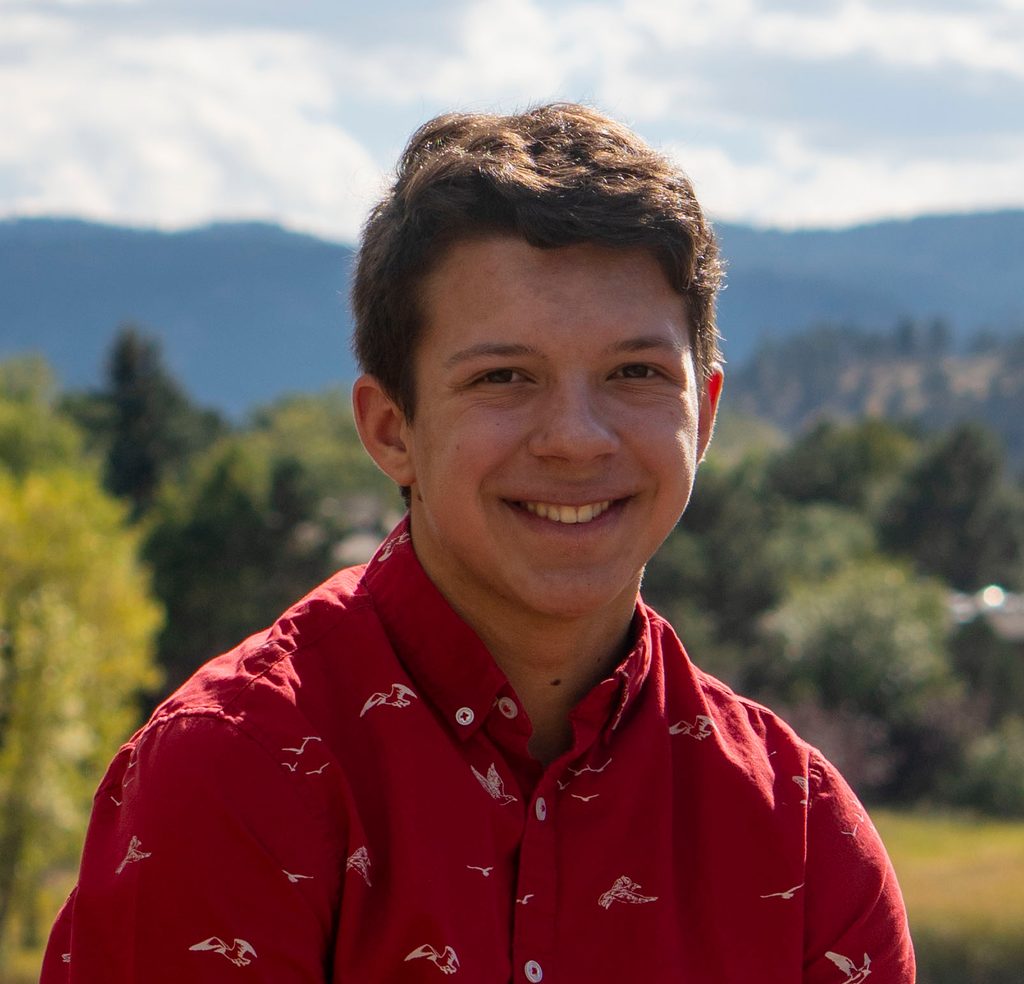 he/him/his
Young Alumni Representative
Boulder, CO
Nicolas Bell is senior and a geology major with interests in a variety of topics in statistics and STEM research. He is interested in making STEM more accepting and accessible to LGBTQ+ people, and also wants to work on improving inclusivity of disabled people throughout the LGBTQ+ community. Nicolas works as a Student Wellness Advocate in Carleton's Office of Health Promotion. While not working or studying, he enjoys spending time with his two Bernese mountain dogs (and his human family), participating in a number of clubs such as karate club, juggling club, and an a cappella group, and solving various Rubik's cubes.
---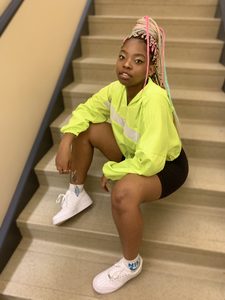 Young Alumni Representative
Ramotswa, Botswana
Susan Charlie is a senior and economics major from Ramotswa, Botswana. She is currently an Office of International and Intercultural Life Peer Leader, and is very interested in learning anything and everything she can about mental health. She does not have a solid idea on what she wants to do after Carleton! Her love for social interactions and creating spaces which allow people to freely express themselves is one of the reasons why she tries to take up space in social media. She is very interested in important discussions surrounding LGBTQIA+ and QTBIPOC, and hoping to facilitate such in her home country.
---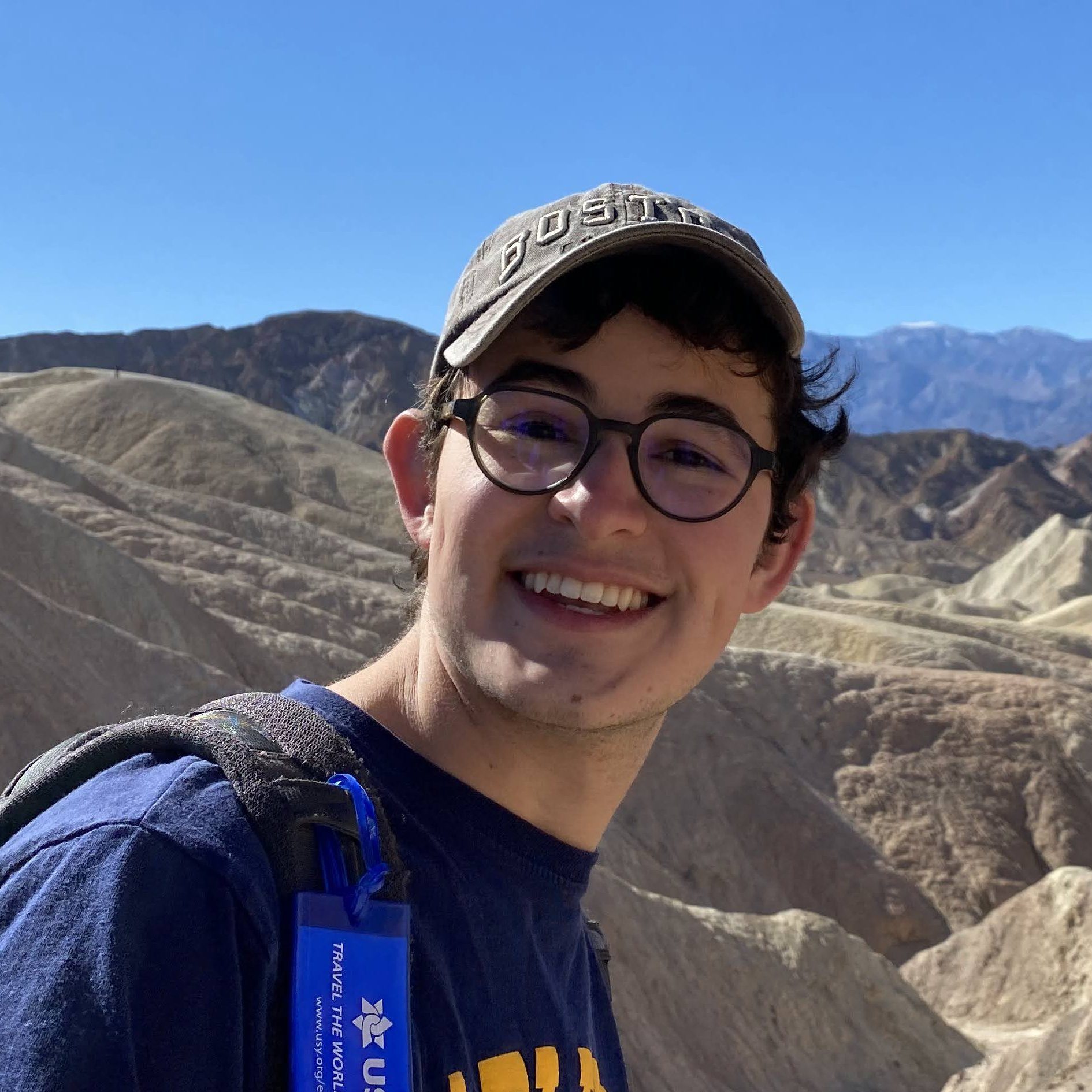 he/him
Student Representative
Minneapolis, MN
Gabe Kaplan (he/him) is a sophomore from Minneapolis and a prospective geology major interested in environmental law and policy. Gabe enjoys biking, hiking, and spending time with dogs.
---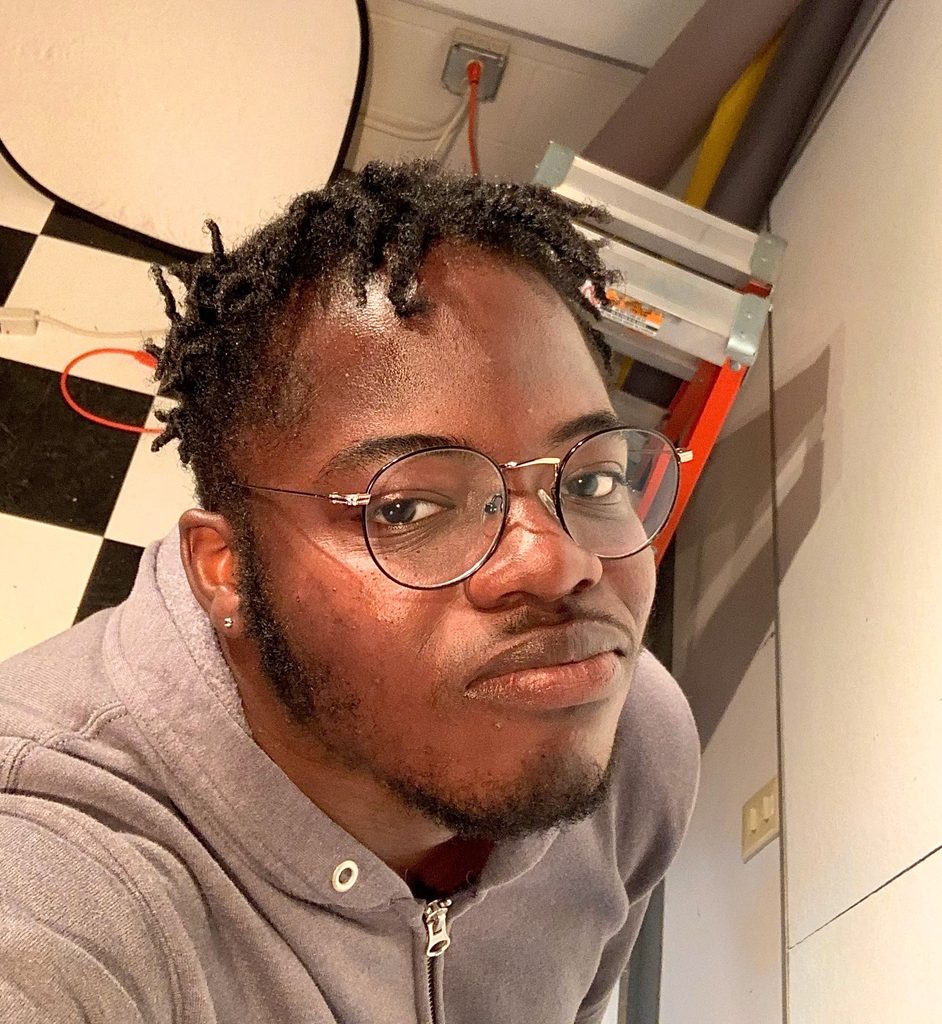 he/him and they/them
Student Representative
Houston, TX
Art Onwumere (he/him and they/them) is a junior biology major with a GWSS minor (Gender Women's and Sexuality Studies). Art is a Posse Scholar from Houston, TX. One of the reasons why Art joined the OAC board is to be a student representative on a larger scale and to introduce the current student body to what the board has to offer in the future and post-graduation. Art is interested in peer-mentorship for the LGBTQ+ community at Carleton and beyond. They have served as a Peer leader for the GSC during their sophomore year and have sat on the board the QTBIPOC club since freshman year. Finding ways to give back and serve the community at Carleton and beyond is Art's goal. Fun Fact: Every Christmas season Art makes handmade cards for the children in Oncology ward at Texas Children's Hospital back in Houston.
Past Chairs of OAC
Matt Fikse '87
Mark Lofstrom '76
Lee Mauk '63
Karen Peterson '76
Ann Potter '76
Beth Wright '93
Cory Calmes '95
Katy Weseman '02, 2011-2013
Miles Harris '08, 2013-2015
Rachel Vallens Bendit '06, 2014-2016
Garrett Hoffman '08
Elliot James '04
Lisa Nordeen '90