Oct
13
Family Weekend Convocation with Gregg Colburn
Fri, October 13, 2023 • 10:50am - 11:50am (1h) • Skinner Memorial Chapel.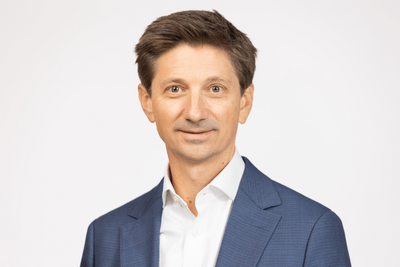 Gregg
Colburn
 is an Associate Professor in the Runstad Department of Real Estate in the University of Washington's College of Built Environments. He conducts research on topics related to housing and homelessness. 
Gregg
 holds PhD and MSW from the University of Minnesota, an MBA from Northwestern University, and a BA from Albion College. Prior to academia, he worked as an investment banker and a private equity professional. 
Gregg
 is a member of the National Alliance to End Homelessness Research Council and co-chairs the University of Washington's Homelessness Research Initiative. He is also actively involved in community efforts to address the acute housing shortage in the Puget Sound region.
from Convocations Events