May
15
Carleton Connects: Larnzell Martin '72 and the view from the judge's bench
Mon, May 15, 2023 • 11:00am - 12:00pm (1h)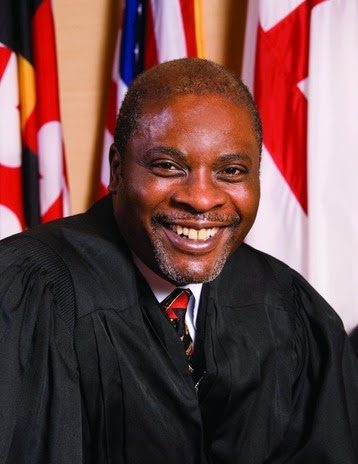 We are a nation of laws—but what temperament does it take to apply those laws in the courtroom? Join trial judge Larnzell Martin '72 for a wide-ranging conversation on the complex challenges and rewards of a career on the bench.
The webinar begins at 11:00 a.m. Central on Monday, May 15. Register via Zoom.
About the speaker
After graduating from Carleton as an anthropology major, Larnzell Martin '72 earned his JD from Georgetown University and went on to spend almost three decades as a trial judge in Prince George County, Maryland. Highly respected for his leadership in the exploration of innovative practices for the child welfare system, Martin finds greatest fulfillment in considering cases that concern determining the best interest of children, and from June 2010 until retirement, he served as the first lead judge of his court's Model Court Program, which has among its focuses better outcomes for older and transitioning youth. He continues to serve on the bench as a senior judge for the Maryland Judiciary with a special docket of cases composed of many of those youth in need of guidance and support.
from Carleton Connects