Jun
12
The French Art of Living Well
Mon, June 12, 2023 • 7:00pm - 8:00pm (1h) • Magers & Quinn Booksellers 3038 Hennepin Avenue Minneapolis, MN 55408
Carls in the Twin Cities
invite you to
The French Art of Living Well
a conversation with Professor Cathy Yandell
and Dara Moskowitz Grumdahl '92
Monday, June 12, 2023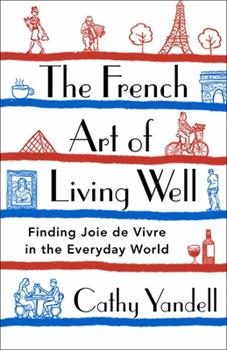 Time
7:00 p.m.
Following the talk, please join us at Barbette for a post-event beverage.
Location
Magers & Quinn Booksellers
3038 Hennepin Avenue
Minneapolis, MN
Cost
This event is free but registration is required.
Directions and Parking
can be found on the Magers & Quinn website.
What is joie de vivre, and why is it a fundamentally French concept?
In search of those ineffable qualities that make up the joy of living, this lively book takes readers on a voyage to France through forays into literature, history, and culture. How does art contribute to daily life? Why is cuisine such a central part of French existence? Why are the French more physical than many other cultures? How do French attitudes toward time speak volumes about their sense of pleasure and celebration? And finally, to what extent is this zest for life exportable? These and other questions give way to a dynamic sketch of French life today.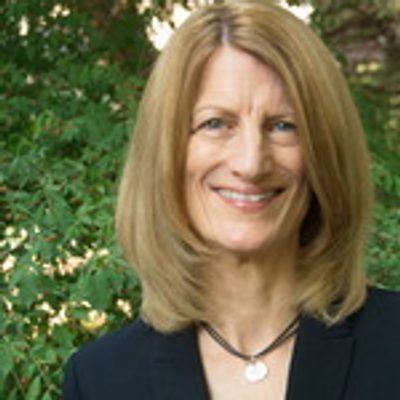 Cathy Yandell is a professor at Carleton, teaching French literature, language, and culture. She has published articles and books on the French Renaissance, notably on time, gender, sexuality, poetry, and politics. By some quirk of fate, she was knighted by the French government into the Order of Academic Palms in 2019. When not buried in books, she loves dance, yoga, and the flying trapeze.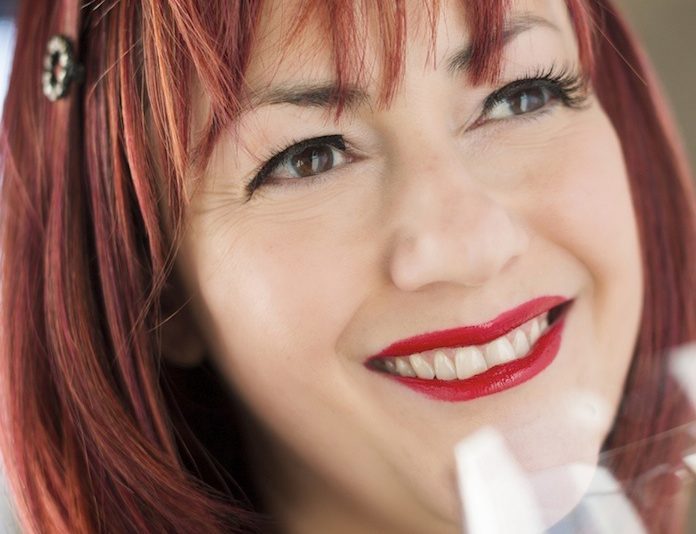 Dara Moskowitz Grumdahl '92 is a 6-time James Beard award winner (and 15-time nominee) who is the restaurant and wine critic for Mpls.St.Paul Magazine and a feature, food, wine and travel writer combining the omnipresence of Gay Talese with the unpredictability of Dorothy Parker, all of which will be showcased in her fall '23 book from the Minnesota Historical Society Press, The Essential Dear Dara. Her last book was the Random House book Drink This; Wine Made Simple which the Washington Post praised as the most "entertaining" and "straightforward" of all wine guides, and her work has appeared in Gourmet, Food & Wine, Bon Appetit, Travel + Leisure, and many other publications. She ended up in Minnesota from her hometown of New York City to go to Carleton, where she never took French with Cathy Yandell, which at certain moments of certain days is her life's greatest regret.
Questions?
Contact Alumni Relations via email or 800-729-2586.