Aug
27
Coffee with Carls and optional book signing with Lucas Jacob '94
Sun, August 27, 2023 • 11:00am - 1:00pm (2h) • Better Buzz 909 Prospect Street, Suite 100A, La Jolla, CA 92037
Carls in San Diego
invite you to
Coffee with Carls followed by
optional book signing with Lucas Jacob '94
Sunday, August 27, 2023

Time
11:00 a.m.-1:00 p.m at Better Buzz hosted by Chris Larson '89 and Heidi Yuen '89
12:00 p.m.-2:00 p.m. at Warwick Books for a drop in book signing with Lucas Jacob '94
Locations
Better Buzz
909 Prospect St,
La Jolla, CA 92037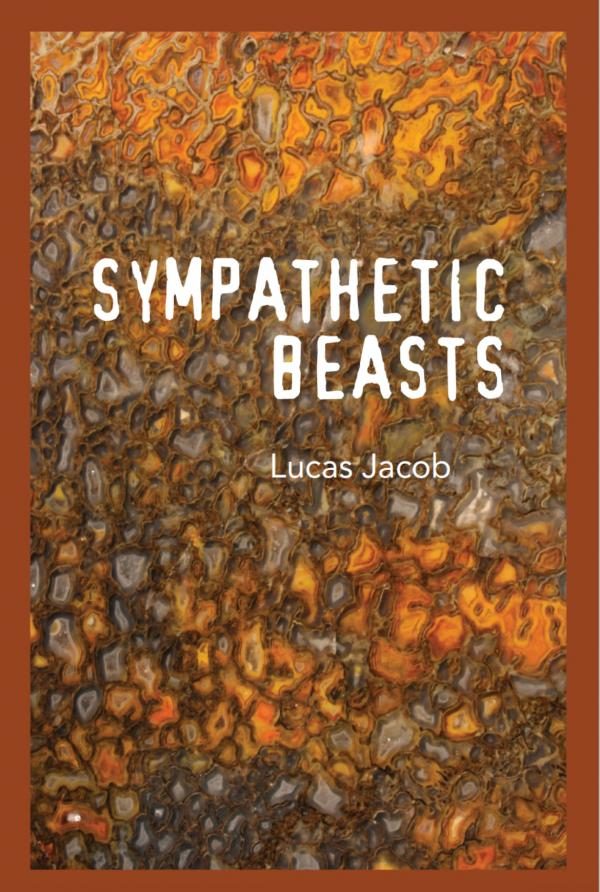 Warwick's
Cost
The book event is free. At Better Buzz, purchase your own beverages.
Lucas Jacob's Sympathetic Beasts tunes in to life, to its potential as well as its hazards and warnings, to physical and emotional perils often recognized only too late. At turns intimate, introspective, and darkly humorous, these poems question everyday caution signs even as they lean into vulnerability, grappling with relationships, impermanence, and the many ways the world can end. In this elastic collection, every danger is taken seriously, while no poem takes itself too seriously. There is a smile, or at least a knowing wink, for every foible of the all-too-human speakers in these quietly confident poems.
Questions?
Contact Alumni Relations via email or 800-729-2586.