Jan
19
Carleton Connects: Jeff Mow '81, Therese Picard '93, and our National Parks
Thu, January 19, 2023 • 3:00pm - 4:00pm (1h)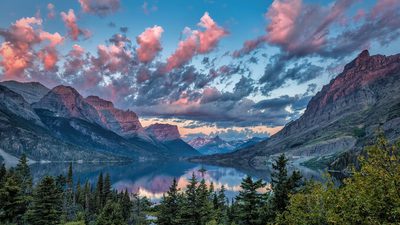 With its connections to everything from climate change and land ownership to Indigenous history and outdoor recreation, the National Park System touches nearly every facet of our country's character. Two alumni with six decades of NPS experience between them will offer a behind-the-scenes look at what it takes to keep our national parks' visitors, neighbors, and inhabitants flourishing.
The webinar begins at 3:00 p.m. Central on Thursday, January 19. Register via Zoom.
About the speakers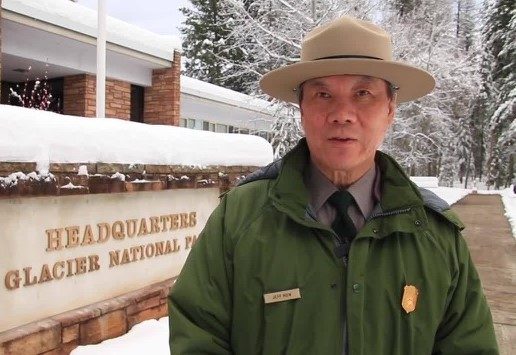 Over the course of his 34-year federal career, Jeff Mow '81 served as superintendent of multiple units of the National Park Service, as the Regional Director for Alaska National Parks, and on the staff of the U.S. Senate Energy and Natural Resources Committee. He began his federal career as a Carleton student, when Beth Schwarzman '66 connected him to an internship with the U.S. Geological Survey. He retired in 2021, having served as the superintendent of Glacier National Park for almost nine years. Jeff is recognized for his work around climate change response, transboundary conservation, wildfire management, and working with tribes. Two years ago the Blackfeet Tribal Business Council conferred on him the Blackfeet name Nastoyiistakiimitsi, "Holy Backbone."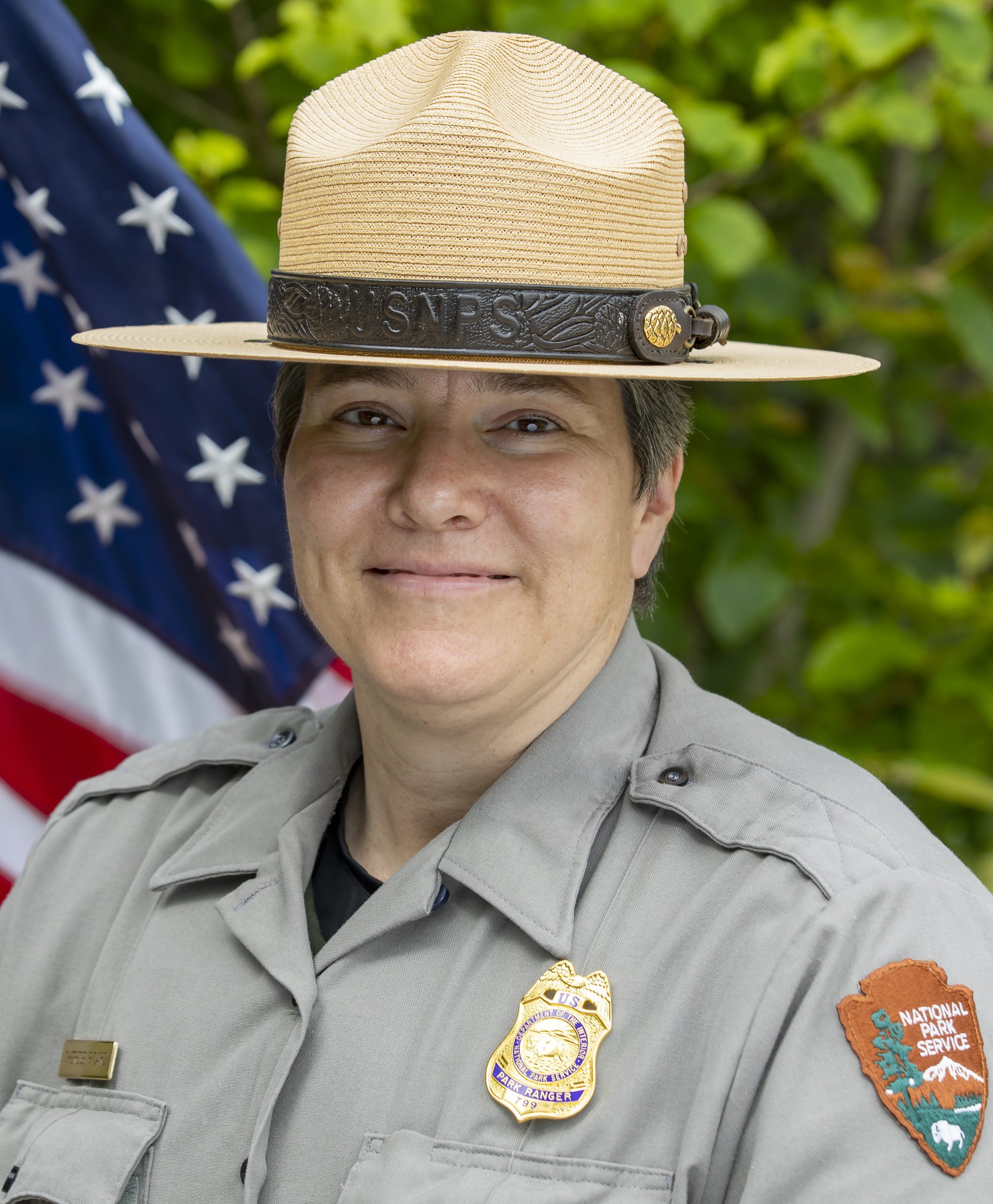 Therese Picard '93 started her NPS career in the late '90s in Acadia National Park as a search and rescue volunteer and then as a law enforcement ranger. From 2008 to 2017 she worked as a supervisory ranger and law enforcement specialist at Zion National Park, before returning to Acadia and serving as its first female Chief Ranger. She has focused her career on operations of law enforcement and all-hazard programs, including emergency medical services, search and rescue, structural fire, and wildland fire. In December Therese became the Branch Chief of Law Enforcement and Emergency Services for the Northeast Region of the NPS, where she now supports parks from West Virginia to Maine on law enforcement and emergency service matters.
from Carleton Connects