May
18
Carleton Virtual Breakfast Club
Thu, May 18, 2023 • 10:00am - 11:00am (1h) • virtual
Carleton Virtual Breakfast Club
The Hunger Epidemic...and How We Solve It
with Susannah Morgan '91
Thursday, May 18, 2023
10 a.m. Central Time
via Zoom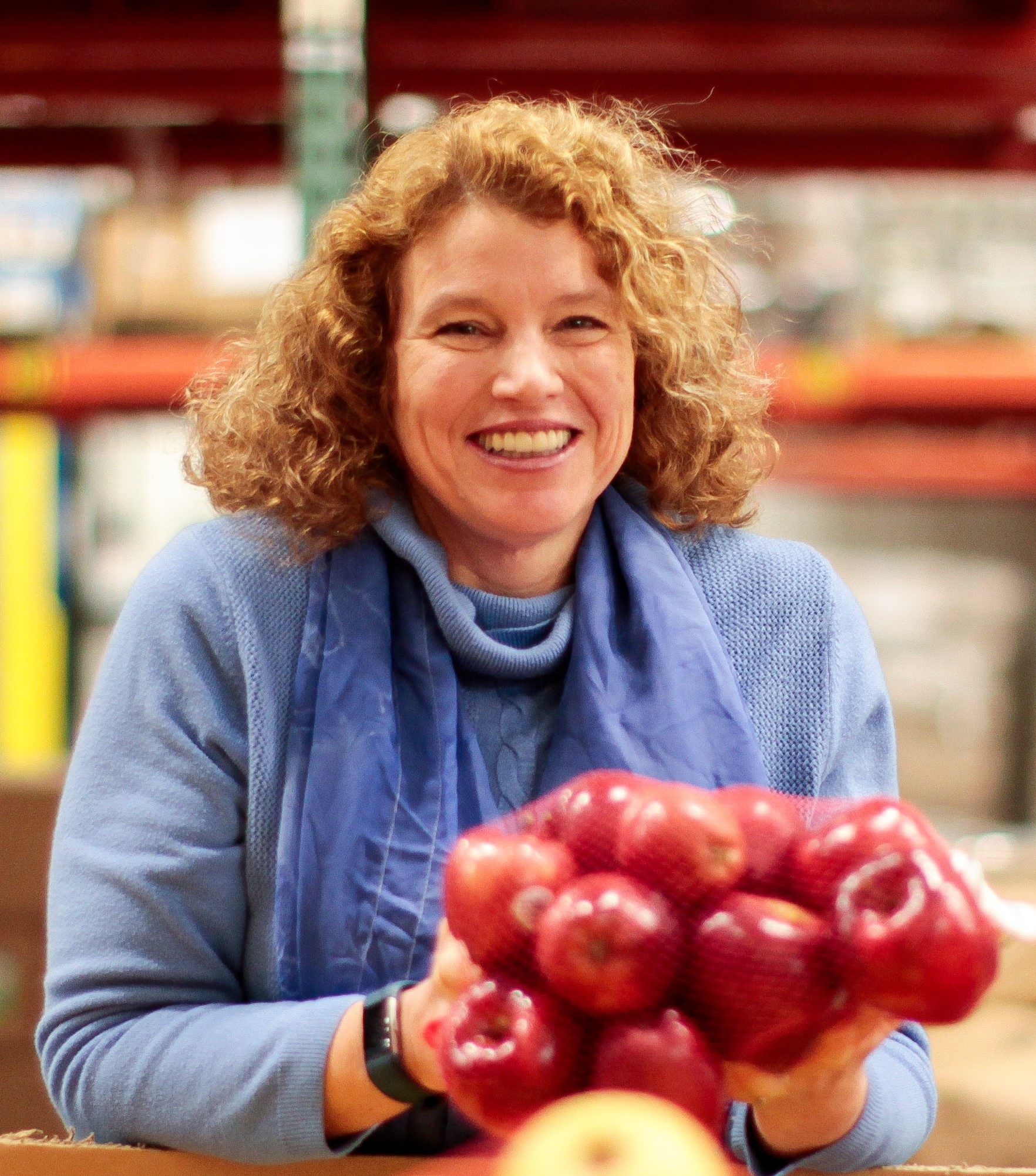 The global pandemic and associated economic downtown have led to a parallel crisis — a hunger epidemic. The United States currently has the highest rates of hunger since the Great Depression of the 1930s. Using Oregon as an example and case study, Susannah will discuss the current status of hunger, the causes of hunger, and what we actually need to do to eliminate hunger for good.
Susannah Morgan '91 is the CEO of the nationally respected Oregon Food Bank. Susannah has been a food banker for 27 years — or as she jokes "half of her life" — at the San Francisco Food Bank; at Interseminarian Project Place, a homeless services agency and partner of the Greater Boston Food Bank; as the leader of Food Bank of Alaska; and now in Oregon. Under Susannah's leadership, Oregon Food Bank is pursuing  a bold vision to build resilient communities that never go hungry with a deep commitment to equity, diversity and inclusion. Susannah is known for her fearless pursuit of justice, her eagerness to learn, and for her contagious laugh. Susannah and her wife, Dr. Jocelyn Krebs, live in NE Portland with their two sons, Rhys (14) and Frey (11).
Register by Wednesday, May 17 to participate in this Zoom event.
Cost: None.
Unable to join our live event? No problem—we will post a recording of the event on our Alumni Events Recordings page.
Questions? Contact Alumni Relations via email or 800-729-2586. To join the Carleton Breakfast Club email list, email alumni-office@carleton.edu and indicate you would like to be added to the Carleton Breakfast club email list.