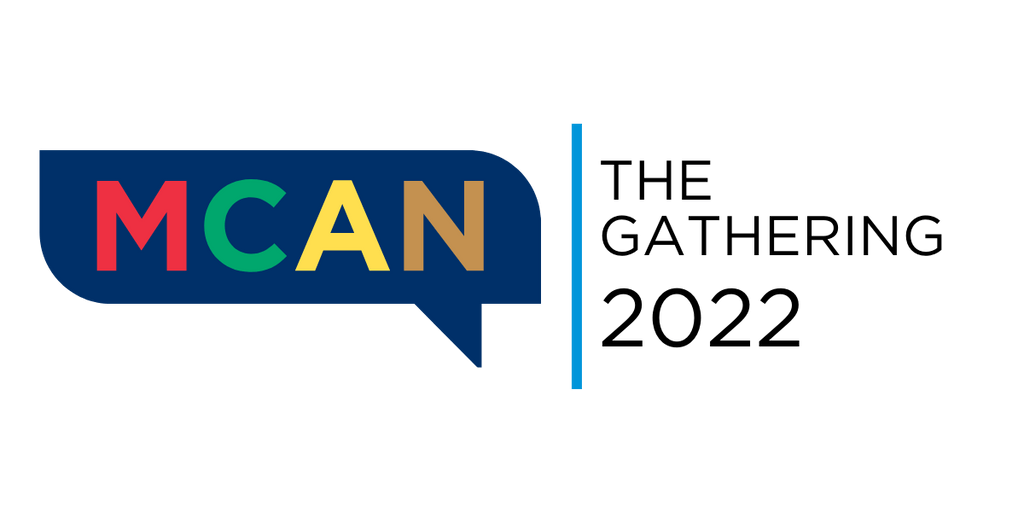 The Gathering
September 30–October 2
Rest, Reconciliation, Revival

The fifth Multicultural Alumni Network Gathering (Sept. 30-Oct. 2) brought students and alums together to celebrate and reflect. Alumni and students representing a span of 60 years of Carleton classes (1966-2026) embraced a weekend of Rest, Reconciliation, and Revival as they reconnected with old friends, explored new and familiar Carleton spaces, and engaged with a campus community that is undergoing significant reflection, change, and growth. Read the full story and check out the videos and photos from the event.
The MCAN Gathering attendees came back to….
Connect with students
Connect with old friends and make new friends
Connect with the ongoing mission of MCAN
The Gathering was open to all class years across Carleton. This is an event held every four years, where all alumni can come together for food, conversation, reflection, networking, and fun. Throughout the weekend, alumni enjoyed connecting with alumni, faculty, staff, and current students. We planned an engaging weekend to celebrate, re-connect, and remember. Check out the program of activities.

Meet our Gathering Planning Committee.
Love Anani '07
Samir Bhala '12
Shalin Carranza '20
Terra Cole Brown '00
Kirstin Cook '15
Mallika Dargan '19
Andrew Farias '21
Ricky Garcia '21
Domineke Danielle Green '02

Isaac Martinez '18
William Matsuzaki '99
Elizabeth McKune '70
Todd Olson '97
Joy Onyeanu '21
Sachin Patel '00
Lingerr Senghor '11
Alicia Telle '23
Maya Theus '00
Zhuoli Zhang '21

Staff:
Todd Campbell Jr. '16 (Chaplain's Office)
Anita Fisher Egge '94 (Annual Fund)
Renee Faulkner (Office of Intercultural Life)
Krista Herbstrith P'24 (Alumni Relations)
Michael Thompson '96 (Alumni Relations)