Get to Know Your MCAN Board Members!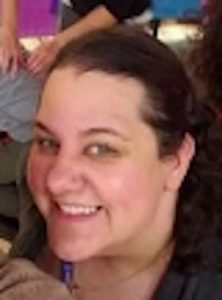 Jenny Lopez is a member of the class of 2002 who majored in history. At Carleton, she served as a MPL (Multicultural Peer Leader), a New Student Week leader, and participated in various organizations. She had numerous on-campus jobs and studied abroad in Northern Ireland. Post-Carleton, she went for her master's in Higher Education Administration with a special focus on retention of unrepresented students. After working at Northwestern University and Loyola University Chicago, she decided to leave the field. She now works as a Real Estate Appraiser in Chicago. This career path allows her to utilize her Carleton-groomed research and writing skills. She is interested in issues of access, retention, as well as the impact of physical space on these issues.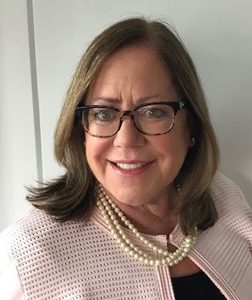 Debra is a member of the Class of 1981 and majored in Economics. Debra also has an MBA from DePaul University in International Finance. She continued her Carleton affiliation through the Chicago Alumni network including several years as chair and as a member/chair on the Class of 81 Reunion committees. Today, Debra is the Small Business Credit Risk Executive at Bank of America. She is a member of Bank of America's Hispanic Latino Executive Council, is co-executive sponsor of Chicago's HOLA employee network, leads Global Risk Management's ALIGN network of Black/African American and Hispanic Latino executives, and in 2021, will co-sponsor a Multicultural Women's Sponsor program in Chicago. Debra has two children who would not apply to Carleton and through them served on the Adlai E. Stevenson High School Choir Guild Board; Lincolnshire-Prairieview School District 103 Finance Committee; District 103 Learning Fund Board, and volunteer in the Lincolnshire Sports Association and Lincolnshire Lightning organizations.
Bethany is a member of the Class of 2020 majoring in English and minoring in Music Performance. During the school year she works as an Office Assistant in the Office of Intercultural and International Life (OIIL) and is a member of the Black Student Alliance and the voice studies program. In true liberal arts fashion, though, her career passions and interests lie in the intersection of small business marketing and advocacy for women and Black business owners and has worked for and with various small businesses and non-profit organizations both in Minnesota and at home in Mississippi. In her free time she enjoys using Groupons at new restaurants, watching Netflix and making playlists.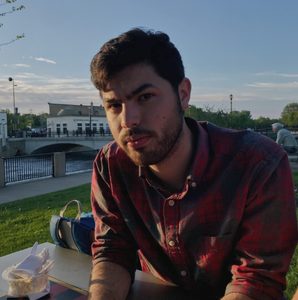 Ricardo "Ricky" Garcia is a member of the Class of 2021 majoring in Sociology & Anthropology and double minoring in Educational Studies and Spanish. At Carleton, he served positions such as being a Residential Assistant (RA) for three years and a Program Director (PD) for Swipe Out Hunger and Food Recovery Network. Since then, Ricky has been working on affordable housing efforts in Arlington, VA providing rental assistance to households affected by the pandemic and educational programming to children in those locations. Eventually, he hopes to work in Educational Law and work with changing educational policy.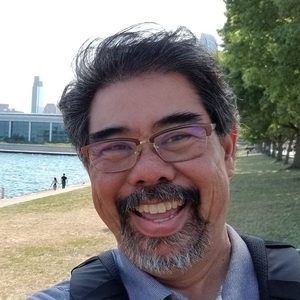 Lou is a member of the class of 1986, majoring in Chemistry. Typical of any Carleton Student he participated in numerous organizations and groups including, Chemistry Tutor, KRLX DJ, Carletonian Humor Page Contributor, Bass Clarinetist for Orchestra, Wind Ensemble & David Porter's New Music Ensemble, and was an enthusiastic, if not skilled, Lacrosse aspirant. After graduating he learned how to play Ultimate with more facility while serving as a middle school science teacher and HS chemistry teacher in Washington, DC. Lou then pursued graduate studies in Chemistry at Penn State followed by a NIH Postdoctoral Fellowship at Johns Hopkins. He is currently a Senior Scientist at Promega Corporation. Lou is the father of two children, Isaac (CAMS '20) and Miriam (Biology, Kansas State University). Lou participates in triathlons, curls with the Madison Curling Club, and is slowly working on hiking through the Ice Age Trail with his partner, Deb.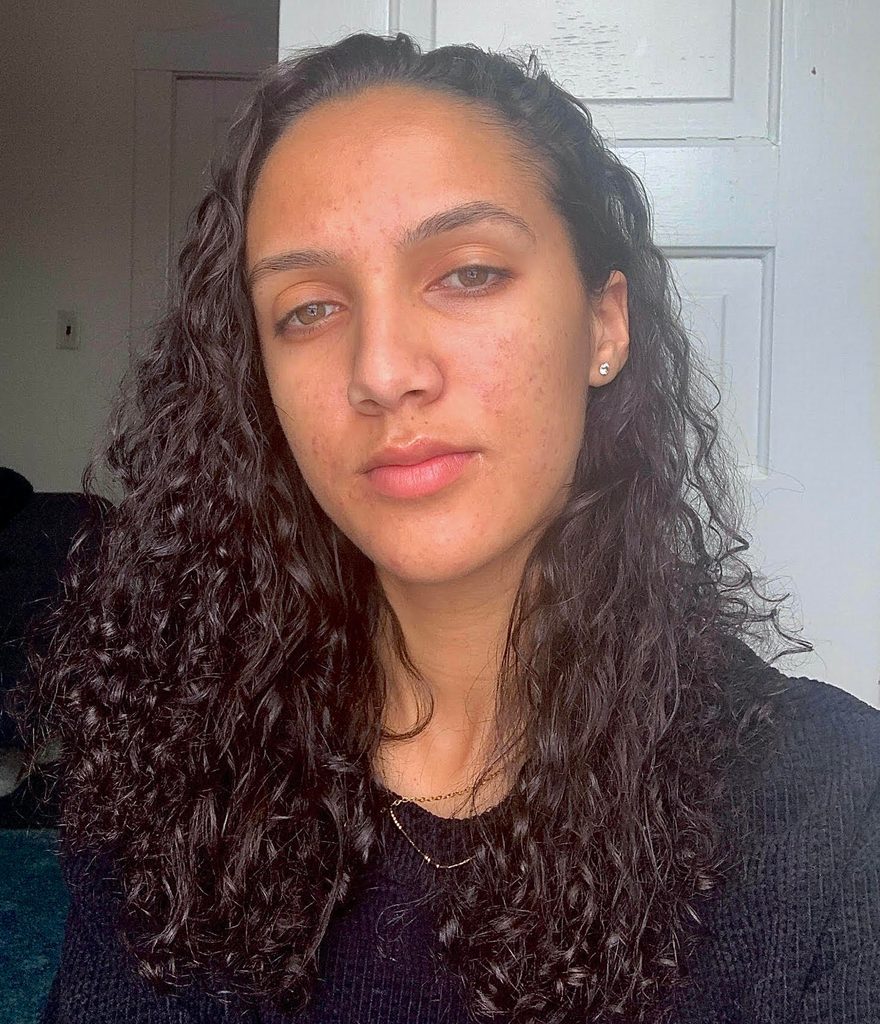 Alicia is a member of the Class of 2023 and is majoring in Sociology and Anthropology. Alicia was raised in The Bahamas and spent two years at UWC Changshu China. She grew up playing lots of sports and loves to cook and go to the beach with family and friends. She learned about Carleton at UWC and was very excited to experience a liberal arts education on a small campus. It is quite interesting being the only Bahamian at Carleton, but she enjoys the opportunity to share her culture with others and to engage with other international students in our community.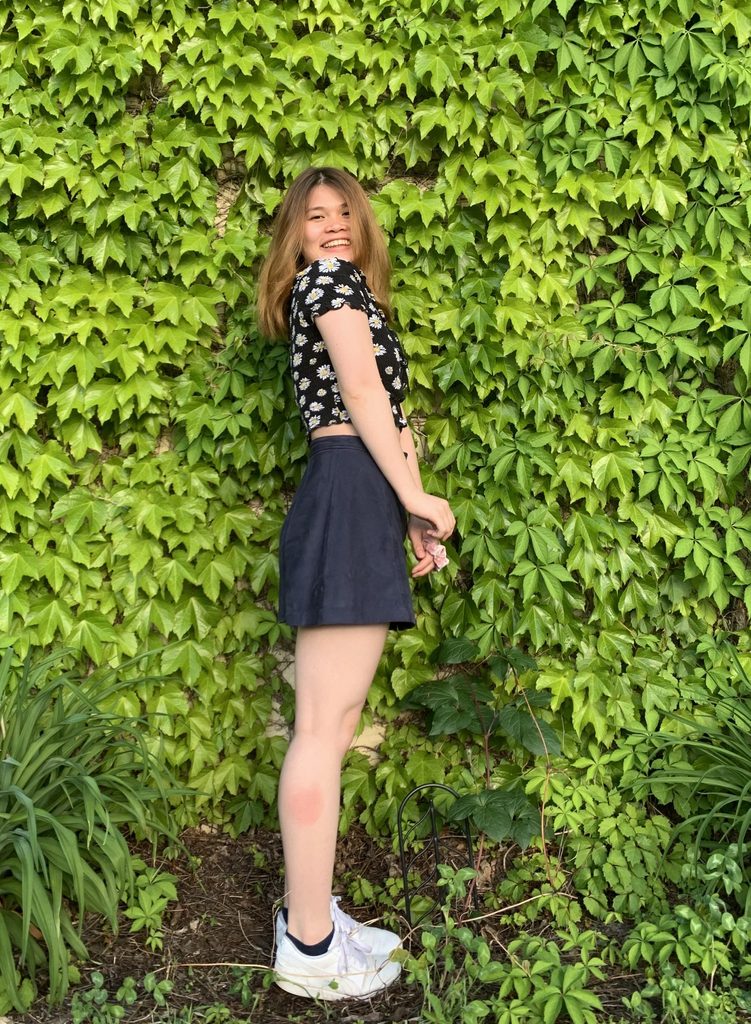 Lucklita is an international rising junior and a double major in computer science and studio arts. Currently, she works with the admissions office and the institutional research and assessment office. Lita is also on the ASIA student organization board, and helps with planning events for Asian identifying students on campus. In her free time, she likes to cook home dishes, read historical fiction, or go horse riding!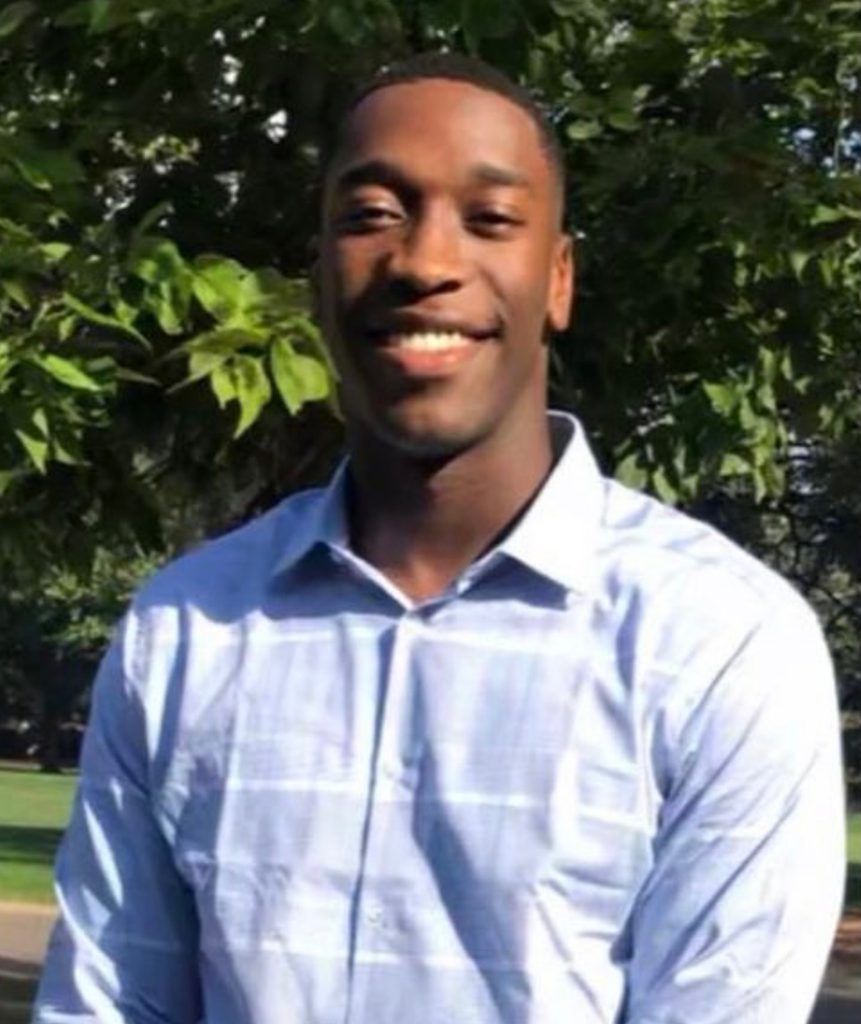 Amadou is a member of the Class of 2022 who is majoring in Economics, and minoring in Public Policy. At Carleton he is part of the Black Student Alliance, Muslim Student Association, and Men of Color. Some of his hobbies include recording his podcast called The Lost Bloodline, playing FIFA, and playing basketball. His main interest lies in entrepreneurship and technology. Eventually, he hopes to become a successful business owner and one of the pioneers for developing a better future using sustainable energy in parts of remote West Africa.
"The goal is not to just make a living, but to make a life that you are proud of." —Paul D. Wellstone
David grew up in Ypsilanti, Michigan, where his parents settled in 1967. They were both a long way from home. David's mother was born and raised in Ponce, Puerto Rico; his father was born in Spanish Harlem and raised in the Bronx. Ypsilanti was a very different world than they knew and an unusual spot for two Puerto Ricans to settle, but they never left. David left home in 1983 to attend Carleton—a place that was new to him, and he has essentially been in Minnesota ever since. David writes "I could not have imagined then how this small college surrounded by cornfields would expand my world. I met amazing professors who became beloved members of my Minnesota family. I forged deep friendships with classmates. Most important, I have been able to hold hands every day for more than 30 years with my wife Emily because I met her there. Put simply, I owe a lot to Carleton. And I am happy to once again volunteer my time to the college and the MCAN board where I have previously served."
Faith Agboola '24