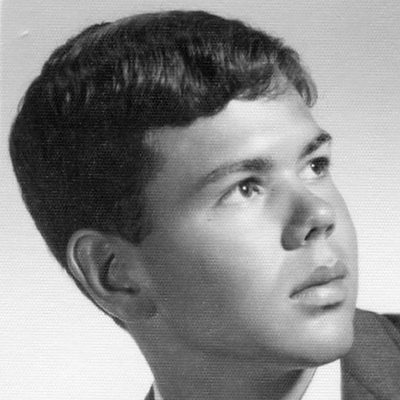 Class: 1973
Major: Physics
Deceased: March 6, 2016
Alumni survivors: Mrs. Kristina K. Williams '05 (Child-in-law), Mr. David A. Williams '06 (Child), Ms. Megan Ellebrecht '11 (Child)
Deceased 03/06/2016
Dr. Mark Richard Williams passed away at his home in Austin, Texas on Sunday March 6, 2016 after battling a rare type of GI cancer.
Dr. Williams was born in Houston, Texas on November 9, 1951, and was the eldest of the four children of Genevieve and Mathew Williams. He is survived by his wife Candace Williams ('73), his son David Williams ('06), and his daughter Megan Williams ('11).
Dr. Williams graduated summa cum laude from Carleton College in 1973 with a Bachelors degree in Physics and membership in Phi Beta Kappa. He received a Masters degree in Theoretical Physics from Oxford University in 1975, where he was a Rhodes Scholar, and a Doctorate and Masters degree in Physics from Stanford University in 1979. Mark has been recognized for his contributions in science and mathematics by membership respectively in Sigma Xi and Pi Mu Epsilon. He was tri-captain of the Carleton College football team and played rugby at Oxford.
After completing his studies, he began a career as a research physicist with Royal Dutch Shell. In over 30 years with the company, he rose to a number of executive-level positions before retiring in 2013 as the Global Downstream Head.
After retiring, he served on several boards including Intertek plc, the Board of Trustees of Carleton College, the Board of Visitors of McDonald Observatory, and held the chairmanship of the board of Hess Oil Company.
Dr. Williams had a number of passions outside of his career, including astronomy, backpacking, and sailing. He will be remembered for his supreme intellect, profound integrity, sharp wit, and deep love of his family.