Class: 1971
Residence: ZS Amsterdam
Deceased: October 8, 2020
Anne Coos Vuurmans, who joined our Carleton Class of '71 from the Netherlands, died at home in Amsterdam on October 8, 2020. She was 71.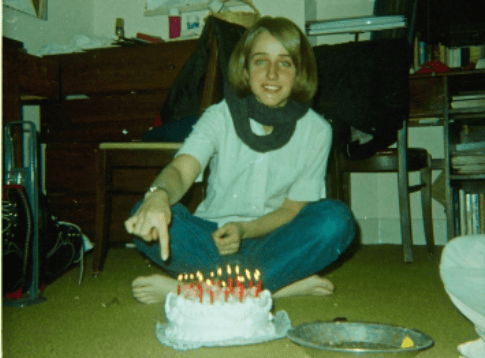 After her freshman year enabled by a Fulbright Scholarship, Anne Coos traveled the United States before returning to the Netherlands to complete her education in psychology. (Her sister believed their parents had shown favoritism by treating Anne Coos to a year abroad. She only learned years later that the Fulbright Foreign Student Program had singled out Anne Coos.)
It was a plausible assumption. Anne Coos was special.
Anne Coos began a career in school guidance and curriculum development and publishing. After a decade's relationship with Dutch artist Pim Leefsma, Anne Coos married René Appel, a linguist, radio and well-known writer of literary noir novels. It proved to be a great pairing as they stimulated and supported each other and lived a wonderful life together.
In addition to her educational publishing work, Anne Coos served on the board of Association of Educational Authors (VvEA), later the Educational Authors section of the Authors' Union. She retired as its chairwoman in June 2020. She was also a dedicated volunteer and guide at ARTIS Amsterdam Royal Zoo, just a few blocks from their lovely flat near the waterfront.
A number of her friends were hoping she would return to Carleton for our 50th Reunion, and for a while it seemed possible. But her esophageal cancer advanced too aggressively.
Just three weeks before she passed, she wrote to a classmate: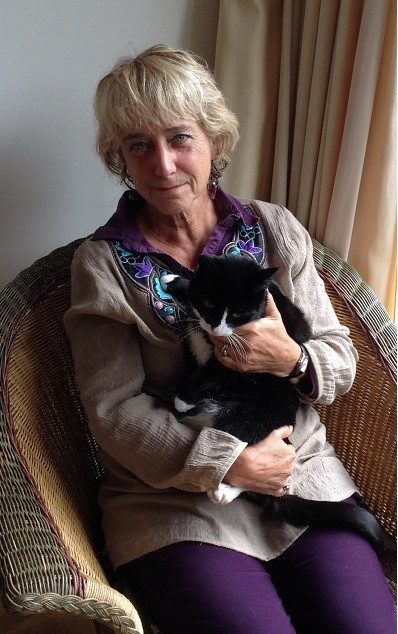 "Now our time together is running out. I have submitted myself to the inevitable. René does not want to cling on when he sees how much I am suffering and will continue to do so. We don't want to get stuck up in a medical chase for yet another medical experiment leading to what? We have talked to our general practitioner about euthanasia when the time comes. He is very helpful, compassionate but also practical and has given us useful information. So good to be living in a country that really respects the will of the patient. And offers help. That doesn't force people to suffer till death comes at last."
"… So how long have we got? I don't know and feel that is not really relevant. Accepting what is inevitable is the most important step. Being prepared, talking about it. And then waiting for what the treatment brings. Alleviation or less hope. We shall see."
Anne Coos is survived by René, their children Judith and Sander and one grandchild.