Thursday, October 12, 2023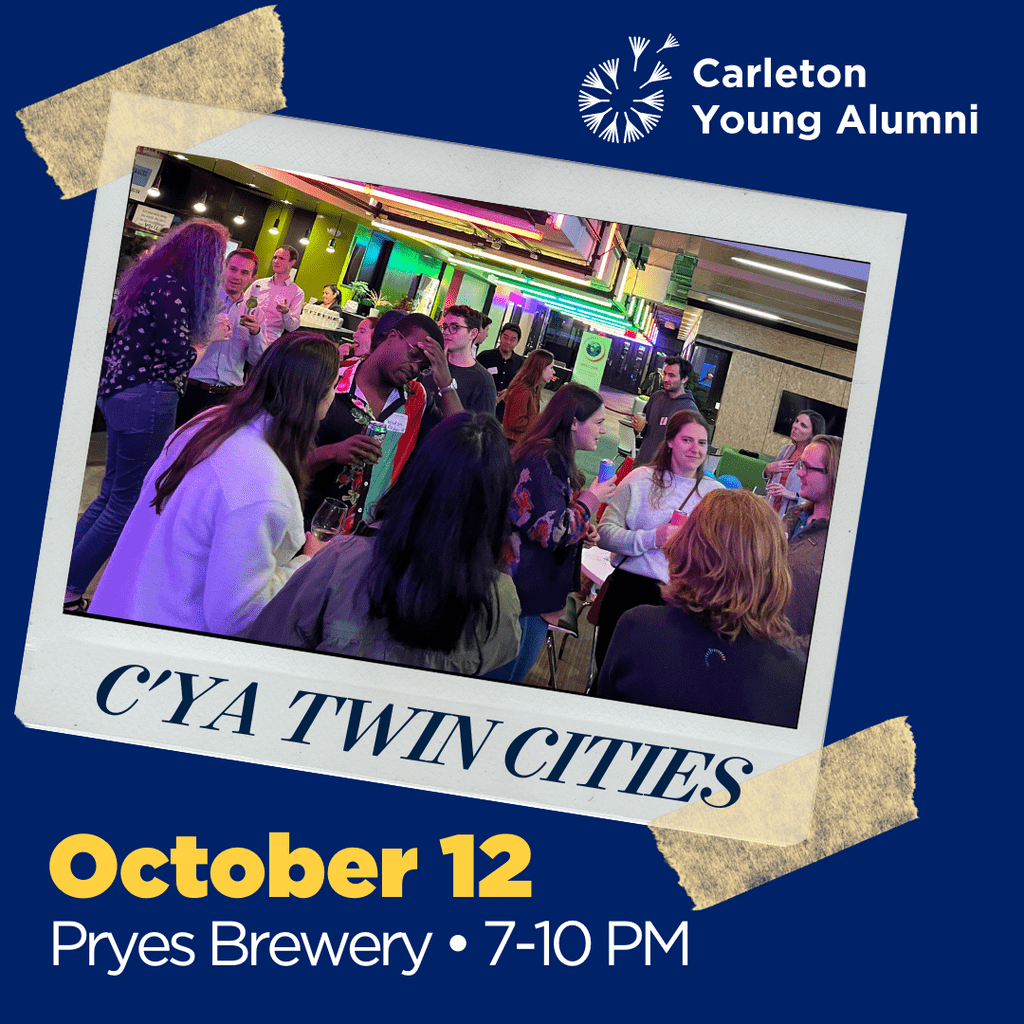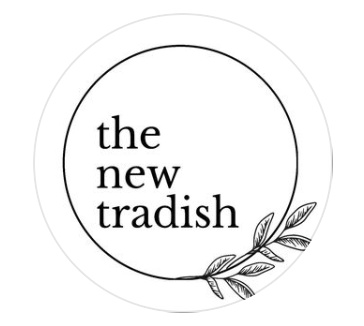 Pryes Brewing Company
1401 West River Rd N,
Minneapolis, MN 55411

7:00-10:00pm CST
Twin Cities Carls, come gather and join us for a fantastic evening of Carls, connections, and local brews! We are so happy to return to the Twin Cities for the second C'YA Twin Cities, this time with an Indigenous Peoples Day twist.
In honor of Indigenous Peoples' day earlier in the week, we are partnering with The New Tradish, a Twin Cities based Anishinaabe artisan, to host a Bead & Sip at Pryes Brewery. You'll have the opportunity to learn more about local indigenous culture while learning a simple beadwork design. Check them out on Instagram prior to the event: @thenewtradish!
So bring your roommate (even if they aren't an alum!), text your local Carls, and make it a fun night out. We will cover the tab, you just gotta bring the vibes!
Questions? Contact Carleton Young Alumni (507-222-4272).