Thursday, October 5, 2023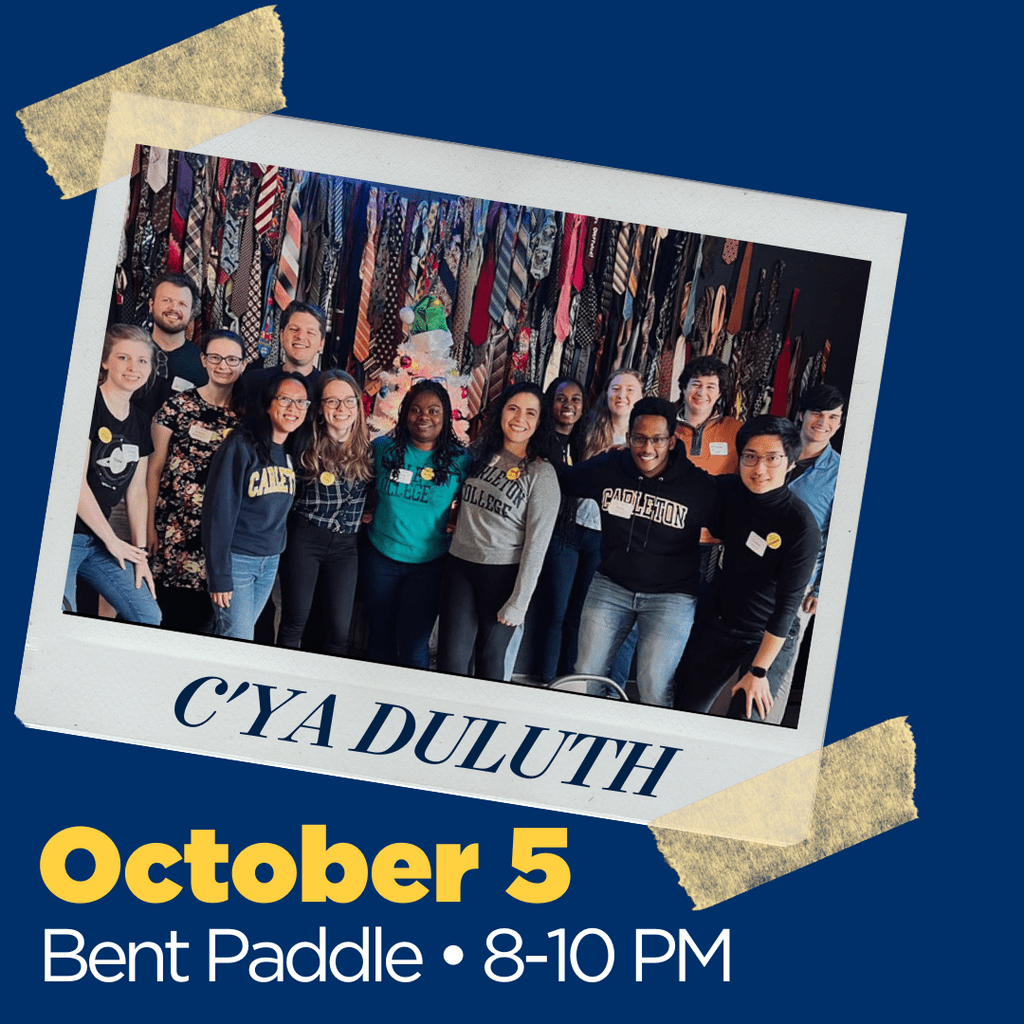 C'YA Duluth
Duluth Carls!
Come join us for a fantastic evening of Carls, connections, and local brews! We are so happy to host the first C'YA (Carleton Young Alumni) gathering in Duluth. For this very special occasion we are coming at you with a gathering at Bent Paddle as well as a local pre-event author talk.
Whether it's at the bookstore or the bar get all your local Carls on board for a great night out.
Local Pre-Event
Zenith Bookstore is delighted to welcome renowned Minneapolis food writer Dara Moskowitz Grumdahl '92 who will discuss and read from her new book The Essential Dear Dara: Writings on Local Characters and Memorable Places.
For 25 years, Dara Moskowitz Grumdahl has been a fixture of Twin Cities life, telling the stories of local people, places, and (sometimes delicious) things.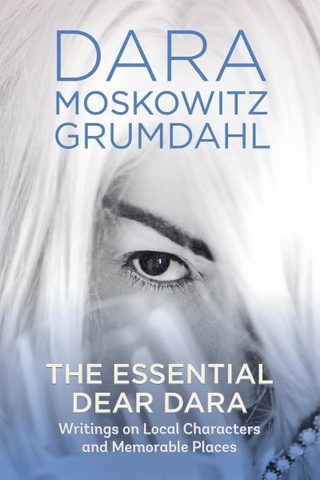 So bring your roommate (even if they aren't an alum!), text your local Carls, and make it a fun night out. We will cover the tab, you just gotta bring the vibes!
Thursday, October 5, 2023
7:00 – 8:30 p.m. CST
Zenith Bookstore
318 N. Central Ave.
Duluth MN
8:00 – 10:00p.m. CST
Bent Paddle Brewing
1832 W Michigan St,
Duluth, MN 55806
Questions? Contact Carleton Young Alumni (507-222-4272).