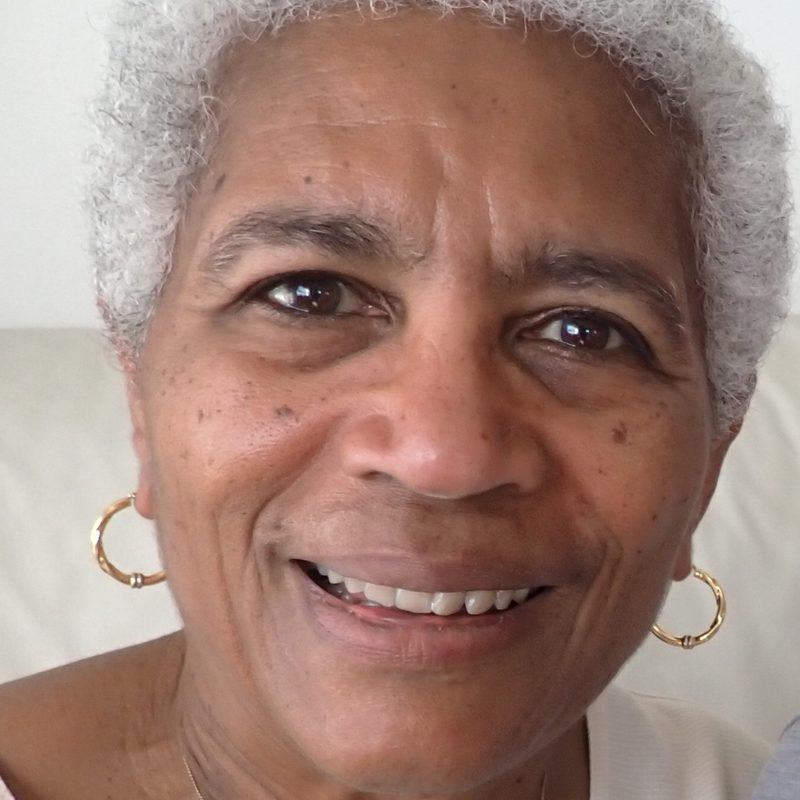 The impact of Theresa Nash's career stretches from Wall Street to Switzerland to Africa. A Carleton economics major with an MBA from the Wharton School of Business, Nash began working for Chase Manhattan Bank, rising to second vice president of the international department. In 1981 she took a position editing Business International in Geneva, Switzerland, where she settled and lives today. She soon moved on to Digital Equipment Corporation, where she coordinated capital structure planning and financing for more than 30 entities in Europe and Africa.
In 1998 Nash joined Telecel International as Vice President of Finance and Chief Financial Officer, expanding its mobile phone service from five countries in Africa to 12 within four years. As a nominator writes, "This changed the lives of millions of people, enabling them to keep in contact with their families, improve their economic and healthcare circumstances and laid the infrastructure required to bring internet access where previously the populations were completely cut off from the outside world." While she was CFO, Nash also personally helped in the relocation process for families that had to escape overnight the ethnic cleansing campaign of the Tutsis in the Democratic Republic of the Congo.
As Vice President of Finance, Nash ended her career at FinLab Solutions SA, a software solutions company for hedge funds, when she retired in 2016.