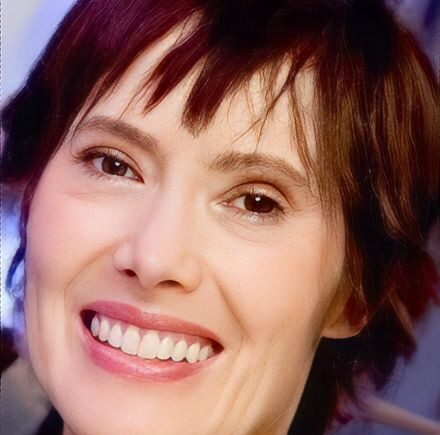 The vision and personal generosity of Patricia Beilman '78 have laid the foundation for her class's and Carleton's success. An English major, Beilman joined the Board of Trustees from 2003 through 2007. During that time, she initiated a model for trustee leadership by hosting several presidential events for Parents Advisory Council members, campaign donor prospects, and trustees in her home in New York.
Beilman provided leadership and inspiration to the college's Assuring Excellence campaign in 1998 to help Carleton meet a challenge put forth by the Bush Foundation. Later, during the Breaking Barriers, Creating Connections campaign, she again stepped forward with support and leadership of a class giving challenge, inspiring her classmates to think big in support of their alma mater.
From 2003 through 2019 Beilman was also an advocate and solicitor for the Alumni Annual Fund and helped her class plan its 25th, 30th, 35th, and 40th reunions. For their 35th reunion, she developed a program titled Stories Under the Stars, which has become a beloved tradition where classmates share a meaningful event in their lives to spark conversations and foster reconnections. Beilman shared her diagnosis of Parkinson's Disease at the 40th Reunion Stories Under the Stars as she wanted to help reduce stigma and create awareness. Since then her mission has been to advocate for those with PD in underserved communities. This unexpected turn in her life's journey has enriched her in ways she had never imagined. She is grateful to her family and friends for their immeasurable support.