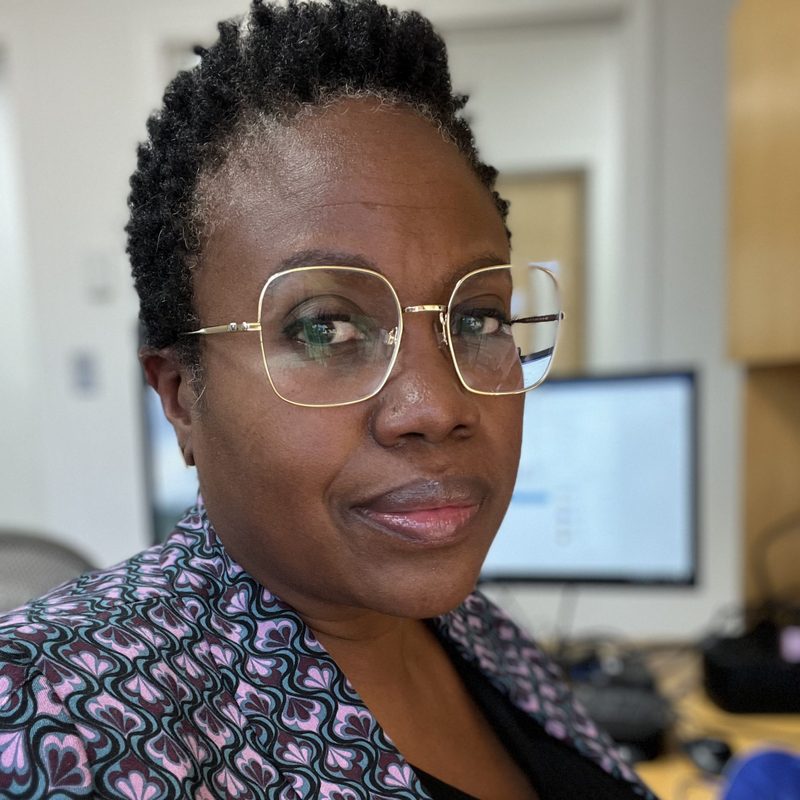 Karen Thompson '93 has worked for over 20 years to strengthen justice and equity in the United States as an activist and movement lawyer. As an attorney with the Innocence Project and currently as a senior staff attorney with the American Civil Liberties Union in New Jersey, she has argued as a friend of the court in many cases addressing structural bias in the legal system. Among other things, her efforts have led to an overturned conviction based on improper prosecutorial behavior; decisions that limited police traffic stops based on license plate frames and tinted windows, stops which disproportionately impacted Black and brown motorists in New Jersey; and to a judicial conference exploring the nature of discrimination in the jury selection process after a prosecutor improperly conducted a criminal background check and arrested a Black prospective juror following voir dire. These achievements prompted the New Jersey Law Journal to name Thompson as New Jersey's Attorney of the Year in 2021. 
Thompson's previous work with the Innocence Project resulted in five exonerations and four releases from prison for clients in Oklahoma, Arkansas, Pennsylvania, and West Virginia. She is also known as an influential policy advocate for racial justice and criminal legal reforms alongside directly impacted communities.
An English major at Carleton with a concentration in African-American studies, Thompson earned an MA in Performance Studies from NYU and a JD from Northwestern University. She lives in Brooklyn, New York.