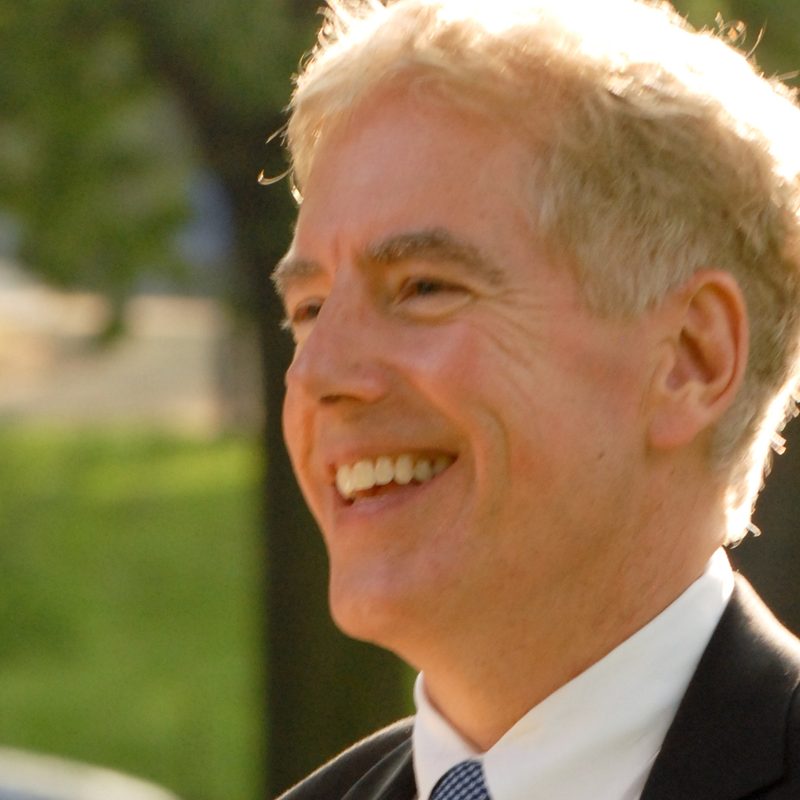 From student to seasoned scholar, John Stuhr '73 has forged connections between philosophy and other fields while focusing on how the humanities can illuminate everyday experience and deepen human flourishing. He majored in philosophy and then earned a PhD in philosophy at Vanderbilt University. He developed a distinct philosophical method in his 1997 work, Genealogical Pragmatism: Philosophy, Experience, and the Community, cited by the Encyclopedia of American Philosophy as one of the most influential theories of the 20th and 21st centuries. In Pragmatism, Postmodernism and the Future of Philosophy; No Professor's Lectures Can Save Us; and Pragmatic Fashions: Pluralism, Democracy, Relativism and the Absurd he used this method to explain different worldviews as expressions of different personal temperaments. Stuhr has authored or edited over a dozen books—including two published by Oxford University Press this year.
Stuhr is the Arts and Sciences Distinguished Professor of Philosophy and American Studies at Emory University and earlier taught and held administrative positions at Vanderbilt, Penn State, University of Oregon, and Whitman College. Notably, he has helped diversify every department he has joined and led, hiring, mentoring, and supporting women philosophers and philosophers of color. 
Stuhr is the founding Director of the American Philosophies Forum, a past President of the Society for the Advancement of American Philosophy, and the editor of the Journal of Speculative Philosophy. He lives in Atlanta.