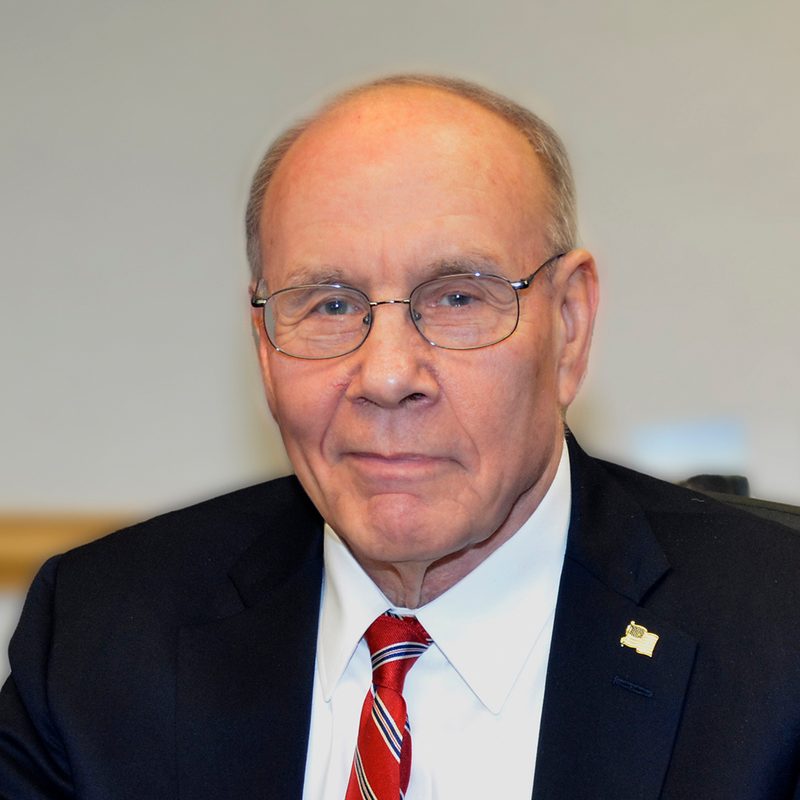 John Cooke '68 has spent more than 50 years as a public servant dedicated to the rule of law. After graduating from Carleton as a government major, he earned a JD from the University of Southern California and an LLM degree from the University of Virginia. The draft brought him to the U.S. Army Judge Advocate General's (JAG) Corps. He chose to stay with the Army, where he served in a variety of positions. His last position was Chief Judge, U.S. Army Court of Criminal Appeals. He retired after 26 years with the rank of brigadier general.
His second "tour of duty" began in 1998 when he joined the Federal Judicial Center, an independent judicial branch agency working to improve judicial administration through research and education. In 2018 the FJC board, chaired by Chief Justice John G. Roberts, Jr., appointed Cooke as FJC Director, a position he still holds today.
He and his wife, fellow Carl Ann McCree '68, live in Arlington, Virginia.