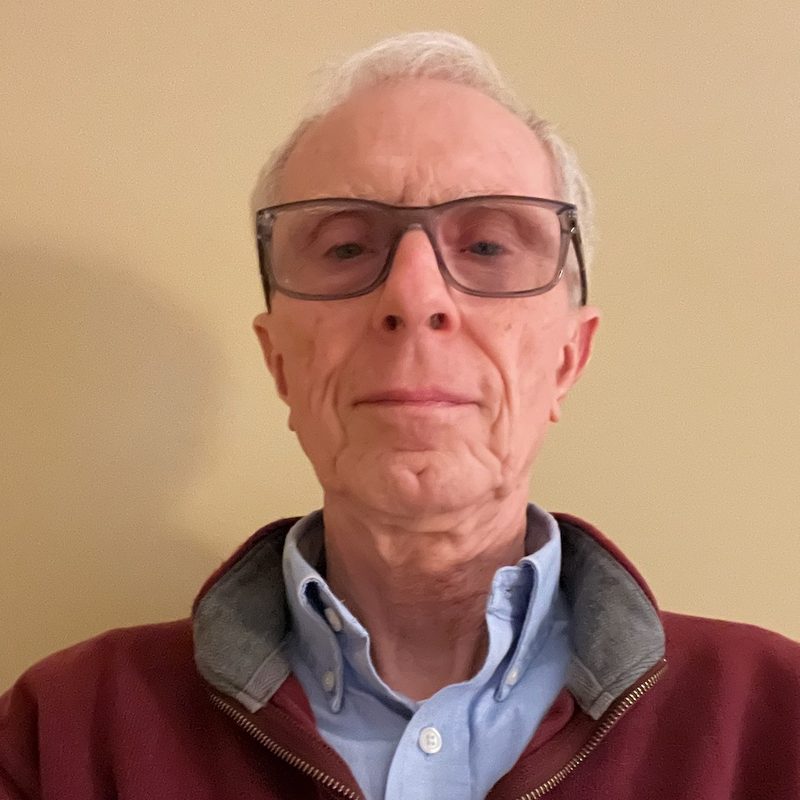 James Ginzer '73 has been committed to the Carleton community since his student days. As a sophomore he was a "buddy" to first-year students, and later he became a residential advisor in Musser and Davis halls. From 2001 through 2010 he served as an alumni admissions representative in Ohio, where he still lives in Dublin with his wife, Linda Ginzer '74.
Ginzer expanded his impact on Carleton in 2011 when he began volunteering for the Alumni Annual Fund. As a previous assistant class agent and class agent, and currently a Three Oaks leadership giving volunteer, Ginzer analyzes giving and participation levels to inform ambitious and achievable goals. He brought this data-focused approach to the Annual Fund Board from 2016 to 2022, where he helped determine strategies unique to each class he worked with. He also served as a leader on his class's 40th, 45th, and 50th reunion committees and is hailed for leading by example as a member of the Joseph Lee Heywood Society and the co-creator of the Linda '74 and James '73 Ginzer Endowed Fund for Student-Faculty Research and the Linda '74 and James '73 Ginzer Student Accessibility Fund.
A Carleton math major, Ginzer holds a master's degree in computer science from Northwestern University and a master's degree in Student Affairs in Higher Education from Wright State University.