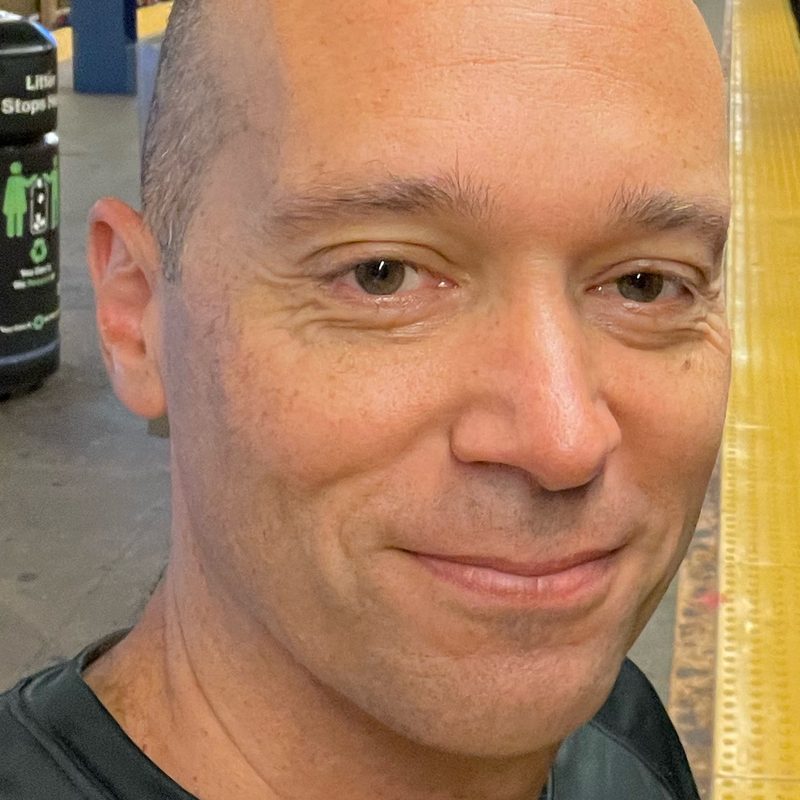 Through multifaceted volunteerism and leadership, Derek Fried '93 has modeled exceptional service to the college. He joined the Alumni Council in 2015, taking over as president from 2018 to 2020. His commitment to inclusion and action is credited for laying the foundation for the Alumni Council's ongoing work to consider equity as a part of everything it does.
Fried has also been an integral part of planning every one of his class's reunions. He has volunteered for the Alumni Annual Fund for three decades, as an assistant class agent or class agent from 1999 through 2013 and as chair or co-chair of the Alumni Annual Fund Board from 2005 through 2010. In 2009 he was asked to join the Presidential Search Committee, helping select Steven Poskanzer as Carleton's 11th president, and he frequently participates in the Career Center's programs connecting alumni with current students.
A Carleton history major with a concentration in Asian studies, Fried earned an MBA from the University of Minnesota and a master's degree in foreign service from Georgetown University and is now a senior vice president at Wells Fargo Bank. He and his wife, Elisabeth Currie '93, live in Saint Paul and are parents to Dana '23, Isaac '23, and Maggie '27 Fried.