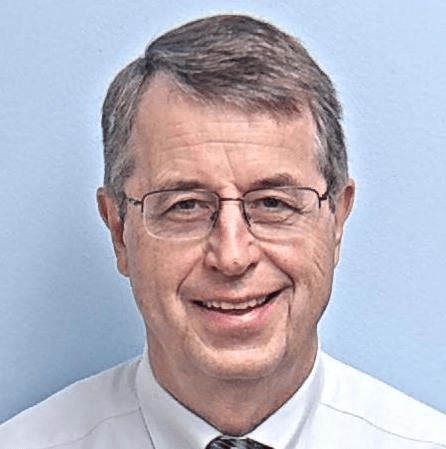 One of the most internationally recognized leaders in pediatric pulmonology, Christopher Green '73 has positively impacted the lives of countless people. He began as a chemistry major at Carleton, earned his MD from the University of Rochester, and then dedicated almost his entire career to pediatric pulmonology at the University of Wisconsin. He was a pioneer in the use of fiberoptic bronchoscopy in pediatric patients, and has been invited to lecture in more than 60 courses throughout the world. He has more than 30 research publications in addition to his book, Pediatric Laryngology and Bronchoesophagology, which is the only scholarly reference in this specialty.
During his time with the University of Wisconsin, Green served as chair of the Department of Pediatrics during planning and construction of the American Family Children's Hospital, and in 2011 he became the senior vice president of medical affairs and the chief medical officer of all University of Wisconsin Hospitals and Clinics, overseeing more than 10,000 employees, including 2,000 physicians and other practitioners. He transitioned to professor emeritus status in 2018 and now lives in Cross Plains, Wisconsin.
Green established the Fund for Solar Power and Energy Storage at Carleton in 2021.