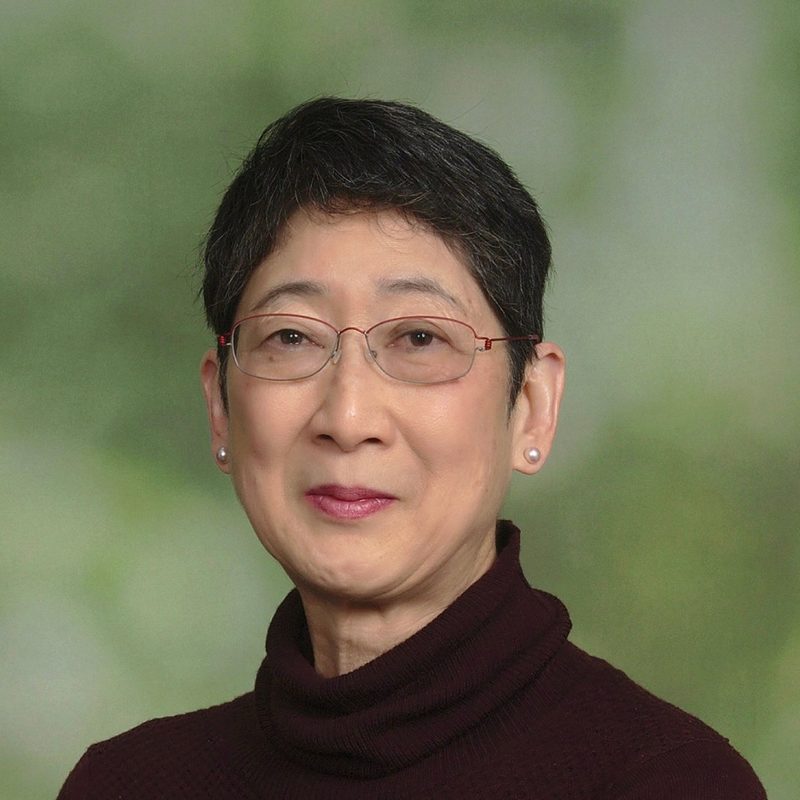 Barbara Okamoto Bach '78 has worked tirelessly to promote racial justice and environmental protection and justice, all in volunteer roles. She has served more than 25 years as a member of the Episcopal Diocese of New Jersey's Anti-Racism Commission and Anti-Racism Training Team, creating an anti-racism curriculum used by the church and authoring a resolution to address reparations for slavery, approved at the 2020 Diocese of New Jersey's Annual Convention. She currently co-chairs the diocese's Reparations Commission and is the co-convener for the New Jersey Faith Allies for Reparations.
A Carleton geology major with a master's degree in geophysical sciences from the University of Chicago, Bach worked for the U.S. EPA and is equally passionate about protecting the planet and climate change. In 2021 she was appointed a delegate representing The Episcopal Church at the United Nations 26th Conference of Parties to the UN Framework Convention on Climate Change, which produced the "Glasgow Pact," challenging nations to reduce carbon emission levels. In 2022 she was appointed by the Episcopalian bishop of New Jersey to reconstitute and chair an Environmental Commission within the diocese focusing on climate crisis solutions. She serves on The Episcopal Church General Convention Task Force on Care for Creation and Environmental Racism and the Conservancy Council of the New Jersey chapter of The Nature Conservancy.
Bach and her husband Mark Bach (Carleton '78) live in Scotch Plains, New Jersey.