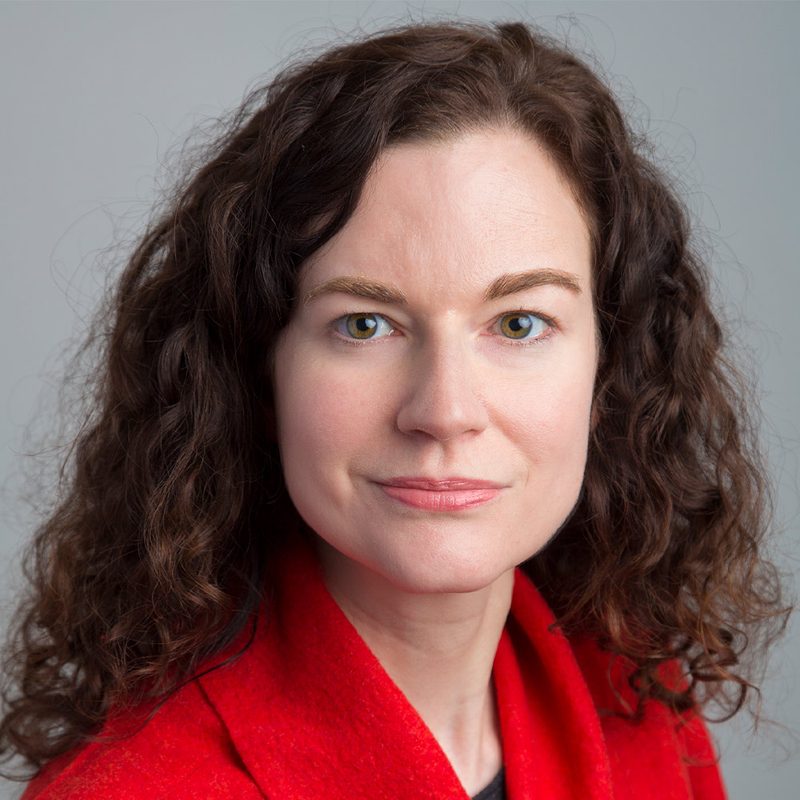 For almost 20 years, Amy Fettig '93 has defended the rights of incarcerated adults and youth. She is a nationally recognized human rights lawyer, an expert on criminal justice reform, and an adjunct professor of law. After graduating from Carleton as a political science major with an East Asian studies concentration, Fettig earned a master's degree in international studies from Columbia University and a JD from Georgetown University.
Fettig spent the majority of her career with the American Civil Liberties Union, where she rose to deputy director and founded Stop Solitary, a campaign of litigation, legislation, and advocacy to abolish long-term solitary confinement, which an estimated 80,000 incarcerated people face on any given day. Her efforts in the courts, legislature, United Nations, and elsewhere have led to three states abolishing solitary confinement for longer than 20 days. What was once a mostly unseen practice has now been denounced by former President Obama, Pope Francis, and several Supreme Court justices.
Fettig, who lives in Washington, D.C., currently leads the Sentencing Project, a national research, policy, and advocacy organization that advocates for humane responses to crime and promotes racial, ethnic, economic, and gender justice.