This event took place on September 21, 2022.
Our democracy's reliance on the integrity of our elections continues to be front-page news. Join prominent elections scholar R. Michael Alvarez '86 for a conversation on the methods and the realities of our nation's voting system.
About the speaker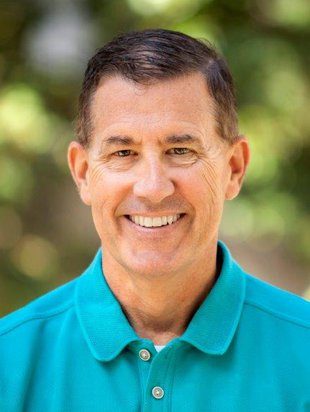 R. Michael Alvarez '86 is Professor of Political and Computational Social Science at Caltech, where his classes cover electoral politics, election administration, political theory, and political behavior. He is the Co-Director of the Caltech/MIT Voting Technology Project and a Fellow of the American Academy of Arts and Sciences. His recent books include Securing American Elections: How Data-Driven Election Monitoring Can Improve Our Democracy (2020) and The Oxford Handbook of Polling and Survey Methods (2018).