This event took place on February 15, 2023.
Stretching more than 2,000 miles from the Caspian Sea to China's Xinjiang Province, Central Asia is one of the most diverse and dynamic regions on the planet, with a complicated history to match. Join professor Adeeb Khalid for a wide-ranging discussion of the cultural crossroads that forms the subject of his newest book, Central Asia: A New History from the Imperial Conquests to the Present.
About the speaker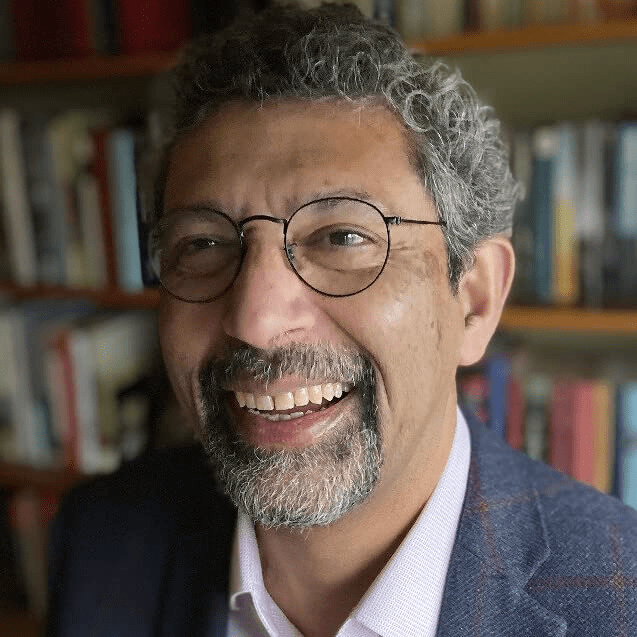 Adeeb Khalid, the Jane and Raphael Bernstein Professor of Asian Studies and History, has taught at Carleton since 1993, where his courses investigate themes of culture and cultural change, empire and colonialism, and nationhood. He is the recipient of Guggenheim, NEH, and ACLS fellowships, and his books include Making Uzbekistan: Nation, Empire, and Revolution in the Early USSR, Islam after Communism: Religion and Politics in Central Asia, and The Politics of Muslim Cultural Reform.