This event took place on February 8, 2022.
Crafting crafty challenges is a challenge in itself. Join computer science professor David Liben-Nowell, recent alum Sophia Maymudes '20, and current student Billy Bratton '25 for a conversation about the art of puzzle-making and -solving, the role of teamwork, and the place for puzzles in a Carleton education.
About the speakers

Professor of computer science David Liben-Nowell has taught at Carleton since 2005. In addition to a forthcoming revised textbook, Connecting Discrete Mathematics and Computer Science, his many publications cover a range of topics: the geography of friendship, genomics, algorithms, spoken-word recognition, Tetris, game theory, and online chain letters. In the last decade, he has developed an off-campus studies program in the History of Computing (based in England), won 24 steaks in a curling bonspiel, and had at least one crossword puzzle rejected by The New York Times in every year except 2018.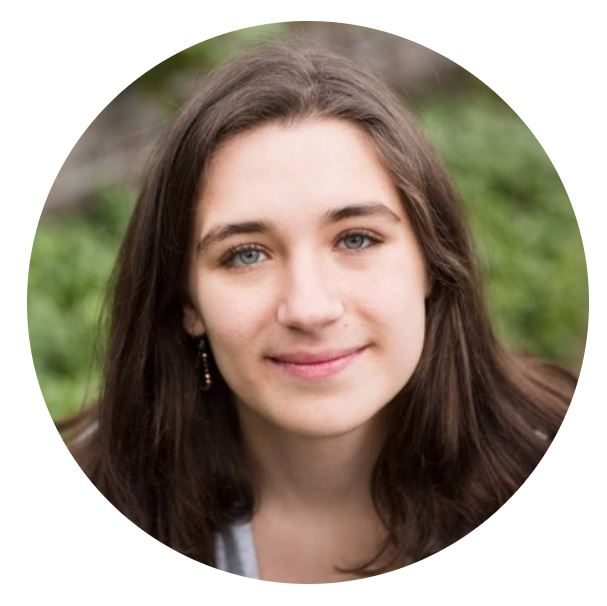 Sophia Maymudes '20 majored in computer science, with a minor in mathematics. She is a software engineer at Google, and her crosswords have appeared in many venues, including The New York Times and The Wall Street Journal.




Billy Bratton '25 has published crosswords in The New York Times, The Atlantic, The Los Angeles Times, and elsewhere.