Commencement Instructions
Read over the instructions for what you need to know in lieu of a rehearsal!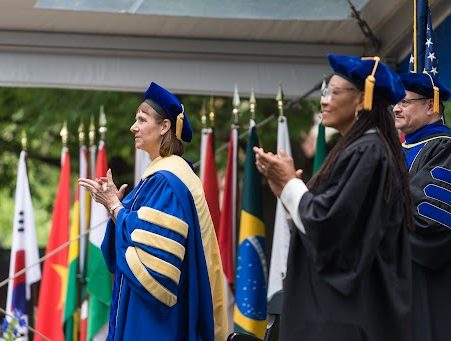 Graduate Seating Chart
Check the list for your Row Assignment.  We will line up by these rows at the check-in tents.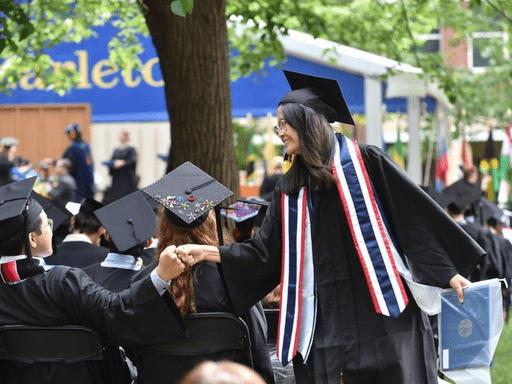 Pay it Forward to 2023!
Return your cap & gown to the bins in the Chapel Tent by 2pm on Sunday, Aug. 14.  We will donate these to future graduates!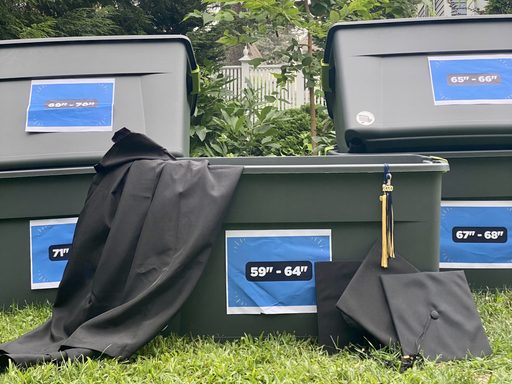 Save the Date!
Thank you for joining us on campus to celebrate this weekend.  We're excited to welcome you back for your 5th Reunion – June 19-22, 2025!