We hope to see you at our 25th Reunion: June 16-19, 2022!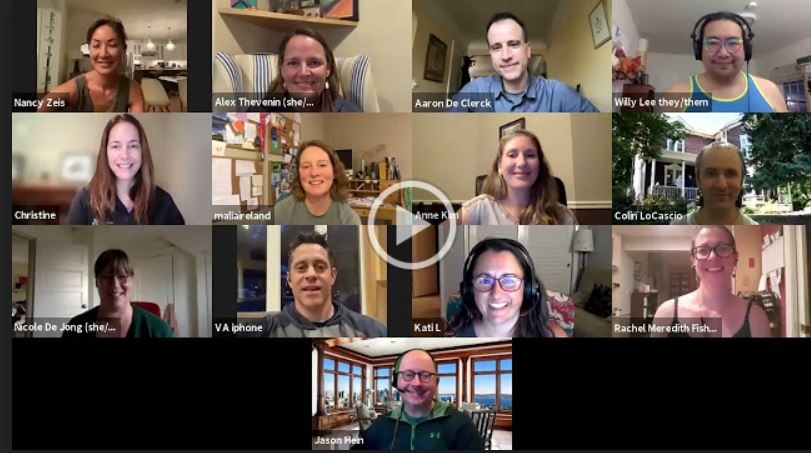 Follow us on Facebook, and check out our Zoobook for a blast from the past!
Can't come to Reunion?
We are excited to be able to offer two opportunities for those who can't make it to Northfield in June to join us virtually!
On Friday, June 17th at 11:00 am CT, join as classmates share stories and real-life examples about their activism, advocacy, and justice work and how they and their communities find and build happiness, solidarity, and connection while improving lives. Register and let us know you plan to join us. Read the panelists bios here.
Even more fun happens on Friday night with the return of the Big Quiz Thing trivia event with Noah Tarnow featuring a rematch of '97 vs. '02 at 8:00 pm CT! If you cannot join us in Northfield, you can still play on Zoom. Click here to learn more.
In addition, the Program Committee is setting up memorial boards for Class of '97 members who've passed away. This includes Lisa Elbert, Mary Guest, Ryan Hunt, Mike Steel, and Maria Tototzintle. If you have any messages or materials to add to these boards, please send them to Angela Johnson, at yachatsorbust@yahoo.com.
Questions?
Contact the Office of Alumni Relations via email or 800-729-2586 / 507-222-4205.