Each year, Carleton's Alumni Association recognizes alumni in the reunion classes who have demonstrated outstanding achievement in their field or community and those who have provided exceptional service to the college. During our 50th reunion, the Class of 1972 will enjoy a wonderful opportunity to celebrate ten of our most extraordinary classmates. We look forward to toasting and applauding in June the successes and the commitments, dedication, and creativity of those highlighted below.
Distinguished Achievement Awards recognize exceptional achievement with national or international impact within the field or fields of professional accomplishment, non-professional pursuit, or volunteer service. This honor is intended for living alumni of the college, and preference is given to those in the Reunion classes. Previous Class of 1972 recipients of this recognition are: John Hart (1997), Terrance Odean (2012), Fred Rogers (2017), Rebecca Anne Sive (1997), and Bruce Zuraw (2007).
Exceptional Service Awards recognize service that contributes substantially to the well-being of the college by furthering its purposes and programs. Individuals currently serving as employees, trustees or council members are not normally eligible, but can be nominated if they have retired or completed their service. Previous Class of 1972 recipients of this recognition are: Ann Iijima (2007) and Caesar Sweitzer (2017).
Class of 1972 Distinguished Achievement Award recipients
Ellen Deason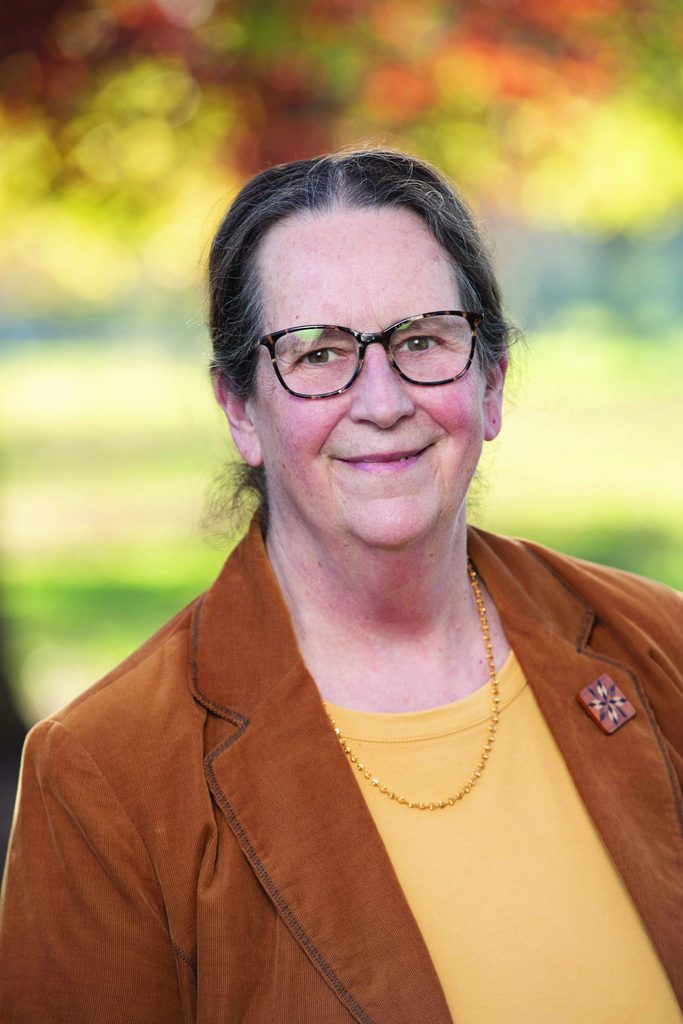 Ellen Deason, Joanne Wharton Murphy/Classes of 1965 and 1973 Professor in Law Emerita at The Ohio State University Moritz College of Law, is a "profoundly impactful" teacher and a longstanding pillar of the Alternative Dispute Resolution scholarly community. Following a brief, successful career in biological oceanography, Deason went to the University of Michigan Law School where she served as editor-in-chief of the Michigan Law Review and later clerked for Justice Harry Blackmun on the U. S. Supreme Court. She has an extensive publication record, including an article that won the AALS Alternative Dispute Resolution Award as the "Best Article of 2017." She has received multiple teaching awards, among them a university-wide Alumni Award for Distinguished Teaching at The Ohio State University.

James Dunham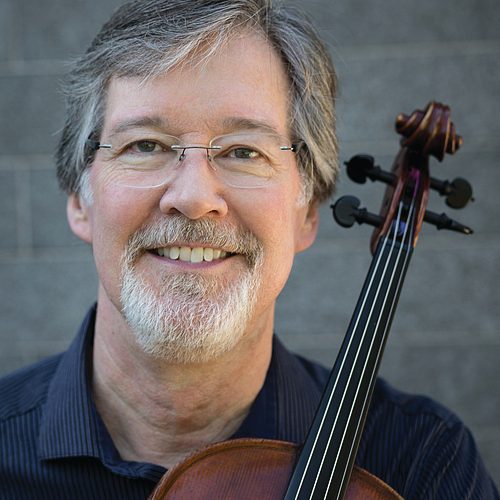 James Dunham is an eminent violist and teacher/mentor in the highest musical circles in the United States. He is a world-renowned performer in many string quartets which have received prestigious awards, e.g., the Naumburg Award-winning Sequoia String Quartet and the Grammy Award-winning Cleveland String Quartet. Dunham is respected as an artist of the highest caliber with an international reputation and beloved by the music community for his exceptional devotion to his students, his exemplary collegiality, and his warm and engaging personality.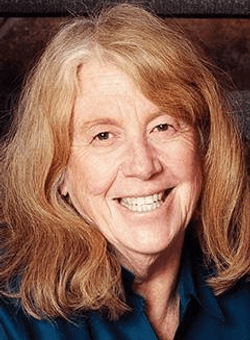 Anne Goudvis
Anne Goudvis is a leading and influential educator specializing in child literacy. Simply put, she has helped change the way reading is taught in U.S. schools. Goudvis is co-author, with Stephanie Harvey, of several books and supplementary teaching materials, most notably their 2000 book Strategies That Work, which describes in straightforward, common sense prose the theories behind child literacy and strategies to apply them. It has sold more than one million copies, across three editions.
Larnzell Martin, Jr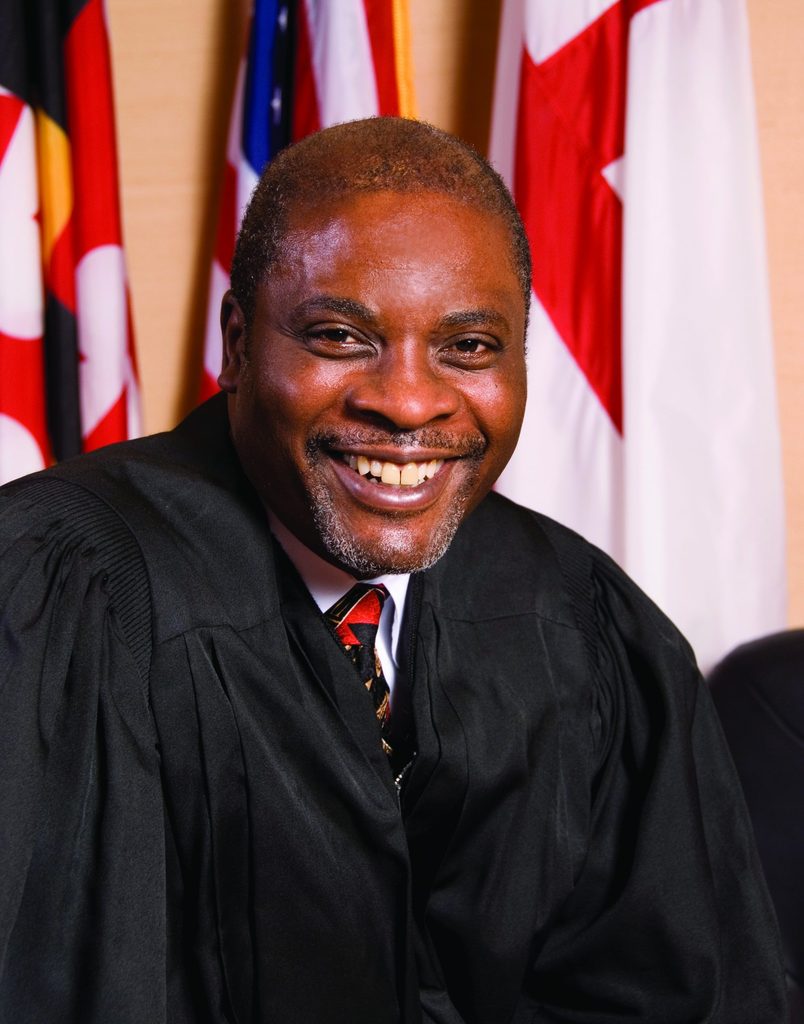 During a 30-year tenure on the Circuit Court, The Hon. Larnzell Martin, Jr., has earned a statewide reputation for his deep preparation, steady temperament, and keen legal mind. An acknowledged expert in the area of Child in Need of Assistance and Termination of Parental Rights cases, he has also been at the forefront of Maryland's judicial reforms in child welfare cases. He has been a devoted servant to numerous professional and collegial causes, most notably as the long-serving secretary of the International Association of LGBTQ+ Judges, an organization that represents more than 500 judges and judicial officers from across the world. In retirement, he continues to serve as a Senior Judge for the Maryland Judiciary.
Daniel L. Peterson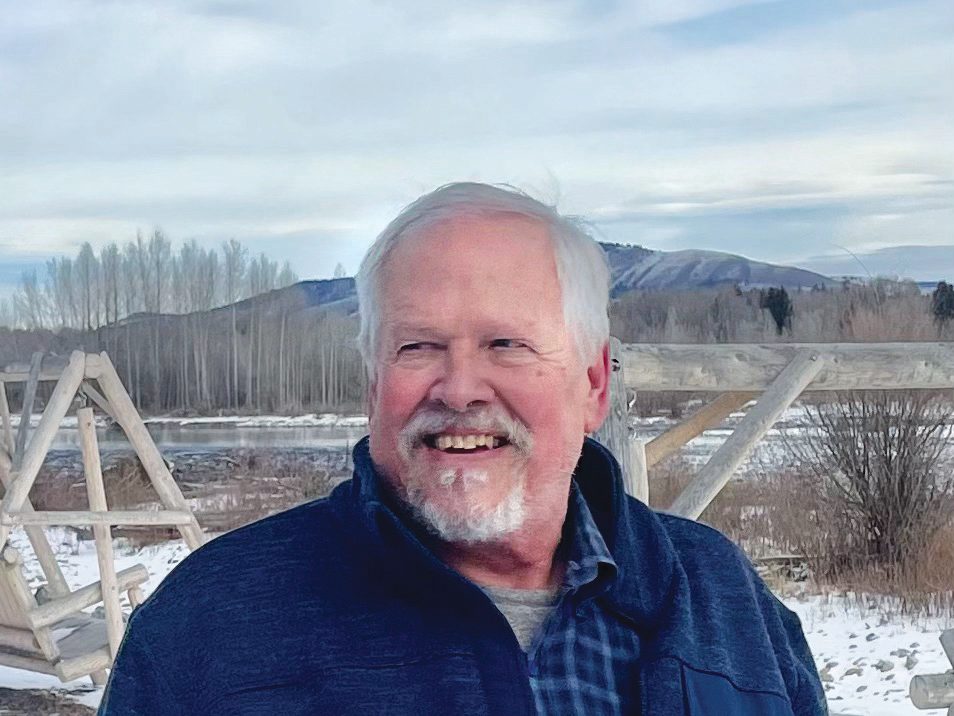 Throughout more than 40 years of medical practice, Daniel L. Peterson has been a compassionate and sought-after internist for diagnosing and treating difficult and complex medical cases. Dan is now recognized nationally and internationally as a pioneer for his work as an innovative physician and persistent researcher in understanding the biological characteristics and methods for diagnosing, managing, and treating Chronic Fatigue Syndrome.
Jane Pinsky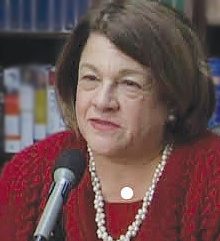 Jane Pinsky's passion is to build a more just and equitable community. Pinsky has worked tirelessly on issues related to government ethics including transparency and openness, ending pay to play, promoting citizen access to government and government officials, fending off repeated attempts at voter suppression, and reforming Congressional redistricting. Pinsky is a leader who builds a movement, provides a voice for citizens, reaches out to communicate, and demonstrates resilience through her stamina and perseverance.
Mary Savina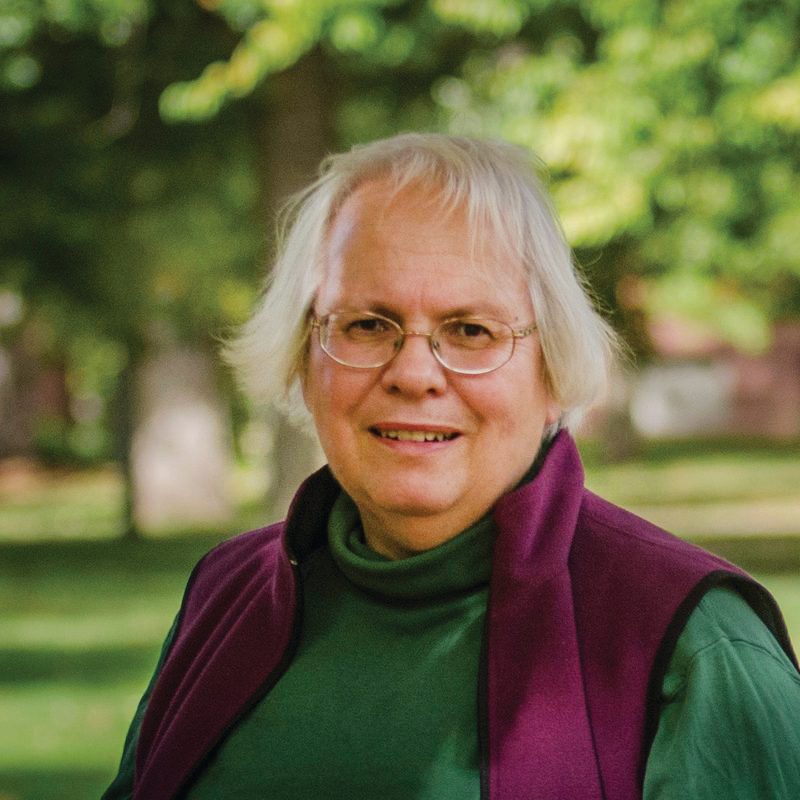 Mary Savina has lived the dream of many Carleton alumni—being a professor at our alma mater. Savina has combined her interest in history and geology by connecting geomorphology to the rise and fall of ancient civilizations, 19th-century literature, 20th-century agriculture, and 21st-century engineering. An outstanding and award-winning educator, Savina worked diligently to encourage women and underrepresented minorities in geosciences through research opportunities, mentoring, and interdisciplinary teaching.
Helen Siu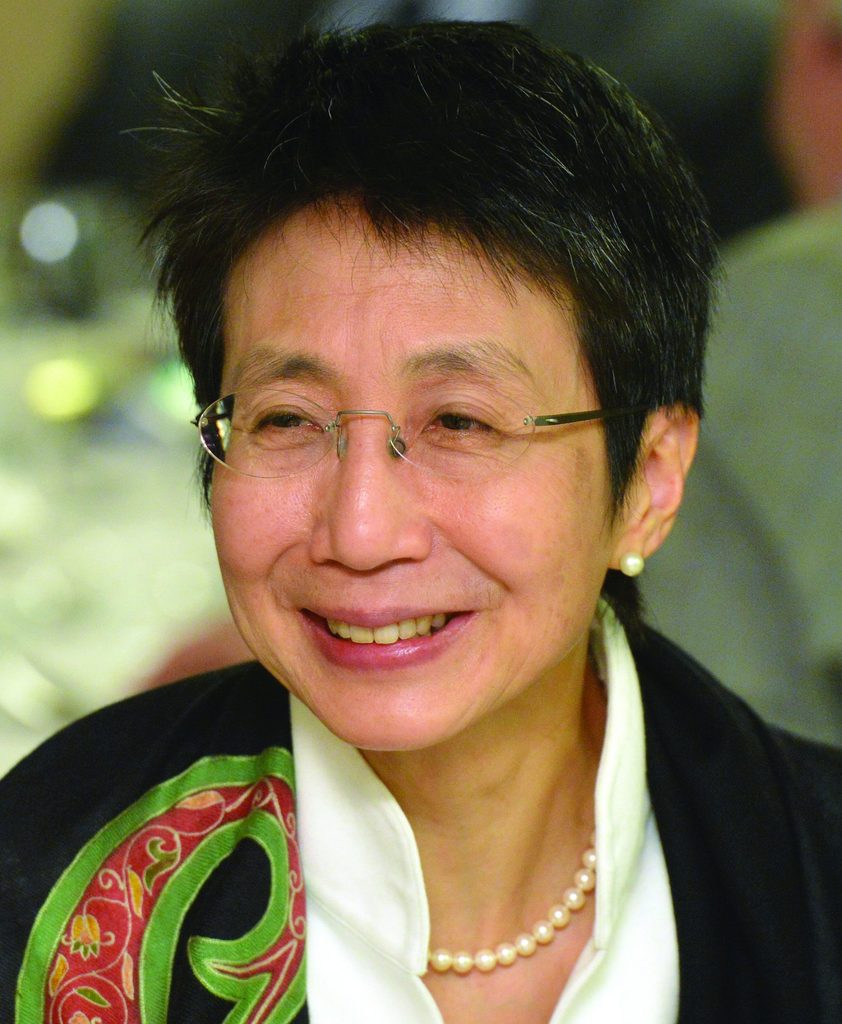 Helen Siu is a professor of anthropology at Yale and former chair of its Council on East Asian Studies. Her scholarship, teaching, and mentoring have shaped scholarship on China for decades. Recognizing the need for cross-disciplinary research and global collaborations, she founded the Hong Kong Institute for the Humanities and Social Sciences at the University of Hong Kong before bringing the issue of human rights to a broader audience by producing a full-length movie, Denise Ho: Becoming the Song. Multi-talented indeed.
Class of 1972 Exceptional Service Awards
Nancy Dixon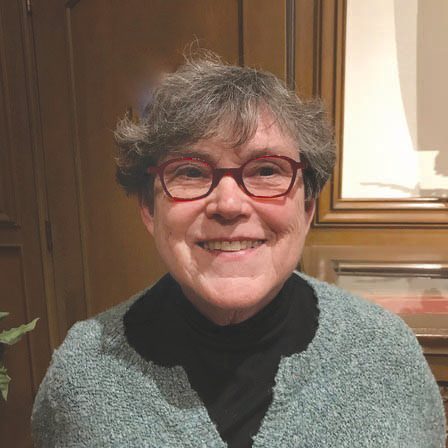 Nancy Dixon could be considered the face of volunteering because of the numerous roles she has held, including class representative for the Alumni Annual Fund and co-chair of the 25th reunion giving committee. Her care for Carleton motivates her to make a difference and she leads by example. Dixon builds relationships with sincerity and kindness and serves with energy, good cheer, and distinction for alumni concerns. We thank her for her steadfast, dedicated, and determined service to Carleton and the Class of 72.
John Ophaug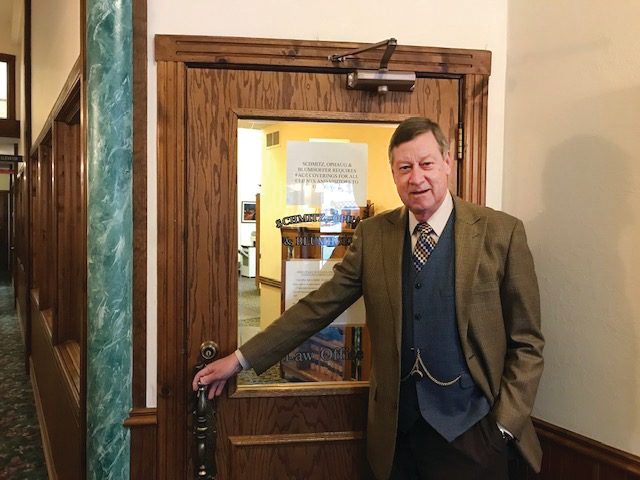 John Ophaug, nominated by the Class of '67, will receive an Exceptional Service Award for five decades of work with the 'C' Club, which supports varsity athletics at Carleton. From his student days, when he contributed to the club's inception, through forty years of service on its board, he has fostered an appreciation for athletic excellence and inclusivity throughout the Carleton community.